The Best Web Hosting for Small Business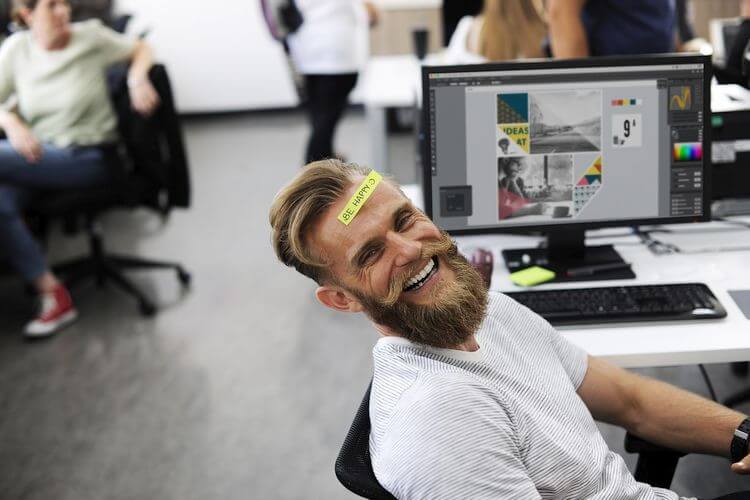 Updated July 4, 2018
Your first foray as a small business owner into the world wide web can be a daunting one. Finding the best web hosting for small business needs is the ideal way to get started.  Whether your small company needs website hosting plans that are affordable or expensive, there's definitely one to suit your needs.
Here at KnownHost, we know that security is top of mind, as is cost. We've got your back. Our expertise combines great service with a range of affordable management options, depending on how much hand-holding makes sense to you. We will also touch upon our free setup and free migration advantages.
When we're through, it'll just be a matter of deciding which high-performance small business hosting plan is right for you. Let's get started!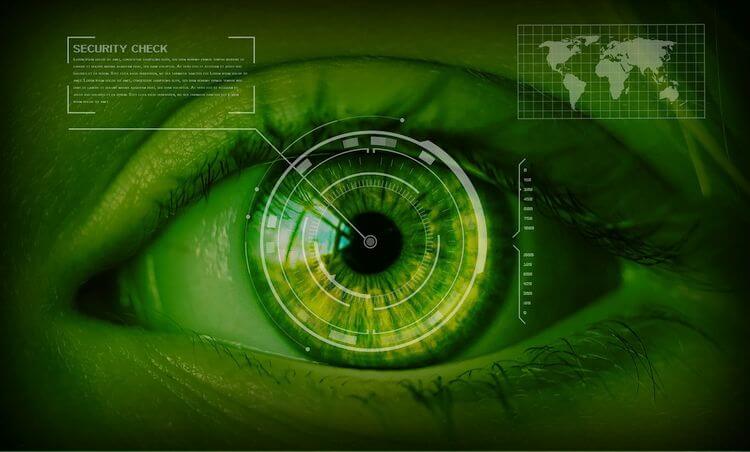 KnownHost Security
When you connect your website to a server, by design, you are creating a new connection that is vulnerable to exploitation. There are two ways in for malicious content – from the back end, on the server side, and through the website itself.
The more popular the software deployed on a website, the more likely it will also be the target of hackers at some point. Does your business deal with sensitive customer information or health records? Are people submitting credit card numbers to place orders on your site? Security defenses matter. Read about how KnownHost protects your website here.
Costs Matter for Small Businesses

Now that you know how seriously we take security, the next common concern is money. It is true that in web hosting, a higher budget will result in more storage and customization options.
Depending on the size of your business, however, some of the lowest-cost services are the smartest. We are always here for you as you grow your small business and need to move up to the next level. Our hosting picks begin at under $4 a month and include premium protections, customer service, and bandwidth.

Hosting Service Choices for Small Business Owners
Shared/Reseller Hosting
This is the ideal selection for smaller sites, blogs, and growing businesses hoping to attract a new audience online. Web Hosting and reseller hosting come with unlimited bandwidth and email. After all, the reason you are creating a website is to make yourself accessible to customers 24/7.
Once you build your brand-new website you want to protect it well and invest wisely in its future. Our shared cloud hosting comes with highly-trained administration and support teams so that no event is unexpected.
SSD Virtual Private Servers
Our Managed VPS servers combine the best of both worlds – a managed VPS leaves the most complicated server management to us, the host. In the meantime you get the incredible speeds of SSD drives. Multiple tiers of storage are available depending on your needs as a small business owner. DDOS protection is included no matter which option you choose.
KVM Cloud Servers
If a shared environment does not interest you, the next step up is a cloud server. Moving to the cloud allows the opportunity to scale up on storage room, ram, and the number of cores at your disposal. If you want the freedom to grow, this is a fantastic choice.
We offer 3 different cloud vps hosting packages so that entrepreneurs and small business managers of all stripes will find the selection that suits their criteria.
Dedicated Servers
The dedicated server option with fully managed hosting is for the small business that demands its own hardware and drives. We configure the server to your exact specifications. Not only are we running it through testing before deployment, we are also hardening it with secured ports and the best firewall available up and running.
As with the other plans, scaling up is simple and our customer service team is ready to expand on your behalf, even on short notice. Do you want more memory, more hard drives, or a bigger processor? The KnownHost staff is ready and waiting to assist you as your business grows. Your success is our success!

Free Setup and Migration
We also wanted to touch — briefly — on our free setup and free migration assistance. Both are tremendous timesavers. With other web hosts, you have to consider setting up your own security services, your own backups, and deploying your own software. It is a time-consuming process and an intimidating one for the non-web guru.
Trust KnownHost for your Hosting Requirements – Fully Managed Shared Hosting with 99.996% Uptime.
Find the Best Hosting Answers with KnownHost
You have faced a number of challenges in conceiving, launching and running your small business. Your business plan has come to life, a marketing strategy is underway, and you want to utilize the best in tech and online services to meet those customer engagement challenges.
We are familiar with your struggles and with your goals. KnownHost is a family-run business and our ultimate mission is to see you succeed. We have the phenomenal support, the ultra high-performance servers and storage, and top-of-the-industry proven uptime to get you there.
To answer any more of your questions as a small business owner, check out our Live Sales Chat on the homepage or contact us directly. We look forward to expanding your reach and taking you to the next level.