8 Tips for Selecting the Right ERP System for Your Business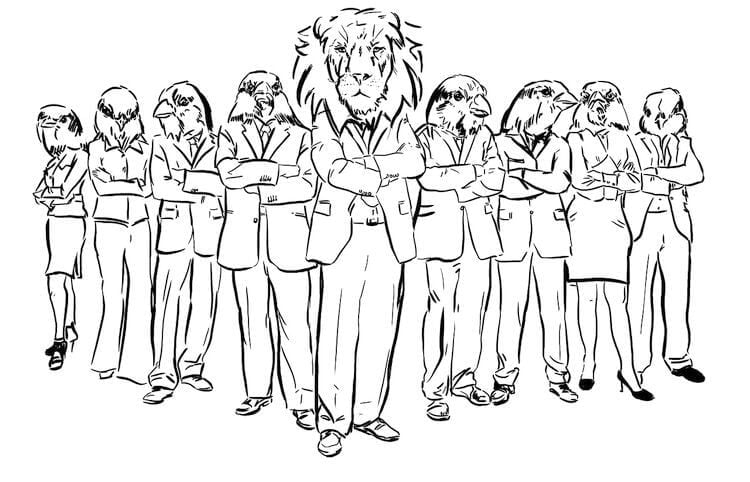 Updated March 28, 2018
Choosing the right ERP hosting begins with choosing the right ERP system, the cornerstone of your business operations.
Enterprise Resource Planning software, abbreviated as ERP, is deployed to automate and computerize the core processes, functions, flows and systems of a business by streamlining all these into a comprehensive process. Making the flow of information and management of the business much more convenient, ERP system selection is a critical business decision.
Read on to find the crucial points to consider in choosing the right ERP system for your business. These 8 tips might take a few minutes to read, but they can definitely have a profound impact on the prosperity of your business.
ERP's Must Flex to Fit Business Needs (Not Vice Versa)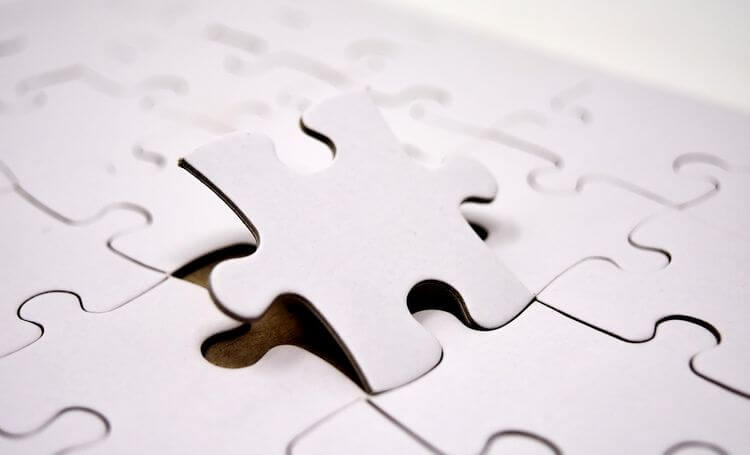 The core purpose of every ERP system is to facilitate a business in streamlining its processes and functions. These ERP systems are usually highly customizable and can be altered according to the needs and requirements of a business. However, this not true of every ERP.
Thorough and rational scrutiny needs to be done in order to review the features and functions of the ERP systems that you are considering for implementation and installation before choosing the ERP for your business. Compromising, or changing your your business flows and processes to fit the ERP's inflexible approach, is wrong.
Tip #1: Make sure the ERP can fit your flow so you don't have to retool the business around a piece of software.
Buying VPS hosting? Trust KnownHost for all your server needs.
Compatibility and Integration with Existing Software
An Enterprise Resource Planning system automates the processes of the business into a single, more easily managed, stream. This means that existing software and systems will either have to be replaced with a component or module in the ERP, or they will have to be integrated with the ERP, so that the data can flow from one system to another. Without integration, clumsy rekeying processes would need to be used, introducing increased labor costs, reduced data integration and more errors being put into the system.
For example, if a business is already using a customer relationship management (CRM) system for managing the relationships with their existing and potential clients, this CRM will either will have to be replaced with a CRM module of the new ERP, or this CRM will have to be integrated with the ERP so that the ERP.
When deciding which ERP to choose for your business, it is highly recommended that you check the compatibility of your existing system and software with the ERP. It is essential that you have a technically unified software environment so that the data can shared and transmitted across the applications.
Tip #2: Integration is something you plan before choosing an ERP, not figure out after you commit to one.
KnownHost web cloud server hosting that's fully managed, secure, relaible and best value. Trust KnownHost Now!
In-House Team Expertise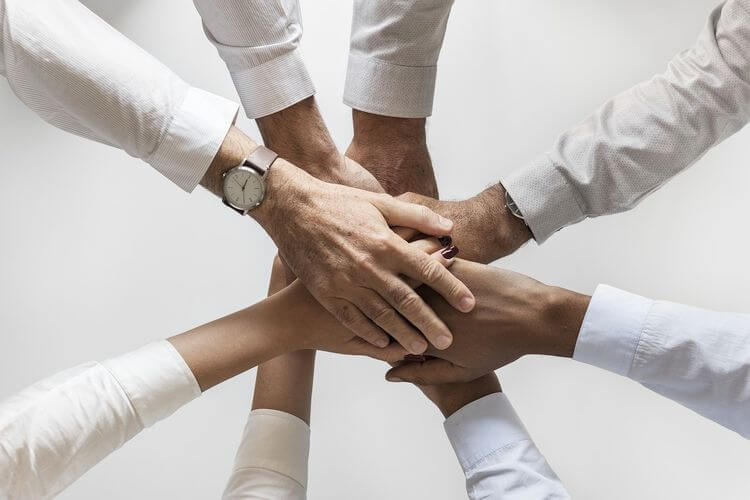 While choosing the ERP system for your business, you need to be completely aware of the expertise and potential of your team members. After all, an ERP is used by multiple staff members, scattered across various departments of the company.
Your team needs to be familiar with the resources on hand, and know who can take care of the technical aspects of the ERP system. Having a couple of team members in your business who have prior experience with an ERP system, and can handle technical aspects and issues of that particular ERP, might be a very good reason to select that particular ERP for your business.
Tip #3: Avoid the learning curve, where possible, leveraging existing team member skills.
Budget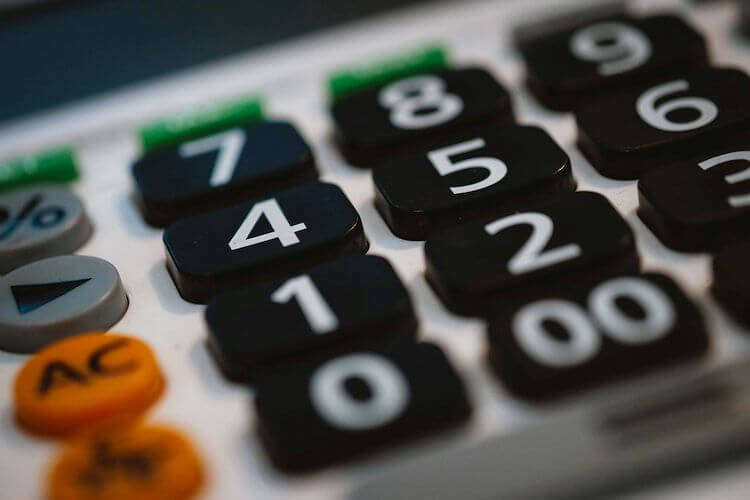 Money can be a real deal-breaker. Every business makes financial decisions, just as every investment and expense has a budget.
An intelligent businessman always the Return on Investment (ROI) in mind before making decisions of significant financial impact. Implementation, installation and maintenance of an ERP system is undoubtedly an expensive exercise.
Do your homework by researching the pricing of available ERP systems, including implementation and integration costs. You need to compare the features and functions of different ERP systems in order to determine the true ROI.
Tip #4: Be sure to budget the ERP cost, along with the implementation, integration and onboarding.
Hosting Decisions
Choosing where to host an ERP can lead to huge cost and associated risk exposure.
An ERP system can be operated as a hosted application from the remote cloud infrastructure such as KnownHost Application Hosting. You must decide whether to host locally, or within a public cloud, knowing each has pros and cons. The convenient global accessibility of the system through the internet makes KnownHost Application Hosting a recommended choice. Based on your preference, you can shortlist the ERP systems that could be hosted as per your convenience.
Check out the KnownHost ERP Hosting page to find out more about options available to you.
Tip #5: Unless you have your own server room, consider cloud based hosting.
Accessibility on Mobile Devices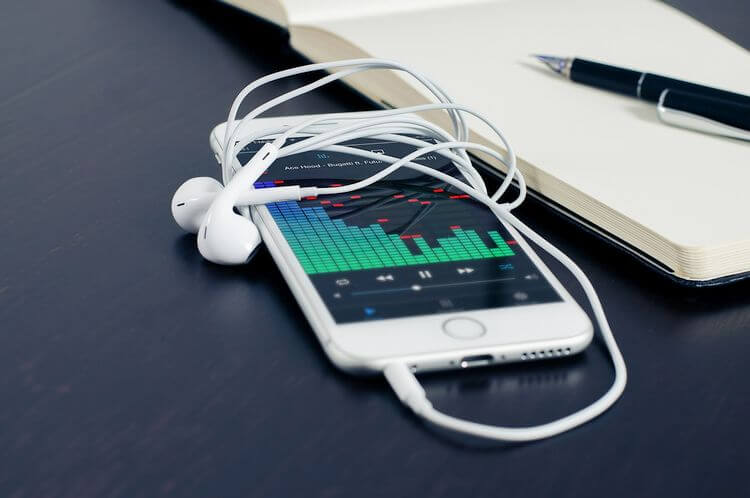 An ERP that can only function on desktop computers in the office is destined to be hated, ignored and replaced (not in that order).
Accessing the different modules and components of the ERP system through smartphones and tablets is a requirement. While selecting the right ERP system, always make sure that you keep an eye on the ERP system options that deliver an interface over the smart devices – it's a must-have.
Tip #6: Make sure the ERP is mobile-friendly.
Easy to Update
In order to achieve the maximum potential of the ERP system, you need to make sure that the system is running the latest version. An outdated or obsolete version or release of the ERP system might become a reason of a malfunction or error in the processes, or leave open the door to hack attack. The method and procedure to update the ERP system, whenever a new update is released, is important. If you have to pay a consultant every time the system needs updating – you have to budget all that money and lag in implementation.
Cost, time and human efforts, all might be involved in updating the ERP system and this might be a hassle.
A highly recommended solution would be an ERP included in the Softaculous 1 click installer. Softaculous is a sophisticated application installer that allows the webmasters to install and update applications and software on the hosting server with a single click, reducing time to deploy, update and maintain.
If your system is hosted at KnownHost, you can enjoy the luxury of updating your ERP system with great convenience through Softaculous. Softaculous supports the installation and updates of a wide range of ERP systems including YetiForce, Zurmo, EspoCRM, SugarCRM, Jorani, X2CRM, and so on.
Tip #7: Go with a Softaculous-based ERP installer, for ease of installation and maintenance.
Implementation & Deployment

The decision of selecting the right ERP system can be heavily influenced by the who is undertaking the tasks of implementation and deployment. A highly sophisticated ERP system deployed by an amateur implementation partner might not give the results expected.
Over the period of time, the selection of the right implementation partner might have a long term impact on the selection of the right ERP system. When executing the research on the different ERP system options, you also need to explore the technical expertise and reputation of the implementation partners of those ERP systems.
If using an easy 1-click install, there's times when smaller companies don't require an implementation and deployment partner. Instead, many companies can self-install and rely on their managed hosting provider, like KnownHost, to keep things up and hitting on all cylinders.
Tip #8: Go with KnownHost and leave your worries behind.
Learn more about KnownHost ERP Hosting and how easy it can be to deploy a secure ERP system in the cloud, complete with backups, migrations and full management.