Poll and Survey Software Hosting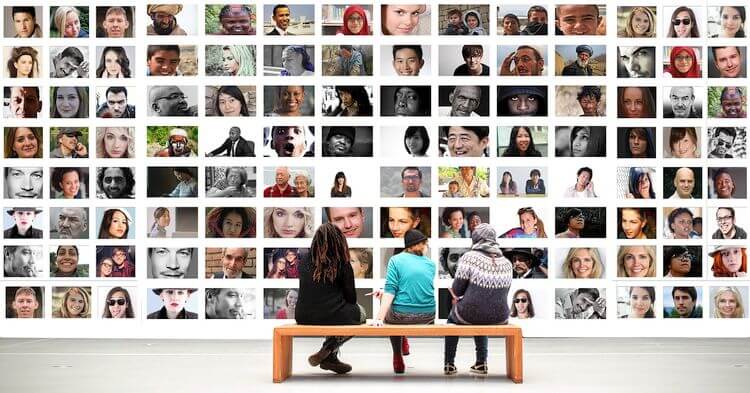 Updated March 22, 2018
Hosting your own website polls and surveys is a great way to know what your prospects (and customers) think and feel, while keeping you in control of your data – eliminating the need for additional monthly Software as a Service apps and subscriptions, or exposing your data to others.
On the one hand, polls are designed around a single topic – gathering opinions quickly, and giving results instantly.  Polls just as input about the topic and do not include things like personal details.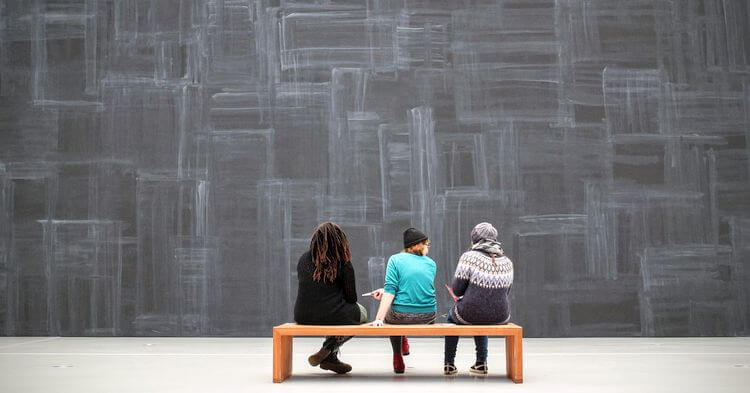 Surveys, however, do tend to include multiple points, ask details about the person submitting, such as name and email address, amongst others.  These are used to forecast future action, whereas polls just give a bit of insight about the here and now (or sometimes historical info).
KnownHost offers great priced, and specification, poll and survey hosting.
Softaculous provides several such surveying and polling apps, giving you 1-click installation, for poll and survey hosting:
Aardvard Topsites
Advanced Poll
CJ Dynamic Poll
EasyPoll
LimeSurvey
LittlePoll
phpESP
Simple PHP Poll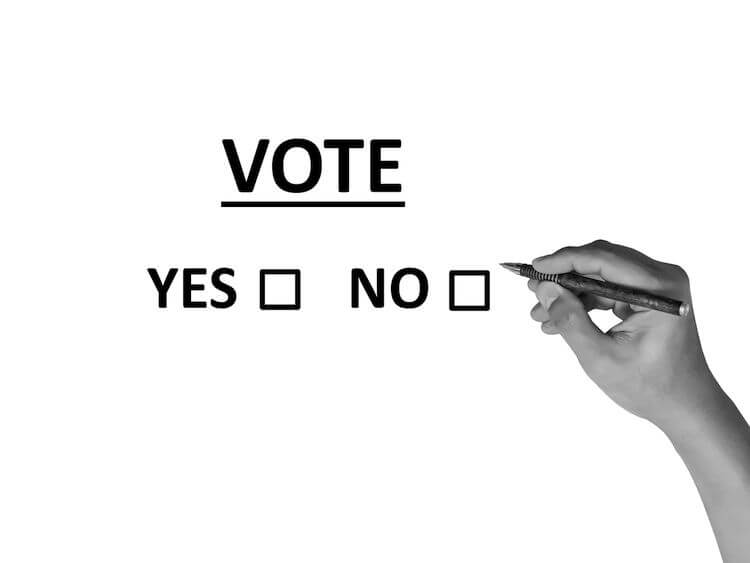 Glean or Build?
The obvious use of polls and surveys is to find out what someone thinks, feels or believes.  But that's not the most important use of them!
If you've ever taken a survey, and noticed the questions were leading you to think of new uses for a product or new ways in which a service could be advantageous to your business, then you've discovered a way in which surveys can be used to build opinion.
When it comes to demand generation, surveys are one of the least threatening, and easiest to use tools for gleaning and building opinion.  These aren't always done aboveboard, like Cambridge Analytics – the company in the scandal over Facebook data being used to build opinion around the Trump election campaign.  When you know what 50,000,000 people think, and what you would prefer them to think and vote, it only takes a bit of media programming to turn knowledge into votes!!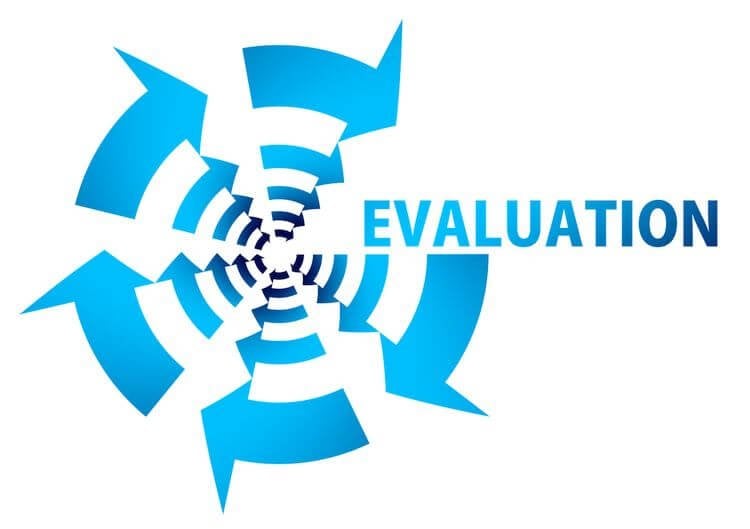 Did You Know?
At least 80% of customers have abandoned a survey before completing, generally because of the length.
Most people will not bother filling out a survey if it takes 3+ minutes to complete.  Forced survey popups are often seen as intrusive and off-putting, leading to increased bounce rates and lower user satisfaction.
Approximately 1/3 of surveys are now completed on mobile devices, up from less than 1/4 just 3 years ago.
As few as 2% of people will bother taking a survey.
Before undertaking a survey, or polling app, consider the potential impact on your bounce rates and user experience. If it's right for you, then check out the survey application hosting from KnownHost.