What is WHM – The Beginner's Guide to cPanel and WHM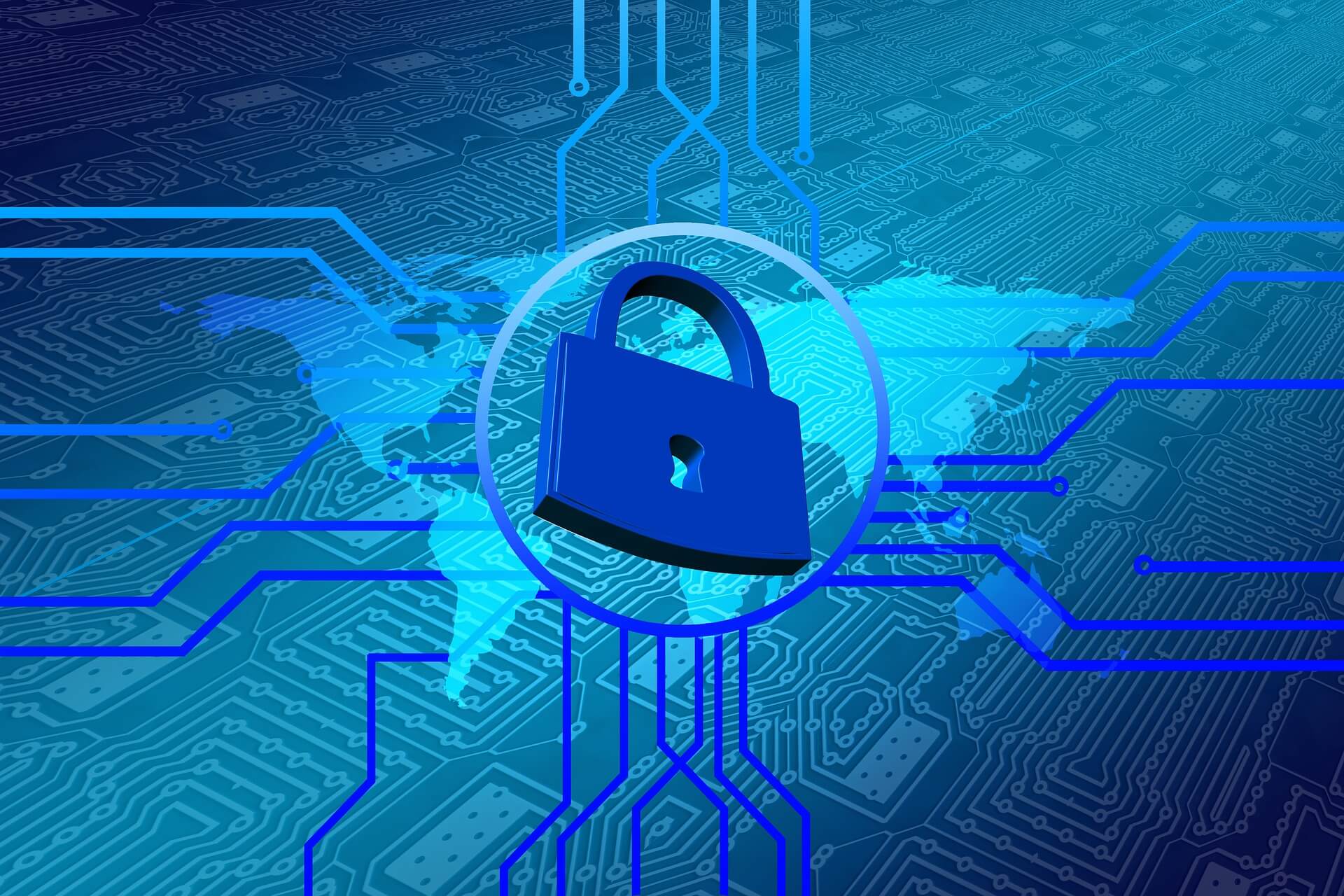 You've been set up with your new hosting environment and you're ready to get to work. Whether you're launching your own site or you're looking to re-sell hosting solutions as part of your portfolio of services, understanding your options for accessing and controlling your site via the backend is key to properly maintaining your web properties. Knowing your way around the server environment is critical to running your site as well as providing the proper access to your customers if you are indeed re-selling hosting services.
Your VPS or dedicated server can have many purposes. Not only is it a place to keep your site. It can also be a "property" that you divide up between your clients. Depending on the needs of your individual clients, you could easily host multiple resource light sites on one VPS. A dedicated server gives you even more horsepower that you can divvy up accordingly. But in order to effectively do that, you need to know your way around the backend.
Let's take a look at the tools of the trade you'll be relying on to access your websites from the server side. The main two interfaces are cPanel and WHM, which you will see are very closely related.
cPanel
When it comes to both the end-user and the administrator, it's important to be familiar with cPanel because that is where a person can easily access the backend of their site. Instead of hacking away via the command line, cPanel is a relatively easy to understand control panel graphical interface that allows the user to manage both their website and their hosting account. While there are many variants on control panel software, cPanel is the most well known and widely used. It's used for such functions as managing your website assets and files, creating databases, and establishing email accounts along with any auto-responders you want to have built into your site. Some security features are baked into cPanel as well, including password-protected directories, IP address denials, and SSL/TLS.
That's cPanel in a nutshell. Now, let's look at an overview of WHM.
What is WHM and what is it for?

WHM (Web Host Manager) grants administrative access to the backend of cPanel. Yes, one can go even "deeper" than cPanel with their server access. In fact, your account's WHM is like the manager of all the cPanel administrators that fall under its umbrella. This is of particular interest to resellers, though anyone with a hosting account should be familiar with the functionality of WHM.
First off, if you're a reseller, you'll be glad to know you can customize the appearance of your WHM environment to reflect your branding. This is important for marketing purposes so it doesn't look like you're using a generic vendor template. You can also automate various management tasks that would otherwise be time consuming.
The ability to create and manage user accounts let's you offer your clients cPanel access for their particular sites while allowing you to still have high level access over every individual site with a cPanel being run off your VPS or dedicated server. This essentially turns the server you're paying for every month into an apartment complex, and the cPanel access you grant your clients are the keys to their respective units.
In summary, cPanel and WHM are parts of the same software. The first is the user interface and the latter is the administrator interface.
Basics of cPanel
If you are new to cPanel or you want to provide your clients with some beginner's tips and tricks, the following is for you. Here are some things you want to take care of right out of the box:
Establish a strong password
This might be a basic tip for life in general these days, but it's an important thing to keep in mind when setting up your server. Out of the box, you are given a username and password delivered via email. These credentials not only give you access to the cPanel interface, but also MySQL databases, FTP, emails, and SSH access. Therefore, if your email account gets compromised, that initial credentials email can be the key to hackers getting unlimited access to your server environment. It's crucial to change your password right away so as to not be using the default credentials provided for you.
You want to be strategic with your password as well. Change it with fair regularity, avoid common words (ideally, words at all), don't use number sequences like your birthday, use passwords longer than 8 characters, and don't use autologin features that most modern web browsers come with where they save your passwords for you.
Understand security options
Though the overall security of your VPS or dedicated server is ultimately something that falls under your hosting company, there are things in cPanel you can do to bolster your security. And, frankly, there are things you as a user need and are responsible to do yourself to make sure your installation is secure.
The first thing you'll want to do is enable some sort of spam mail filter (SpamAssassin is good for this). Enable the option to "discard with error to sender (at SMTP time)" and don't use the forward to other address option unless it's necessary. Also be sure enable hotlink protection to prevent the illegitimate use of your bandwidth.
Get familiar with the server environment
This is a simple thing to do, but an important one. When first exploring cPanel, make note of your server's information. This is located on the sidebar of the main page. There are a variety of situations where you'll need to be familiar with this information. Knowing things like your server's operating system, applications, kernel version, hosting information, and IP address is critical. You'll also want to get familiar with cPanel Service Status so you can know things like how much hard disk space you've used up, your memory usage, and the CPU in use. This is an initial place to go to if you're experiencing service issues and you're looking for a possible cause.
The Advantages of Managed Hosting
When you use KnownHost for your hosting needs, you're getting cPanel and WHM access with your plan. But, it's understandable that you don't want to worry too much about the actual server environment when you have the customer facing aspect of your sites to worry about. That's why a managed VPS makes the most sense for the typical business user. You have cPanel access for when you need it, but concerns like backups and migrations shouldn't be on your mind. That's where we come in. KnownHost also offers complementary DDOS attack protection which will help with security concerns.
With managed hosting, you also don't have to worry about downtime because we monitor your site 24/7 for irregularities and service interruptions. You're already concerned with fulfilling customer orders. Why worry about having to combat things like DDOS attacks as well? You don't want to have to troubleshoot why your site might be having disruptions. Leave that to the pros.
At KnownHost, we do the heavy lifting for you and we're here to help. If you're looking for a reliable place to host your site or flexible packages you can resell to your clients, we'd love to chat.