Start Your Own Social Network with Dolphin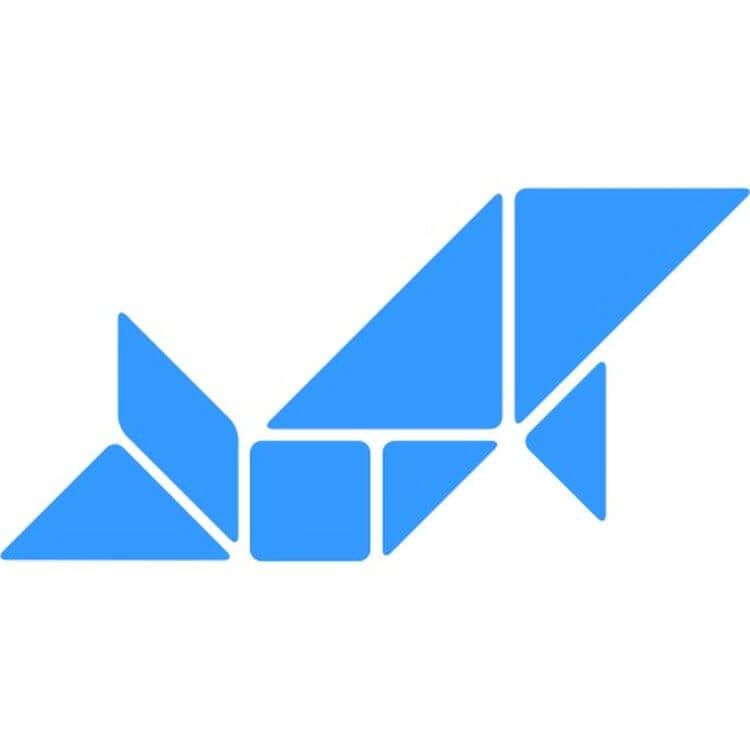 Updated April 1, 2019
Start your own social network using Dolphin with KnownHost managed application hosting, from just $3.47/month.  It's never been easier to use the free 1-click Softaculous installer to load up the Dolphin app and get started with your own Dolphin social media site.  Dolphin free and pro combine to power more than 300,000 social networks, dating sites and engaged web communities.  Use managed Dolphin hosting to let experts handle the technical matters while you focus on your new social network.
Having your own social network where individuals with the same ideas, employment, interests or other connectedness can engage with one another sounds appealing and exciting. The fact that you are the mastermind behind a successful network is in itself a fulfilling experience, not to mention the incredible perks that comes with it.
So, if you're considering starting your own social network, you're on the right path. Statistics reveal that there were 2.46 billion social network users worldwide in 2017, and the number is set to reach about 2.77 billion in 2019! It wouldn't be that bad to have a piece of the pie.
Get your social network hosting starting at $3.47/month – fully managed.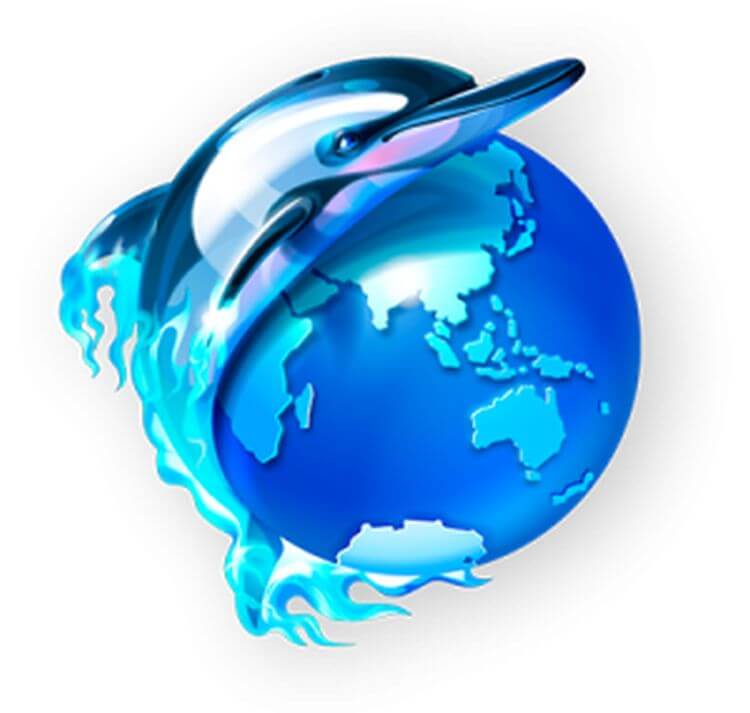 Since the masses are inclined towards such platforms, and the networks are so popular, it only makes sense to want to start your own networking website. But even so, you'll need to do your homework and meet a range of requirements to succeed. For instance, you need to;
     • Have adequate and appropriate background to understand technical stuff (or have managed hosting team assisting you)
     • Have a grasp of intelligent advertising strategies
     • Know the right software platform you need to be using for your social networking website
The market presents a range of software solutions that you can leverage to start, build and grow your social network. In this article, we'll focus on one such social network software – Dolphin.  Start with shared or reseller hosting, or get serious hosting horsepower with a KnownHost managed VPS plan customized to fit your needs.
What is Dolphin?
Dolphin is a popular and prominent social network software that lets you create and maintain highly customizable profiles, and use these profiles to view and share events and contents through the main page of the website. The software is considered to be a perfect solution for anyone looking to create strong communities that keep members intact. Some of the default features included in Dolphin are:
     • Chat
     • Ads
     • Facebook Connect
     • Events
     • Family Connections
     • Flash Video Messenger
     • Polls
     • Photos
     • OAuth2 Server
     • Simple Messenger
     • Sounds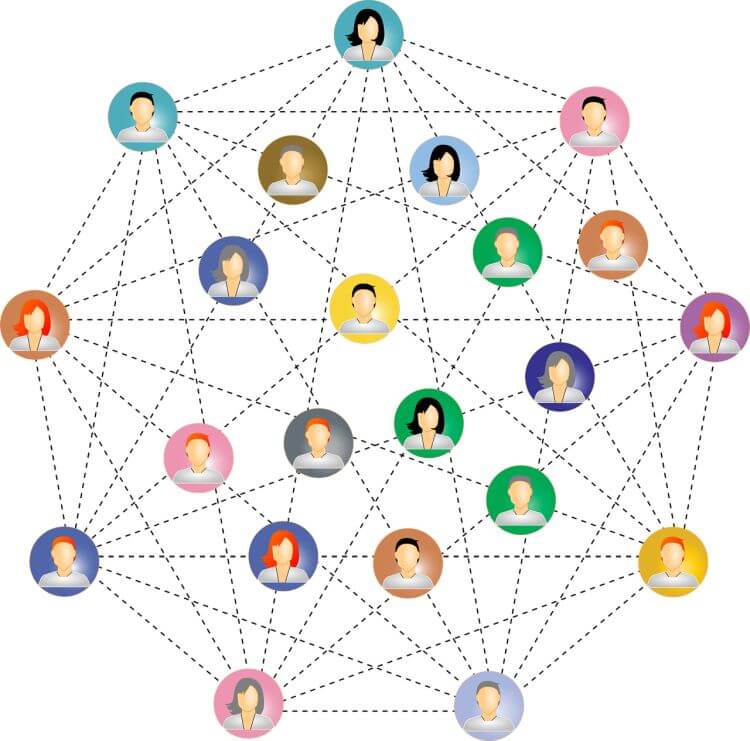 With Dolphin, you can create your social community in your niche of choice. It puts you in the driver's seat as you create your own social networks, dating sites or any other community network for that matter. One great thing about this software is that it is open source, meaning you have the ability to customize and expand it as you please, without any limit.  Best of all, it's available via 1-click installation using Softaculous – part of your hosting account.
And by "without limit" we mean you can add custom features and designs – Dolphin is hosted on your own server, so you have full control over your content and users. No one gets to tell you how or what to do with your site. So, whether you want to serve your own ads, promote your brand, add and invent your features or get all the money if you choose to sell the site and enjoy your success – it's all up to you.
Dolphin also allows you to give options like connecting with family, friends and other contacts on your social networks. With the platform, your users can follow each other, add friends among other forms of connection. Above all, it lets users share content (including videos, text, audio, images and so on) with other members without any restriction.
Sounds interesting, right? But there's more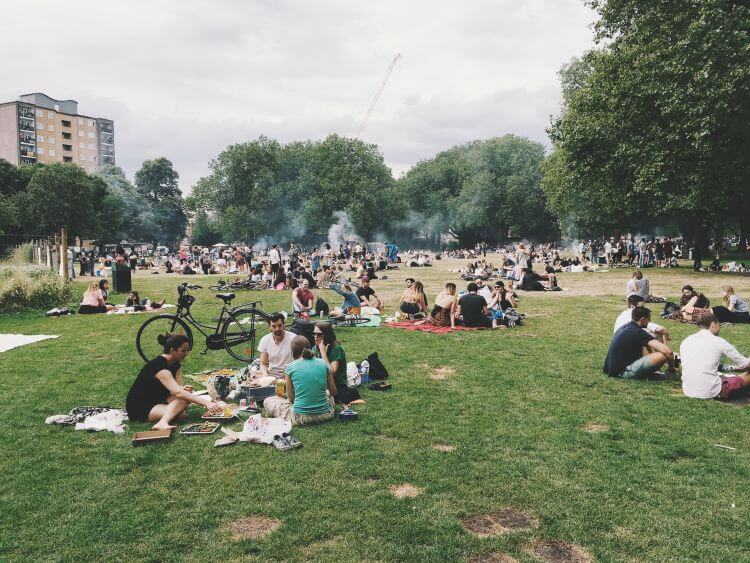 Packed with Social Networking Site Features
There isn't any other community that comes packed with so many apps and modules like Dolphin. Video messenger, video chats, iPhone app, players, Adobe AIR desktop, Android App, events, groups, files, blogs, store, media sharing and much more. You can go for a lean, streamlined set of features or go out of the way and launch all modules to the amusement of your users. You're the owner and are aware of what will work for your community. So, play around and see what aligns with your goals. Dolphin allows you to decide what your members want and gives you the pleasure of being praised by happy users. What's more, is that the templates are unique for every individual network.
Dolphin Offers Hundreds of Unique Templates
BoonEx, the developers of Dolphin, gives you the chance to buy professionally designed/developed models for social network sites in an attempt to help you make the most of your community. You can pick the templates for great prices and have them customized too.
Interactive, Mobile, Secure and Fast
It's not coincidental that they call themselves Community Software Experts. Dolphin is committed to maintaining its leadership position in the social networking industry. The developers integrate a range of innovations and are consistently creating new ones every day. Social sharing, mobile community apps, status updates, Facebook connect, AJAX, page builders, tagging, geolocation features and future innovations – BoonEx stays abreast with all developments ensuring you stay ahead of the curve with Dolphin.
Dolphin is FREE
With so much to offer, it's easy to imagine that you'll pay an arm and a leg to get the Dolphin software. But surprisingly, they charge nothing for the entry-level package. But if you want to get the extras like removing links from the site itself or having the software installed for you, then you can choose to upgrade for a small fee.
If you want to start your own social network, use BoonEx's Dolphin to get all the hard work done. The software is a full-featured integrated social CMS that's easy to set up, use, and master and offers you endless possibilities. It includes media sharing modules, video converter, media server, social profiles, Groups, events, timeline, messenger, chat, forums, blog, store and so on.
Conclusions
There's no time like the present for starting your own social network.  Grab yourself a hosting account, do the 1-click install of Dolphin and get started today!