4 Reasons to Use Shared Counts Social Proof Plugin for WordPress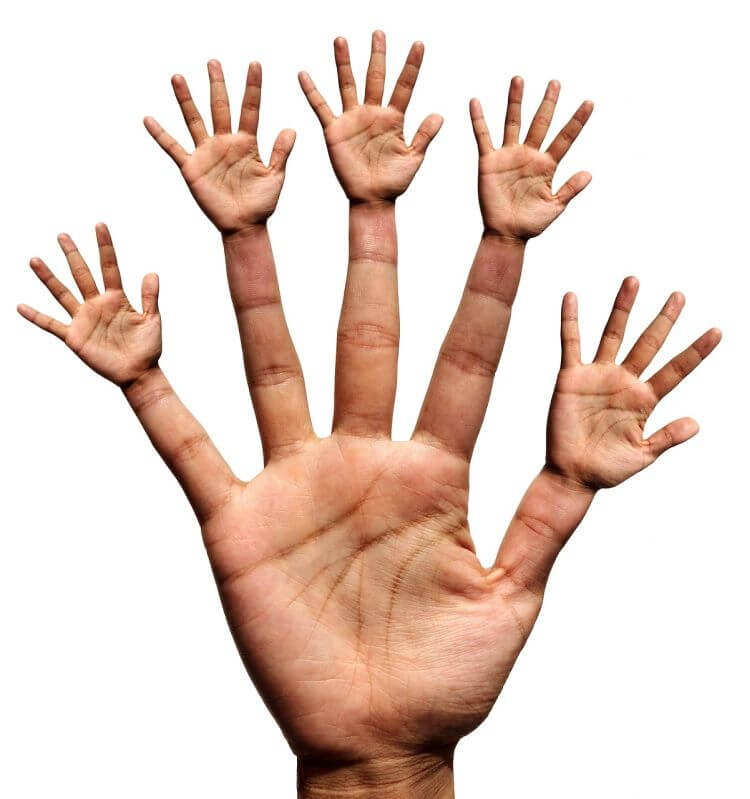 Updated March 29, 2019
Social proof plugins for WordPress are tools savvy website marketers use to help convince visitors to their site that they can be trusted – because purchasers need to know, like and trust someone before they buy (in most cases). Social proof is convincing, because it shows other people also have purchased from, or liked, or trusted, the brand. Social proof plugins lay the foundation for success. Read on to learn more about Shared Counts and how social proof WordPress plugins can help you.
The main reason you are blogging is to drive traffic to your platform and establish yourself as an authority in the industry. Attracting people to your site means getting the chance to generate leads and sales. Therefore, increasing the amount of relevant traffic is critical to your success. Wouldn't you agree? We've previously covered some rules for writing great blog content – check it out.
However, you'll need to do more than to draw prospects into your website. You need to convince them that you are the one they should be doing business with and not your competitors. One of the easiest and most effective ways of doing that is by integrating social proof plugin to your site. That's is why big brands like MailChimp, WordPress, Amazon, etc., use social proof on their sites.
Look at it this way. You visit a new town and are looking for the best pizza joint. Then you come across two restaurants advertising that they sell yummy pizzas. However, you realize that one of the restaurants has many clients. The other is almost (if not completely) empty. Are you likely to go to the restaurant with many people inside, or the empty one? If you are like many people, you will head right into the restaurant with people in it. In fact, you will do so without even taking time to think twice. And it's not a coincidence that you do that. It has to do with some psychological phenomenon commonly referred to as social proof.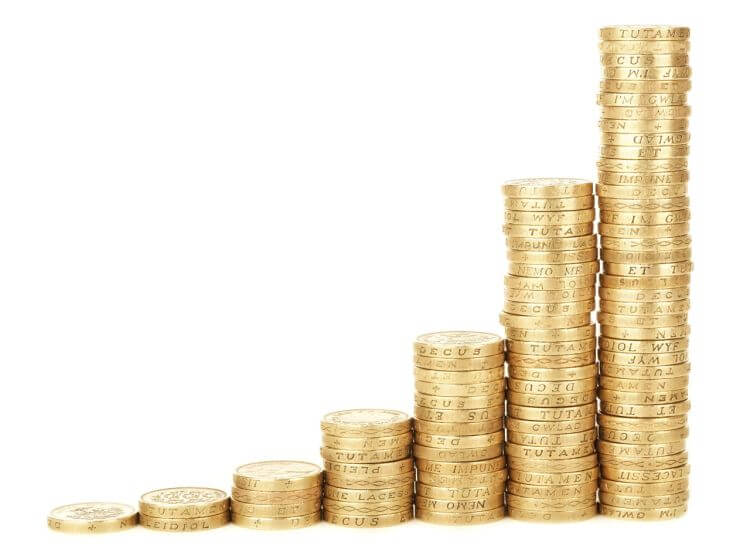 Social Proof
It is a psychological phenomenon where people follow the actions of the masses. The reasoning behind it is they assume that the actions of others reflect correct behavior for a given situation.
With quality WordPress hosting, such as at KnownHost, your WP blog or site can leverage social proof to enhance online marketing efforts. It's not there to draw in more visitors, but rather to build trust with your existing visitors so that they convert at a higher rate. When your business has grown, and the high traffic levels justify the expense, stepping up to blog hosting on a VPS makes the most sense. You'll appreciate the fully managed services, included cPanel and the 100's of other reasons to choose KnownHost.
Social Proof and Digital Marketing
When someone shops in a store, they can compare the items and see which one best suits them. Often, they need little outside influence to make the right decision because they can try them on and feel the quality right off the bat. But when buying online, the dynamics change a little bit. So, they will need to rely on what other people are saying to make the final decision. Before making a purchase, online shoppers will want to check reviews, testimonials and so on.
One simple form of social proof that you can integrate into your WordPress site is the raw number of social shares. Social share counts are often utilized as social proof on blog posts – but you can still add them to any page on your site, including product and landing pages.
In this article, we will dive a little deeper into social share counts, specifically, the Shared Count social proof plugin for WordPress.
Shared Count Plugin
The Shared Count plugin is a social sharing plugin that lets you discover the most popular content, preserve your non-https share counts and retrieve counts from Twitter, Facebook, Yummly, Pinterest, WhatsApp, emails, and StumbleUpon. It also allows you to display social sharing buttons in a range of ways and maintain your site's performance with smart caching and lean assets. Unlike other social sharing tools, the Shared Count plugin doesn't use tracking scripts, cookies or store any user information. This is critical, as it ensures that your traffic's privacy and data are well protected.

Four Reasons to Use Shared Counts
Share Button Mode
This feature lets you place a set of buttons on top or beneath each post. Every button will share the post with the specific service – like a click on the Facebook icon will open a window that allows the users to share the post on their Facebook pages. This is an easy way to market yourself out there and draw more eyeballs to your site. Like in the restaurant example, users will choose you by default when they realize many people are recommending your posts.
Link Button Mode
The plugin allows you to configure the buttons in a way that links directly to your business profile on social platforms, so that when a user clicks on the Facebook icon, they are taken to your Facebook page, or if they click on Etsy, they go straight to your Etsy shop and so on. These buttons are designed to be integrated into either your sidebars, header or footer since they aren't specific to a post
It's Developer Friendly
Shared Counts is developer friendly. It allows for very liberal usage of filters and hooks. Additionally, all things are customizable, so developers can make endless adjustments as they please. The plugin also allows developers to access all data with ease. This is because the counts are stored and cached in post meta. Shared Counts includes the following buttons:
• Yummly
• Facebook
• Pinterest
• Twitter
• Email sharing (powered by reCAPTCHA)
• Share count totals
• StumbleUpon
• LinkedIn
• Print
It's designed with website performance in mind, even at large scale. Shared Count can be used on large platforms that receive millions of traffic every month, as well as small and middle sized business.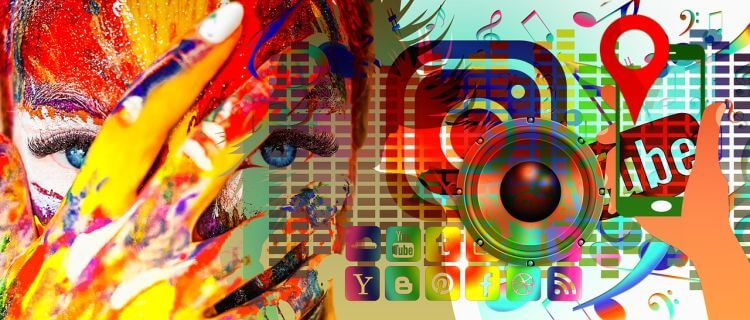 Discover the Most Popular Content
The Shared Count also includes a sortable column to the Edit Post screen that shows the share count. This lets you dig deeper into the information, uncovering the popular content by month or category. You can also refer to the "Share Counts" meta box for a summary of your total count by URL and service. And since the plugin stores the total share count as its own Meta key, you can utilize it in your WordPress queries to showcase popular posts as per the share count.
Conclusion
Implementing social proof through the Shared Counts WordPress plugin can give your trust-building the boost it needs as you engage better and sell more products or services through your blog or site.