2 Great WordPress Backup Plugins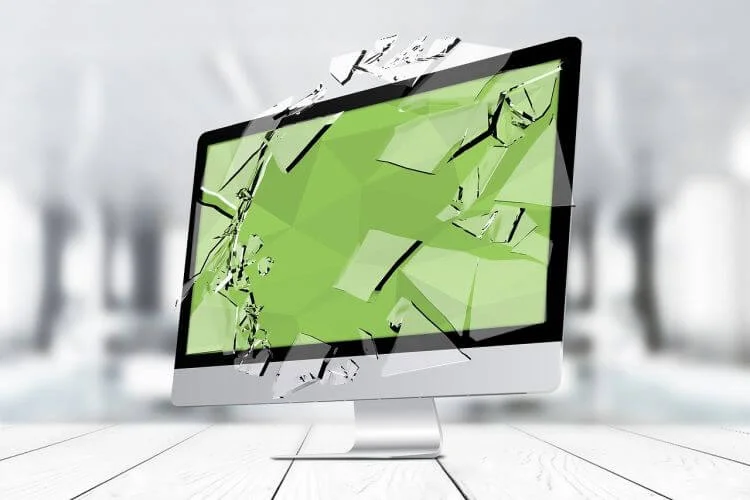 Updated May 28, 2019
Choosing a host that provides automated backups, like KnownHost, is a great first step – it'll give you 3 different snapshots you can restore (roll-back to) in the event of disaster.  But when it comes to something as important as your business website, you need an additional backup system in place.  Read on to find out about two great WordPress backup plugins….
Here's some details about the KnownHost backup systems.
WordPress sites can fall victim to disaster, DDoS attacks, hacking attempts, data loss and data theft – through no fault of your own.  While web hosts make concerted efforts to protect you, the nature of web technology means things can go wrong.  Enter the backup systems.
Ironically, it is pretty simple to automate the backup of a WordPress site or blog. In this article, we will discuss two methods that allow you to schedule automatic backups of your entire website, including WordPress database and other related files (images, plugins and theme files). But before that, we'll give you some tips on choosing the right backup plugin for your needs.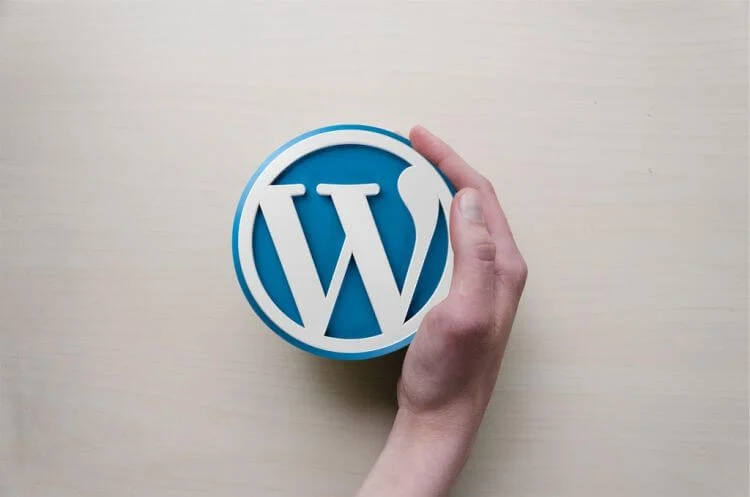 Backups
Primary Backup Methods
Scheduled Full Backup (Snapshot)
– where you schedule a backup to run automatically at a specified time – taking a complete snapshot of your system including the entire WordPress files and database, email, images – the works
Incremental Backup
– where you only backup the files that have changed since your last backup – it's more efficient, but a pain to restore, requiring multiple files to be combined into one full system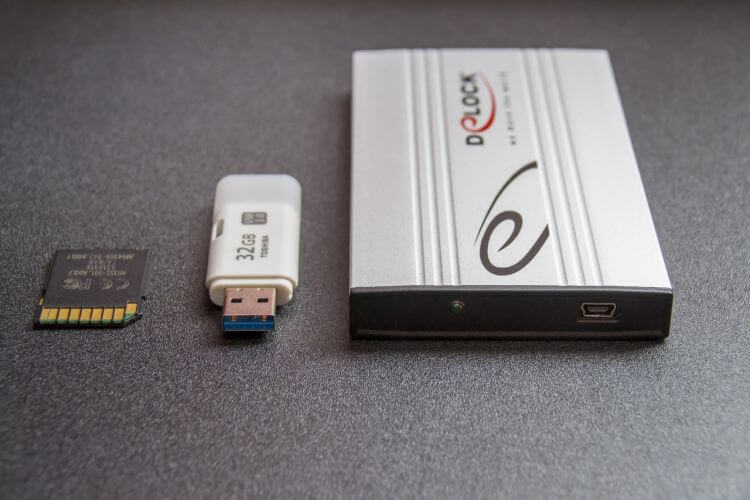 Backup Locations
Website Host Chosen
– some hosts backup to the same server as your website (which is poor disaster preparedness)
– other hosts backup to an off-server location in case of flood/fire/hurricane/earthquake or other possible disaster (KnownHost does off-server backups)
Website Owner Chosen
– as owner of the site, you can backup to your local computer or backup to cloud locations like Dropbox or Google Drive
– additional software will be required for backing up local, though WordPress plugins can automatically handle all this for you
Get your own fully managed WordPress hosting account at KnownHost, from just $5.97/month.
2 Great WordPress Backup Plugins
VaultPress (Jetpack Backups)

VaultPress is a fully automated backup service offered by Automattic (the guys behind WordPress). It began as an independent plugin but is now a part of another product by Automattic called JetPack. You'll need to subscribe to JetPack before you can use VaultPress.
VaultPress is one of the best ways to back up your WordPress website or blog. It is not only easy to use but highly convenient. All you have to do is create an account, install and activate the plugin, then sit back and watch it back up your entire WordPress installation. VaultPress backs up all the files and folders linked to your blog's core WordPress installation, plugins, blog's themes, files and blog's WordPress database (images, comments, pages and posts). So basically, it takes care of every file linked to your WordPress site. Once the backup is complete, you won't have to worry about losing a single page, post, comment or image – everything is safe and secure.
It's also comforting to know that your backups themselves are safe since they are kept offsite at Automattic's datacenters rather than your web server. What's more, the plugin allows you to easily restore your files and data after a hard drive failure, hacker attack or some other adverse event clears them out. With a few clicks, you can recover all your lost items from backup in minutes. And the best part is you won't have to manually File Transfer Protocol (FTP) your plugins and themes up to your server and hassle to upload and set up the database. It's all taken care for when you choose the backup you want to recover.
UpdraftPlus

UpdraftPlus is yet another popular WordPress backup plugin today. Unlike VaultPress that is subscription based, UpdraftPlus is free; but like VaultPress, it lets you create a full backup of your WordPress blog and store it on the cloud. This plug supports both on-demand and scheduled backups and also gives you the option to select the kinds of files or data you want to backup. One of the things that make UpdraftPlus the best WordPress backup plugin today is that it allows backup and restoration as well as other incredible features in the free plan.
Its installation is simple – hop onto the WordPress dashboard > Plugin > Add New and look for UpdraftPlus, then install and activate it. Next, you'll configure a backup schedule, backup retention timelines and remote storage location.
UpdraftPlus can automatically upload your backups to FTP, email, S3, Google Drive, OpenStack, Dropbox, SFTP, Rackspace Cloud, and other remote storage services. The premium version backs up to Backblaze B2, Microsoft OneDrive, WebDAV, Google Cloud Storage, SFTP, SCP, and Microsoft Azure.  The UpdraftPlus plugin also lets you recover backups straight from your WordPress administration panel easily.
It's safe to say that this plugin is the most popular and highly-rated plugin today, and for the right reasons. In addition to being feature-rich, it's also easy and intuitive to use. It's tried and tested in a vast spectrum of scenarios and situations. Unlike other WordPress plugins, UpdraftPlus:
– Is faster, and uses fewer server resources
– Does backup and restore
– Has more cloud back up options than any other backup plugin
– Allows for automatic backup schedules
– Has been tested on more than a million sites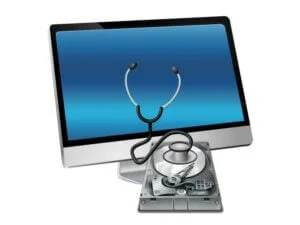 Conclusion
Your business website is mission critical.  Loss of that site or prolonged downtime can be extremely costly.  While host-provided backups are a great thing, your own due diligence in setting up an additional backup system is a necessary part of your planning to succeed.
Try one of the two WordPress backup plugins in this blog post, then drop the worries, knowing you're protected.
When you've got multiple sites, bigger sites, or high traffic volume – consider upgrading to a KnownHost managed VPS.