3 Free FTP Clients to Make Weblife Easier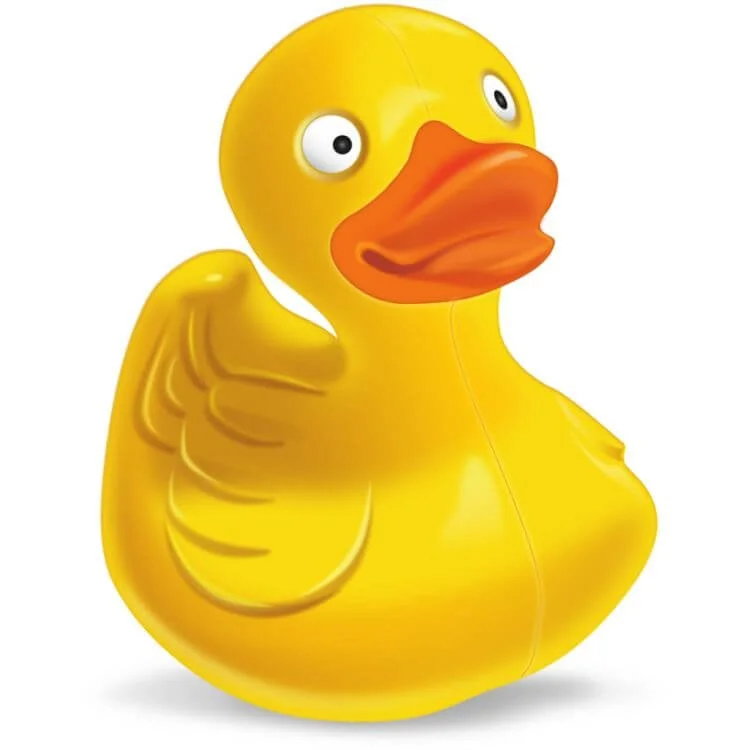 Updated May 24, 2019
Administering a website with minimal effort means having the right tool for the job. When it comes to uploading and downloading files, the right FTP client can make the difference between moving in slow motion or accelerating into the fast lane. Read on to see 3 free FTP clients that can make your weblife easier.
As a blog or website owner, knowing how to use a File Transfer Protocol (FTP) client is a useful skill. Rather than depending on your "what you see is what you get" (WYSIWYG) software or generic website interface (dreadfully slow) to upload images, files and other content to your platform, you can use an FTP client and enjoy the time saved.
If you are a WordPress user, you may have realized that despite their efforts to enhance security and user experience, the platform is still lagging in aspects like file management. WordPress does not allow you to access files straight from your server. As such, you need an FTP connection to bridge the gap between your system and server, to be able to upload and download files.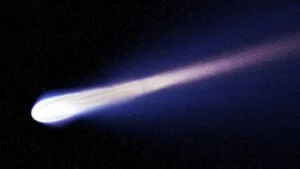 FTP
What is an FTP client? It's is a software application that allows the transfer of files from one system (desktop or laptop usually) to another (server where websites are hosted). It is a way to move data between a client and a server on any computer that's connected to the internet. FTP has been around since the 1970s, but it's still widely used today.
To use FTP, you'll need an FTP client, which is a desktop application that links your computer to your WordPress hosting account. It offers an easy-to-use graphical user interface, making it straightforward to execute functions like upload, copy, edit, rename and delete files or folders on your WordPress website.
You do not have to install an FTP client to use WordPress, but it can assist you to quickly address common WordPress errors when you can't access the admin area of your WordPress site. So basically, FTP lets you connect to your site's server directly and access the directories, the same way you would using a file explorer on your computer.
Managing the content of your website can have a huge impact on traffic, engagement and revenue. Have a look at another post where we explain the 6 principles of content marketing physics. Previously, we've also shared some great content marketing tips to build on your success.
An FTP client:
• Allows you to edit files manually – you can open and edit any file on your site using a text editor
• Let's you back up critical files – you can download files and folders from your website
• Enables you to upload large file batches – it lets you upload hundreds of pictures or even videos to your site efficiently
• Allows you to create, edit and delete directories – although you cannot change the backend structure of your website, an FTP client lets you make all kinds of directory changes you want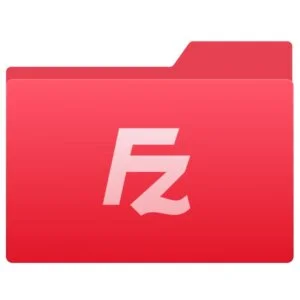 FTP Client #1 – FileZilla
This is a popular open source and free FTP client for Linux, Mac, and Windows. It is perhaps the most user-friendly FTP client in the market today. FileZilla allows you to connect to multiple sites at once, and bookmark a connection you frequently use to save time. You can even set speed limits for uploads and download, especially when you are transferring larger files because the software lets you resume a transfer.
FileZilla displays a live log of your server connection as well as your local files in a segment right next to the virtual files on the server, which makes it easy to move the files to and from the server and view the status of all actions.
Windows or Mac? Windows and Mac as well as Linux and other OSs
Pricing – Free
Features
• FTP proxy
• Active and passive mode
• Public key authentication
• Import/export FTP server details to utilize on another system
• Compare directories
• Preallocate space before transfers
• Custom editor for editing specific files
• Quick deletion of private connection data
• Custom log file location and size limit
• Bandwidth control and
If you are not the type to want to read a manual, the FileZilla is a perfect FTP client for you – it is easy to use and understand, and works smoothly without any struggles.
FTP Client #1 – WinSCP
WinSCP is the most straightforward FTP client in the market today. Despite its easy to use and simple nature, it comes with a range of advanced features that can address the needs of even the most demanding FTP requirements.
Other than FTP, WinSCP facilitates file transfers and remote file edits using SCP, SFTP, and WebDAV protocols. Irrespective of the one you use, WinSCP is sure to link the local and remote directories.
You can add WinSCP into Windows directly and enjoy the simple drag-and-drop functionality as well as the additional options in the "Send-To" menu when you right-click. It also has desktop shortcuts to servers you frequent, and a built-in editor that allows for immediate editing of virtual files (incredible for tweaking JS, HTML, CSS, etc.).
If you are a power user, WinSCP includes a command line interface and scripting support. You may need to learn how to use these, but that will go a long way in helping you automate tasks. Like FileZilla, WinSCP is also open source.
Windows of Mac? Windows only
Pricing – Free
Features
• Directory caching for faster browsing and file transfers
• File transfer options through S3, WebDAV, SCP, FTPS, SFTP or FTP
• File encryption to secure everything on the server
• Selectable user interfaces based on the tools you use the most
• Integration to PuTTY, Windows, FileZilla, Pageant and other apps
• Master password
• To prevent any decryption from malicious software
• Automation for all task and scripting
• Graphic interface for visual browsing process
• Transfer queue/background transfers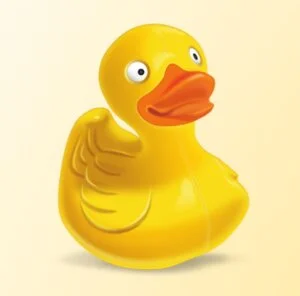 FTP Client #1 – Cyberduck
This is a simple yet effective FTP client that's perfect for occasional file transfer needs. Although a majority of cross-platform FTP clients do not perform optimally on Mac computers, Cyberduck does, and it does so well. It integrates nicely with both Mac and Windows computers, with nearly all the main features available in the Mac version, including storing your login credentials to locating files on your computer.
Cyberduck has one of the most intuitive, advanced interfaces today. It is a free and open source FTP client and supports multiple protocols on top of FTP, including WebDAV and SFTP, plus easy connections to Google Drive, Dropbox, Amazon S3, Google Cloud storage and so on.
But the best feature is its commitment to security. Cyberduck has a built-in feature referred to as Cryptomator, which encrypts directory and file names and handles directory structures in a way that a hacker or criminal cannot see what's being transferred.
Windows or Mac? Windows and Mac
Pricing – Free
Features
• Enabled caching for faster browsing and a quick scan through your files
• Integration with common OS technologies like Keychain, Bonjour, Notification Center
• Bookmarking for ease of access to files, history, and imports
• File sharing with the assistance of your browser, a CDN and HTTP URLs from the FTP client
• Edit files with your editor of choice
• Client-side encryption
• Supports different servers including Microsoft Azure, Google Drive, SFTP, FTP, OneDrive, Amazon S3, Dropbox
Conclusion
An FTP client is a luxury for many website owners, much like an automobile, smart phone or internet. You CAN run your website without one. You CAN start a fire with rubbing sticks together rapidly. But why?
Install and start using one of these free FTP clients – save yourself time and put it to good use doing something less mundane than editing/transferring files one by one. Work smart, do more with less effort.