11 Surprisingly Free Stock Photo Sites for Inspiration and Images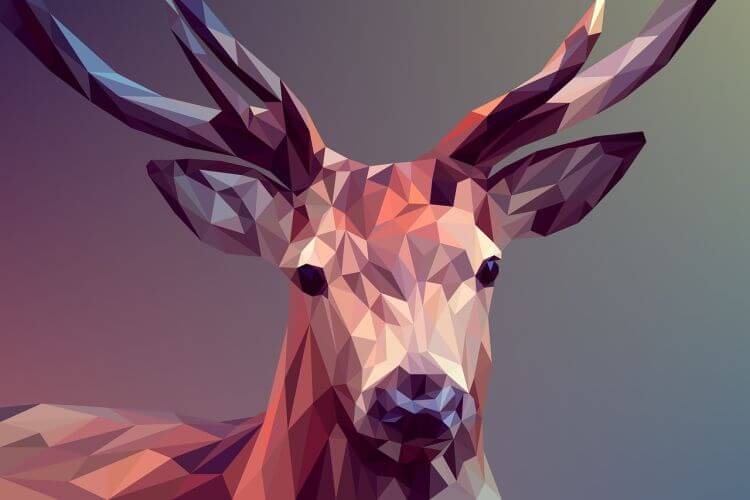 Updated February 10, 2021
People rely on visual media to get their attention, tell a story, connect with their audience, and ultimately drive more sales through the pipeline. Check out these 11 stock photo sites which can provide content to use in your blog posts, pages and articles, or inspire you with ideas to create your own. Did we mention they're FREE?
Research by 3M revealed that visuals are processed 60,000 times faster than text and that an average person only remembers about one-fifth of what they hear. Eye-tracking studies also show that online readers focus on information-carrying images.
According to a post published on HubSpot, readers spend more time checking relevant images than going through the text on a page. The article further revealed that Facebook posts with images get 2.3 times more engagement than posts without photos and that posts with a picture once in every 75 to 100 words got double the social media shares than those with fewer images.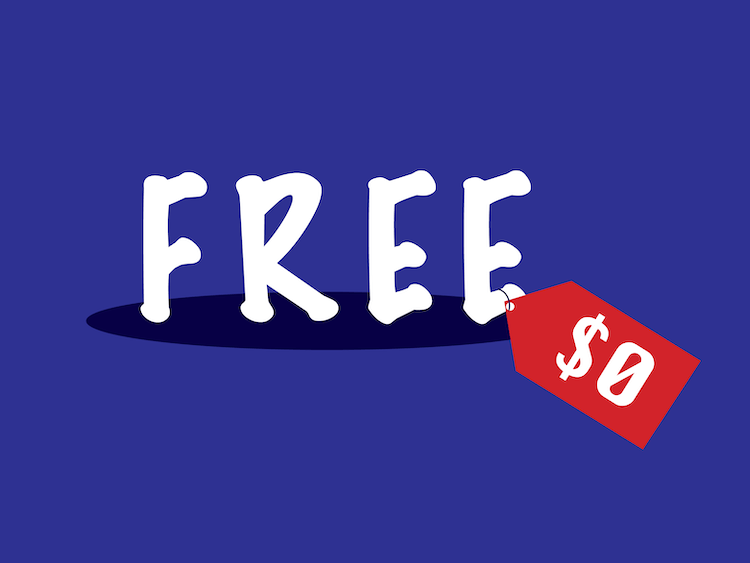 If your business has a large ecommerce site demanding substantial dedicated resources, check out the 100% fully managed dedicated servers at KnownHost. Having sufficient server resources that are fully committed to just your site is the ultimated in dedicated hosting security and performance. We proudly have the best uptime in the industry year after year.
Stock Photo Sites
1) Unsplash
Pros – high quality, mobile application, handy search tool, images are modern, artsy and vibrant style
Cons – Crowdsources photos from anyone
Unsplash adds ten new images every ten days – and with thousands of images to select from, you are likely to find one that matches your preferences while browsing through the site. The platform also features a search tool that allows you to find an image fast. You can even check the groups of images categorized by other users into themes like Street Life, Into the Wild, Light, and Shadow.
Licensing: Unsplash has its own custom license, allowing for free use in business projects without attribution needed, but prohibiting image compiling.
2) Pixabay
Pros – biggest selection of photos and illustrations, adds community features
Cons – Quality is variable, sometimes hard to find what you're seeking
Pixabay images are stunning and visually stimulating and are ideal for blog posts and professional use. With more than 1.6 million royalty free stock images and videos available, you are sure about finding something that works for you. Note that both talented and generous community photographers submit these images. Although Pixabay accepts submissions from any person, they have an experienced curator that reviews the images and gives a green light before they are pushed live.
Licensing: Pixabay uses Creative Commons Zero (CC0) – free to use for commercial reasons, without attribution.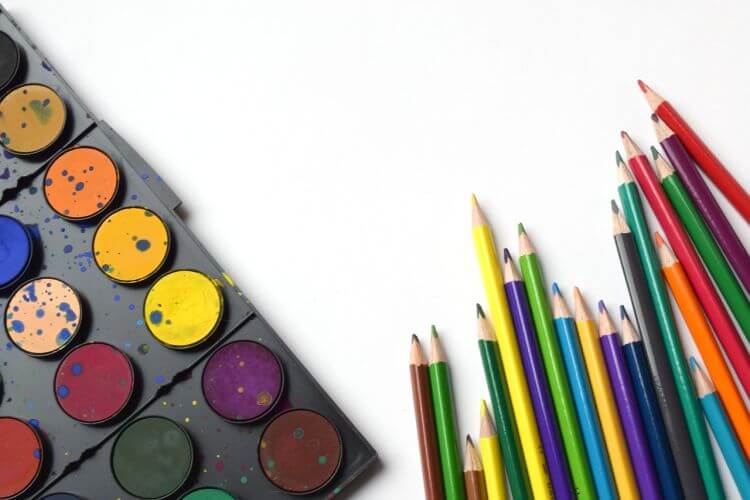 Pros – Consistently high-quality images, fun but unique images
Cons – Relatively small collection
Gratisography provides free high-res photos for both personal and commercial projects. It adds new amazing photos every week that are free of copyright limitations. All Gratisography images are captured by Ryan McGuire, a talented artist and web designer. The Gratisography collection consists of some of the most evocative pictures online today. The 500 high-res image collection may seem small, but their intimate and unique nature is what differentiates them from the rest.
Licensing: Gratisography has a custom license that works like the Creative Commons Zero – free for commercial use, but adds a sensitive clause and advice due diligence concerning additional rights like trademarks, brands, model releases.
4) Pexels
Pros – Images arranged by theme, large collection of photos, UI mockups for designers, cool add-ons applications and Photoshop plugin
Cons – Some images are limited use, takes user submission and aggregate images from other sites
Pexels offers high-res and completely free stock images. All photos are properly tagged, searchable, and easy to explore through their discover pages. Pexels adds ten new images daily, and every picture features metadata as well as details like aspect ratio, size, shutter speed, camera, and so on.
Pexels boasts of thousands of royalty-free stock photos in high resolution added from other free stock sites or submitted by artists. It has a wealthy catalog, and all the images in it are free to download and use.
Licensing: Pexel images are under the Creative Commons Zero: free commercial use without attribution.
5) StockSnap.io
Pros – vast collection of high-res images, current photos, user submission
Cons – not the largest selection available
StockSnap.io offers an extensive selection of beautiful, high-res free stock images. It has handy search functionality that makes it easy to scan through the thousands of available photos. It also monitors views to determine the most popular photos available. StockSnap.io adds hundreds of photos every day.
Licensing: all images are released under Creative Commons Zero, free commercial use, no attribution needed.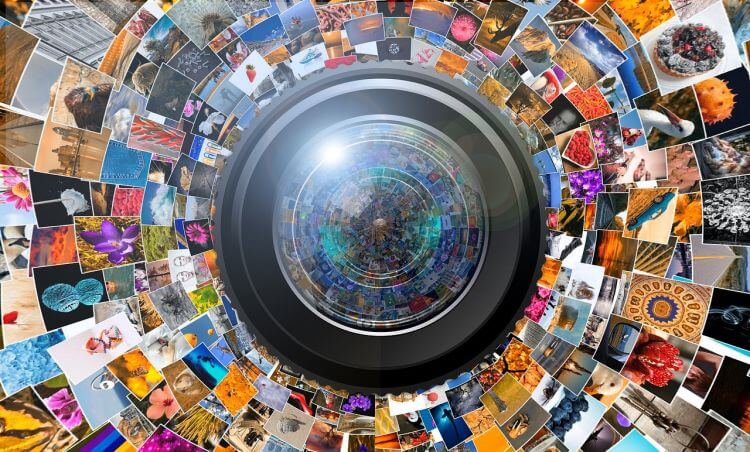 Pros – Highly commercial and trendy images, huge selection of high-res images, authentic styled images
Cons – Has two almost identical licenses which complicate the life of users
Burst is a Shopify resource that offers free stock images for business people. The platform was launched to help entrepreneurs make better websites, products, and marketing campaigns. A majority of images included in Burst are unique and are themed around the trending business niches. However, you can also find general photos for other uses on the site.
Burst offers a big library with thousands of high-end photos with trending style covering vast commercial topics like technology, fashion, lifestyle, and so on. The images are sourced from user submissions and hired photographers – you can use these images freely at any place.
Licensing: Burst uses two licenses: custom license and Creative Commons Zero. Both allow you to use the images for commercial purposes. Other than a no compiling term, there aren't any copyright restrictions.
7) PicJumbo
Pros – Commercially valuable imagery, pictures by expert stock photographer, multiple themes
Cons – Excessively commercial
PicJumbo is another incredible free stock photo site for inspiration and images and carries a wide selection of images for individuals and companies alike. Most of its support comes from advertisement, but if you'd like to give directly, you can sign up for premium membership that provides additional images. However, you often won't need to do this because the platform has enough volume of free content for you to find what you are looking for.
PicJumbo is the best place to find high-res, royalty-free, commercial-ready stock photos for free. The site has more than 2,000 photos by Viktor Hanacek, a stock photographer, and covers a vast range of themes. People in these photos are intentionally unrecognizable.
Licensing: PicJumbo uses Creative Commons Zero (CC0), free for commercial use, but cautions about due diligence when using trademarked subjects and brands.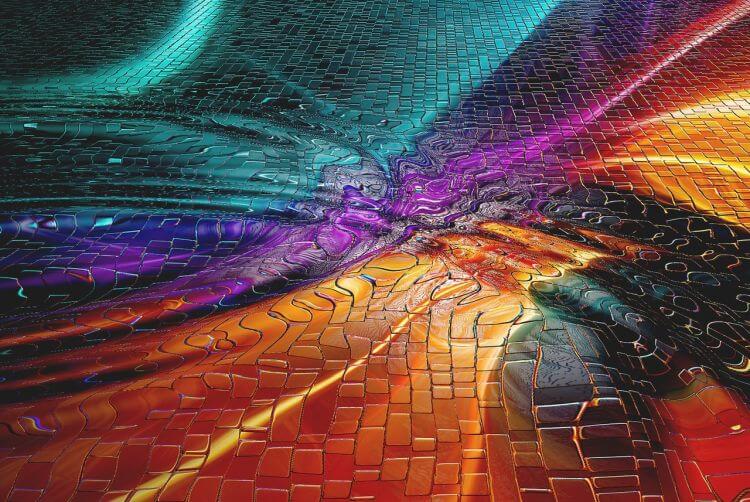 8) PikWizard
Pros – Online photo editor available, no awkward cheesy poses, balanced mix of commercial and artistic style imagery
Cons – Web design is a bit lacking
If you need natural looking images of people, then PikWizard should be your stock photo site destination. PikWizard provides thousands of free stock images across a vast spectrum of subjects. The quality is impressive, which is uncommon for free stock image sites and has numerous photos showing people in natural poses. The collection of urban photography is fantastic too – so, if you need a city landscape, the site is a great place to look.
The best part is you can get creative without leaving your browser because the site offers links to an online photo editor.
Licensing: PikWizard offers images under their custom license allowing free commercial project usage, but comes with a sensitive use clause. The platform doesn't permit resale or use in resale products like posters or t-shirts.
Pros – Work from upcoming photographers, frequent updates
Cons – Some subjects are copyright protected
NegativeSpace aims to give amateur photographers a place to share their creativity with the world. So, ideally, anyone with a camera can contribute to the platform. You can subscribe to their newsletter for updates whenever new content is published, and since the images are refreshed pretty fast, it will be worth checking out from time to time for new photos if you are working on a project.
NegativeSpace features lots of free stock photos covering different topics and styles. Although many images are taken by new photographers, you are sure to find high-quality images because all submissions go through reviews before they are published.
Licensing: NegativeSpace uses Creative Common Zero, free for commercial use.
10) Life of Pix
Pros – Strong artistic feel in their image selection, has a sister site dedicated to free videos
Cons – Hard to find something
Life of Pix is owned by LEEROY, a Canadian digital marketing firm. It offers thousands of very artsy and high-end images covering a vast array of popular themes. All photos are submitted by photographers and are entirely free to download and use.
Licensing: Life of Pix images are in the Public Domain, so they aren't subject to copyright. This allows you to use the pictures for commercial reasons without attribution – although the platform restricts mass distribution.
11) FoodiesFeed
Pros – High-resolution photos, images are trendy and varied within the topic
Cons – Have two licensing, lots of ads on the site, food only pics, site is very slow at times
As its name suggests, FoodiesFeed is a free stock site providing food photos. It offers more than a thousand high-quality food images, so you are sure about getting a picture of your needs.
Licensing: FoodiesFeed uses Creative Commons Zero license, and allows for free usage for commercial purposes
Conclusion
The best performing pages on the best performing sites all make use of clever imagery to tell a story, connect with visitors and help drive sales.
Use any or all of these 11 free image sites and elevate your site performance, today.