Sell Your Brain Online for Extra Cash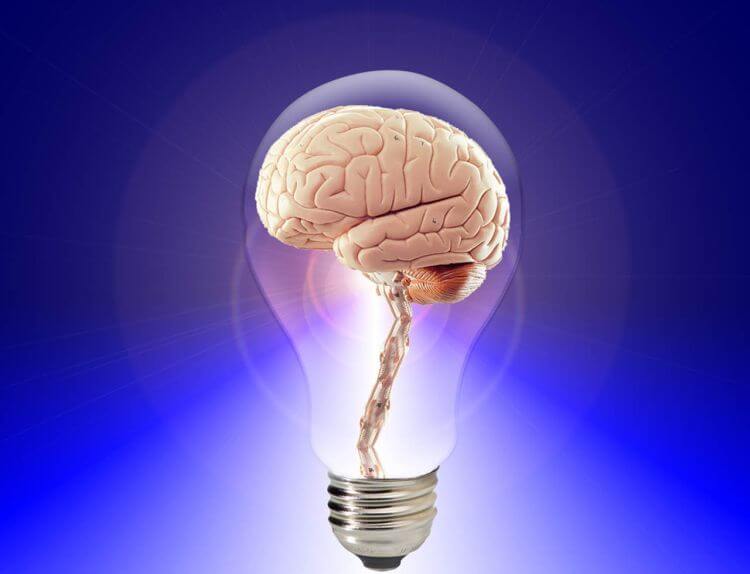 Updated May 30, 2019
Now is the time to start monetizing the knowledge inside your head, by creating and selling online courses using free software available with 1-click in your KnownHost web hosting account. What's inside matters – sell your brain online for CA$H!
Your knowledge, combined with a ready-made market of people who want to quickly and easily learn new skills so that they can improve their income, or quality of life, means that you can leverage experience and tap into a global-village-sized market. Today, you'll find millions of worldwide users on social sites like LinkedIn, Facebook, and Twitter interacting with each other in real time. People are buying online irrespective of their location, and having deliveries at their doorsteps. The days of brick and mortar education is quickly becoming a thing of the past.
Today's users are looking for convenience. They want to do everything from the comfort of their own houses; whether it's gambling, dating, shopping, socializing, or learning. As a course creator, this is the best time to make a killing selling your courses. The reality is, the market for the online course is big and is set to get even bigger. According to GM Insights research, the value of online learning was $165 billion in 2015. But the value is projected to exceed $240 billion in 2023.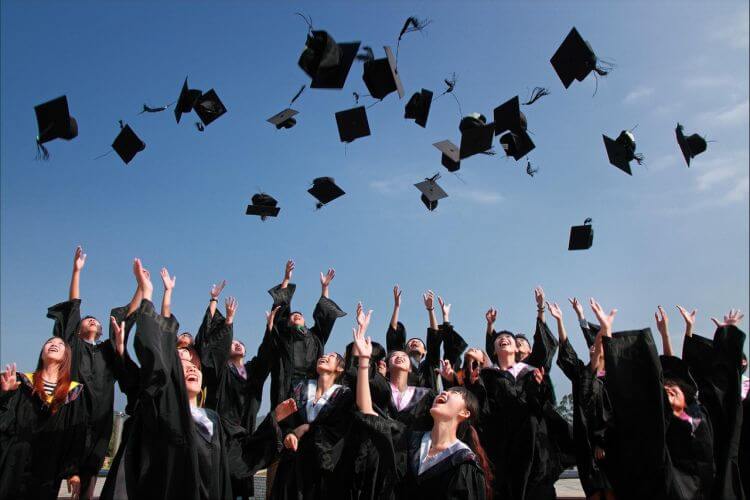 Another study by Research and Markets revealed that the global online learning market is bound to reach $325 billion by 2015! The booming market is attributed to the growing knowledge economy – where information is the new oil.
Online courses can cover virtually any topic, including personal development, music, photography, cooking, marketing, gardening, language, technology, and so on. Thanks to technological advancements and flexibility of platforms like WordPress, it's rather easy to create an online course. Many instructors use WordPress to deliver their online course – you can use WordPress too to sell your course content and make a profit. To get started, you'll need a domain name, a WordPress hosting account and a learning management system (LMS) plugin to create and manage courses.
Step by Step
Set Up Your WordPress Website
While the market presents an incredible range of website builders, WordPress gives you the freedom and flexibility to customize your site to your liking – it's why we recommend using it. For a self-hosted WordPress site, you'll need a domain name, WordPress hosting, and an SSL certificate (to protect buyers' personal and financial information).
You can get everything you need from KnownHost with the basic WordPress hosting. Prices start at under $6 per month for fully managed WordPress hosting.
Install and Configure the LearnDash LMS Plugin

There are different types of WordPress LMS plugins to create and sell online courses – the one you chose will depend on the features you are interested in – like content dripping, student enrollment and management, course progress information, quizzes and tests, course build and so on. Many experts agree that LearnDash is the best WordPress LMS plugin, so you might as well go with it. It's an all-inclusive plugin with complete course management, quizzes, lesson plans, course progression, assignments, and more.
To get started with the LearnDash plugin, you'll need to install and setup it on your WordPress site. Once you activate the plugin, go to the Settings page and select the LMS License button to key in your email address and a license key, then hit the "Update License" tab to save your settings.
Next, click the 'PayPal Settings' button and key in your PayPal details through which you'll get online payments from your learners. Then hit the "Save" tab. Note that LearnDash is not just limited to PayPal alone, it also allows you to link your account with 2Checkout and Stripe payment gateways, which is great because you won't have to limit yourself to one payment method.
Create Your First Course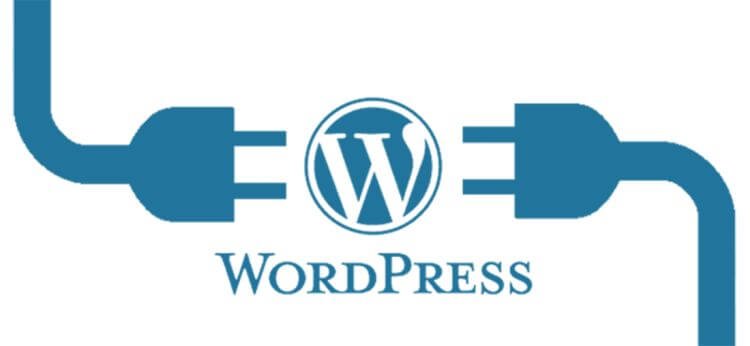 LearnDash is created with people like you in mind – it makes it easy to create and organize your course content. To create your first course, go to LearnDash LMS and click on the "Courses" page, then "Add New" tab. You'll be directed to a screen with "Add New Course" option. It's here that you'll write your course and even add course title, tags/categories, and thumbnail. The page features a course options box where you'll set different course options including price and course type: whether it's free, buy now, open or recurring.
Once you have everything in order, you can either save or publish the article based on your preference. You may also preview it to see how it looks like at the frontend. However, you won't see the "Take this Course" option while you're logged on as admin. Either log out or open an incognito browser window to view it.
As stated earlier, LearnDash allows you to add lessons, assignments, and quizzes to your course. The plugin also lets you go through tasks and give feedback to learners. And depending on your settings, your quizzes can appear on your topic, lesson, or course page. It makes the process seamless – more like in a traditional learning setup, only that it's virtual.
Issue Certificates Upon Completion
The plugin enables you to issue certificates when a student completes a course automatically. But to create a certificate on LearnDash, you'll need some basic HTML skill. The easiest way to go about it is to find a certificate template on free sites like Canva. Once you find a nice template, delete all text, download it and upload it on the certificate page of your LearnDash LMS. You can then set it up as per your needs. Alternatively, use your regular freelancer or staff member to do the basic HTML work.
Launch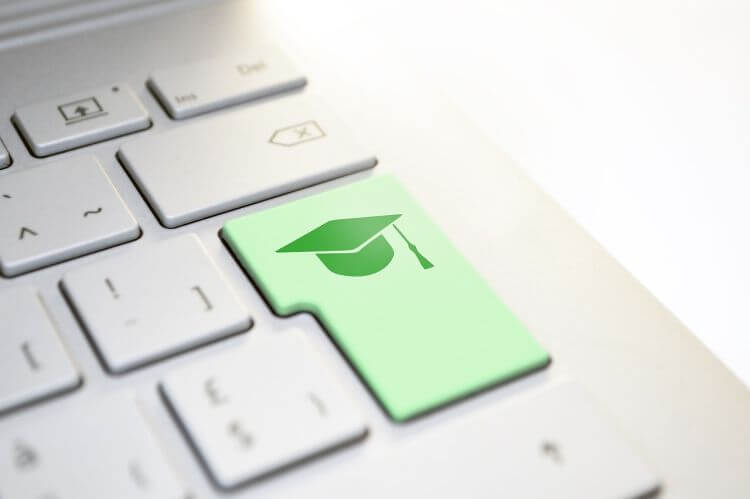 LearnDash integrates various providers, including WooCommerce and can function alongside your e-commerce platform. It can also work with MemberPress, which lets you sell your courses as well as membership programs. With these options at the palm of your hands, the only limit will be you.
Launching, of course, also means promoting, which includes mentioning (and possibly engaging paid/boosted status) on social networks like LinkedIn, Facebook and Twitter. Once you've got a bit of traction, test out paid ads on platforms like Google Ads.
Conclusion
Selling courses is the least painful way of selling your brain online. It's a great way to turn your experience and know-how into cold hard cash. Get started today with inexpensive hosting that's fully managed (at KnownHost), so you can focus on what matters – building a comfortable revenue stream!