WordPress Plugins Basics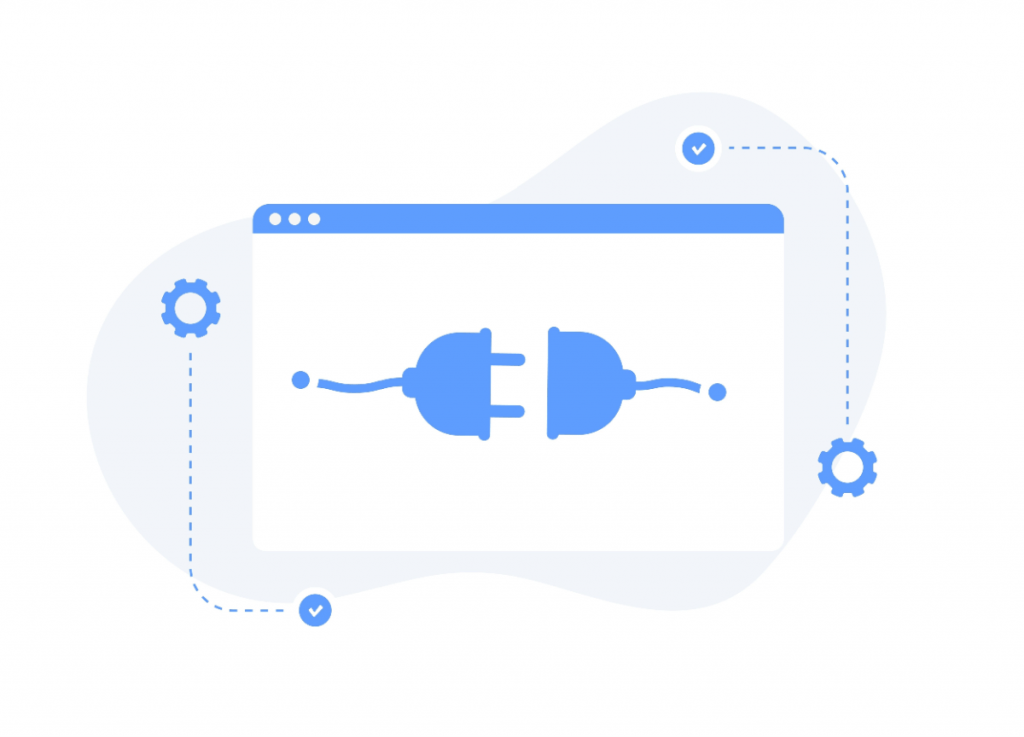 WordPress is often used to create blogs and websites for both personal and business uses. When you create your site, it may not have the proper functions that you need. This is where plugins come in. In this post, KnownHost will explain what they are, their importance, and how to download them.
What are Plugins?
A plugin as a tool that you can add into your WordPress site to improve its functionality without having to manually code. Although both WordPress.com and WordPress.org have access to plugins, it is better to go with WordPress.org. This is because it is less costly and allows for more freedom due to hosting with a third-party provider. To access plugins for WordPress.com, you must pay $300 annually for the business plan since the other plans do not provide plugins.
KnownHost offers WordPress Hosting packages to fit your budget and gives you full access to as many plugins as you need
importance of them
WordPress plugins can change the features and functionality of your site to improve your users' experience. These plugins can also save time with various development tasks by allowing for greater flexibility and reliability at a lower cost.
How to download
Before you install a plugin, it's best to research which one would be best for you and whether to choose free or premium options. Through this research you may discover that your hosting company does not support some plugins due to security issues they have.
Once you have found a suitable plugin, make sure to do a test run before downloading. To download a plugin, go to your WordPress dashboard and select "Add New" in the "Plugins" tab. Here, you can search for the name of your plugin and click "Install" to download it. Now that you've downloaded your plugin, you can adjust its settings to work best with your site.