A Few Signs That You've Outgrown KnownHost's Basic Shared Hosting Plan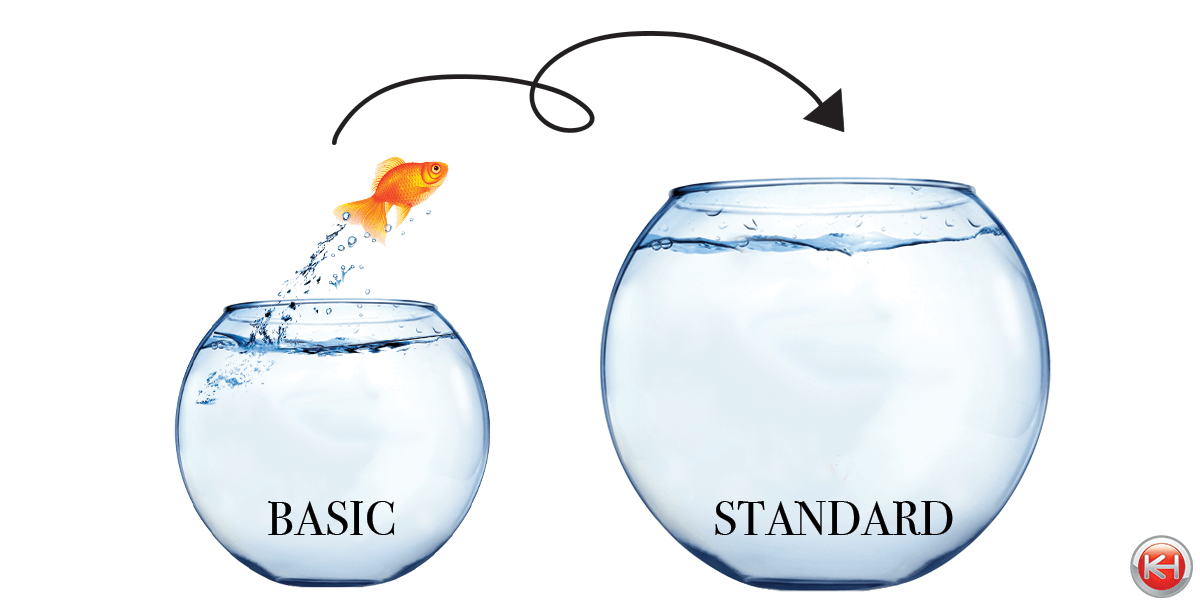 Updated July 8, 2019
At KnownHost, we know that growth is inevitable. When your website gains popularity and starts receiving a significant amount of traffic, your hosting plan should also grow with it to accommodate growing business needs. At this stage, it's vital to track the increasing traffic inflow, evaluate the current resource, and be prepared to take your site to the next level. Fortunately, KnownHost will stand behind you through every business milestone your site goes through. That is why we offer different packages at different levels to suit each need for each customer.
But how do you know when to make the change resulting in the least amount of downtime for your business? Here are a few helpful signs you've outgrown your current package and it could be time to upgrade: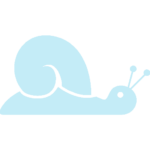 1. Slow Website Performance – Especially During Peak Times
Slow performing sights can be a revenue killer – and a leg up for your competition. If you have noticed your site performing slower, it could be that your website exceeds the hosting resource limit and your application is just running out of juice. The fact is that KnownHost's basic shared hosting package is capable to meet hosting requirements for basic sites. Obviously, lagging performance annoys visitors and eventually you may lose their loyalty and sales.
2. Frequent Downtime
With the shared hosting plan, your server resources are shared with several hundreds of other websites. If one of those websites start acquiring excessive resources, then all of the other websites hosted on the same server will start to run slower or might even crash due to the overload on the server. If you face frequent downtime with your existing hosting package, you should consider moving to a more stable, higher package.
3. Increase In Traffic
KnownHost's basic shared hosting package is ideal for catering to websites with relatively low traffic. If you are anticipating more seasonal traffic in coming weeks or your site traffic is increasing day by day, you should immediately consider the next hosting option. If you are anticipating higher traffic in the near future, it is vital to change now and not wait until the last minute. So before it gets too late, switch to the next option so your plan can keep up with your traffic demands.
4. Out of Storage Space
Your disk space is solely dependent of the [amount of] content on your website. Therefore if you run out of storage space, you have the maximum amount of content you can have on your site. This is one of the more obvious signs of needing a bigger package, but again it's better to always stay informed on how much space you're taking up so you can upgrade before it's too late.
5. Basic Shared Hosting Is No Longer Cost-Effective
If you notice that you are not getting sufficient value for additional resources as your business grows, it could be time to buy a bigger package that automatically includes the additional resources you are in need of. Although it might seem more financially reasonable to purchase the additions as needed, you'd save a lot more by just buying the upgraded plan to begin with. At KnownHost, we help plan for the expansion of your business by making sure you have all of the resources you need not only now, but in the future too, this assures as little down time as possible.
Conclusion
If you have said yes to one or more of these, this dilemma can be fixed easily by spending only a few extra dollars each month. You can simply upgrade to a KnownHost standard shared plan OR professional shared plan which enables you to have further features on our redundant cloud infrastructure. Click here to see KnownHost's higher Shared Plans.
Already at KnownHost's highest shared package? That's okay! KnownHost also offers a plethora of managed VPS and reseller options. Click here to see KnownHost's VPS Plans and/or Reseller Options.
Have more questions on how to upgrade? Feel free to call or email our on-shore sales team at, sales@knownhost.com or 1-866-332-9894!