Use Your Time Efficiently & Plan Social Posts In Advance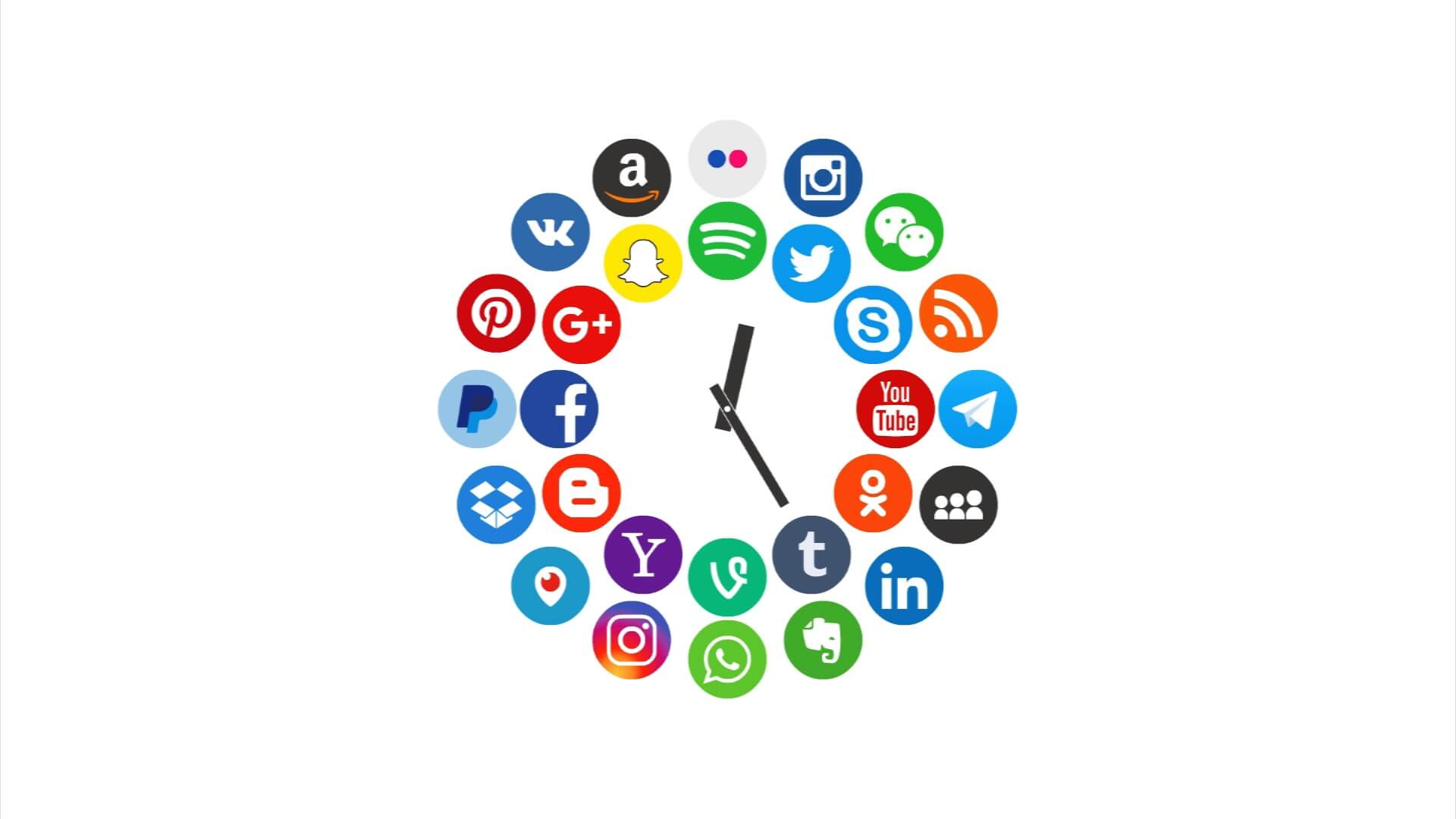 Updated January 22, 2020
With the rise of technology, comes the rise of social media presence. You've heard it before and (trust us) you'll hear it again, social media is vital in advertising your business in today's society. 
Being a business owner comes with all of its glory, but it also comes with lists, emails, planning, meetings, and SO much more. Updating your social platforms might be the last thing on your mind at the end of the day, BUT would you stay on top of social media if you could plan posts once a month rather than once a day? If you answered yes — keep reading and we'll make your job easier!
As a result of your busy schedule, software providers have come up with solutions to make social media posting easily manageable. With the right resources, you can design and bulk schedule multiple posts at once. You can do this at a time that suits you, and then use your tool of choice to deliver your posts at the best times. 
With a social media scheduling tool, you can operate your social account efficiently. This tool will also give you time to create and push more content. Your audience will come to expect posts at a specific time or day, and your post scheduler makes it more likely that you can make that happen.
Here are the top five Online Social Media Posting and Scheduling Tools: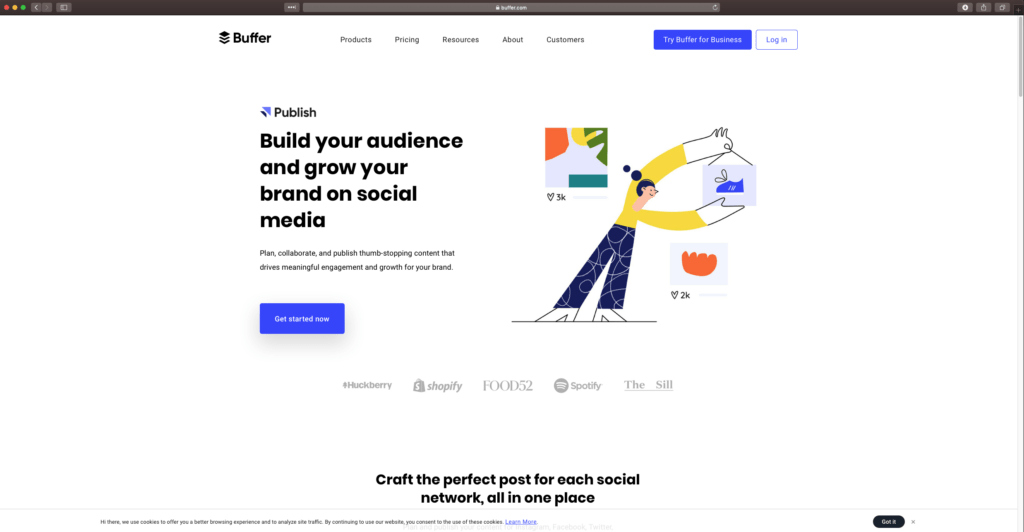 1. Buffer –
Buffer offers a freemium plan, in which you can schedule 10 social updates for free, or with a paid plan you can advantage of unlimited scheduling. This gives ample opportunity for a beginner to learn whether social media automation is likely to be of value to them.
What differentiates Buffer from other planning sites, is its analytics tool. Although most platforms offer this exclusive resource, Buffer has analytics from all platforms collectively.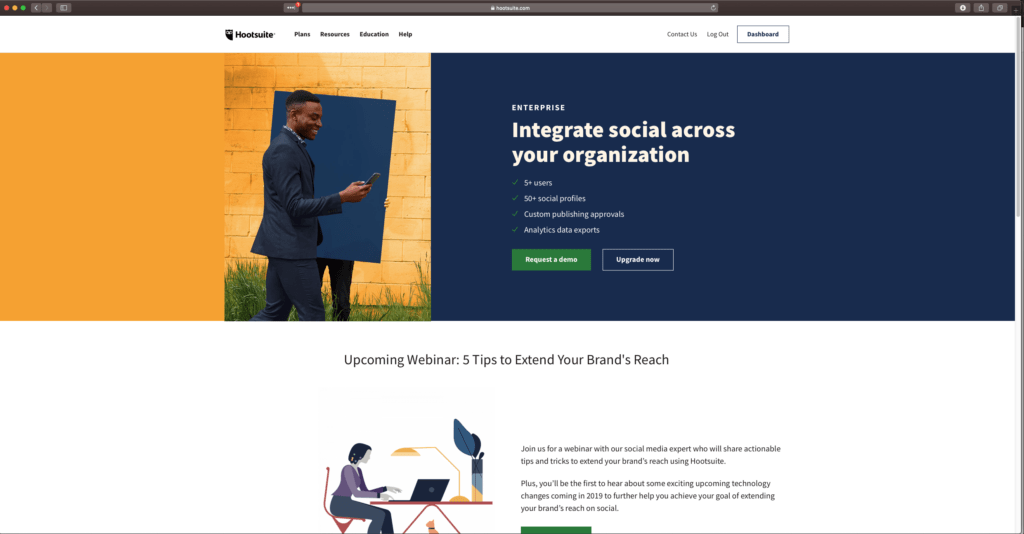 2. Hootsuite –
Hootsuite is one of the more user-friendly planning tools used to schedule posts to at your preferred time in the future. Depending on the plan you choose, you can post to a wide range of social accounts. After creating an account, you have the power of collaborating with other team members. Unlike most planning tools, Hootsuite allows 30 free scheduled posts, and more after purchasing the plan of your choice.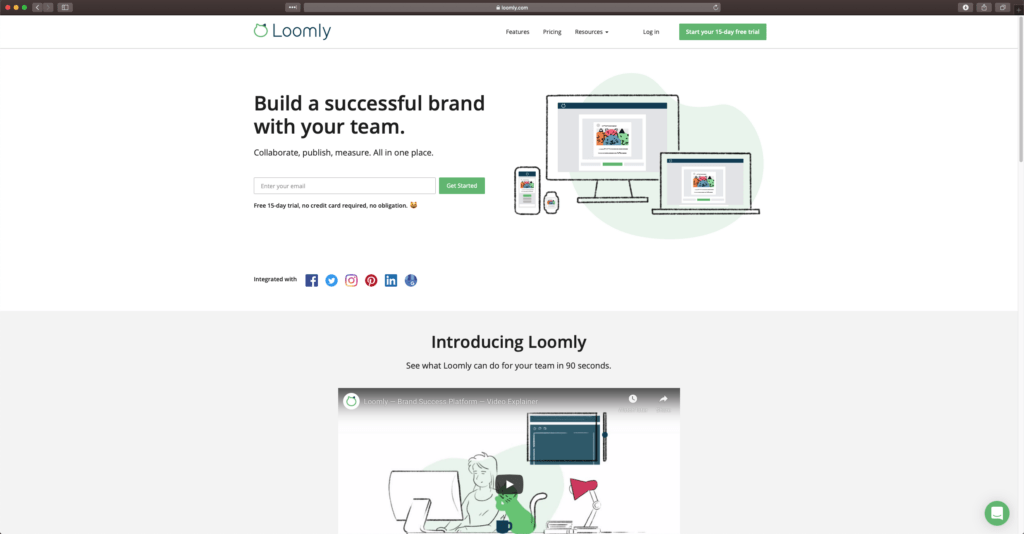 3. Loomly –
Loomly is a powerful social media management platform with a clean, intuitive interface. It offers four pricing tiers after a 15-day no credit card trial. These plans range from a $20/month (for those with 10 or fewer social accounts) up to the $228/month (allowing up to 26 users and 60 social accounts). 
What differentiates Loomly from other planning sites, is its interaction tool. With Loomly, you can manage comments and messages across all platforms in one place!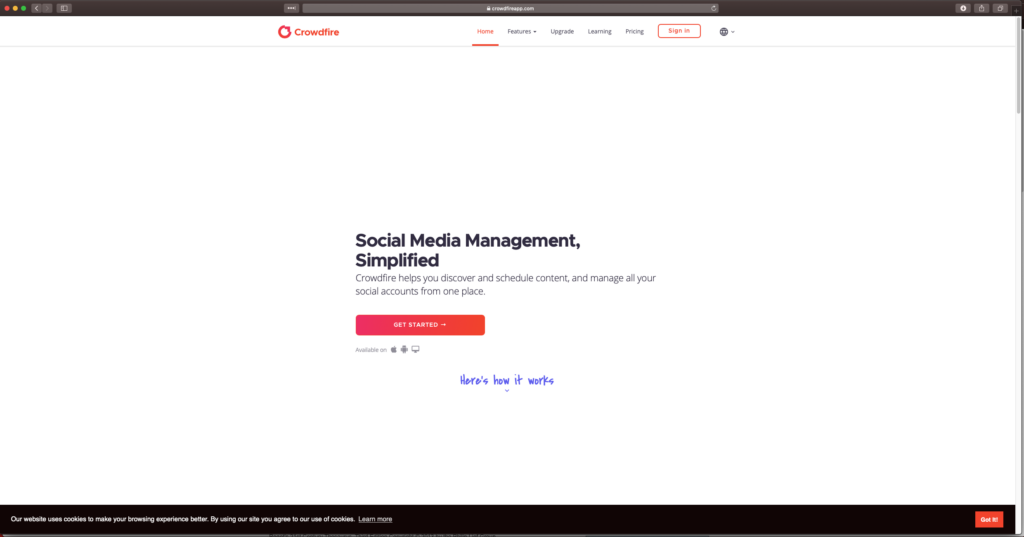 4. Crowdfire –
Is your business behind the new 'TikTok' trend? Then Crowdfire might be the publishing tool for your brand! Crowdfire claims to be the first social media management app that supports posting to TikTok. But much like the other publishing networks, you can still use Crowdfire to post to every major social network, as well as sharing material from a large selection of blogging platforms, online shops, and video sites, including YouTube and Twitch.
Crowdfire offers four plans, ranging from a limited free plan (effectively for testing Corwdfire's capabilities) to the $99.99/month VIP plan that showcases all Crowdfire offers.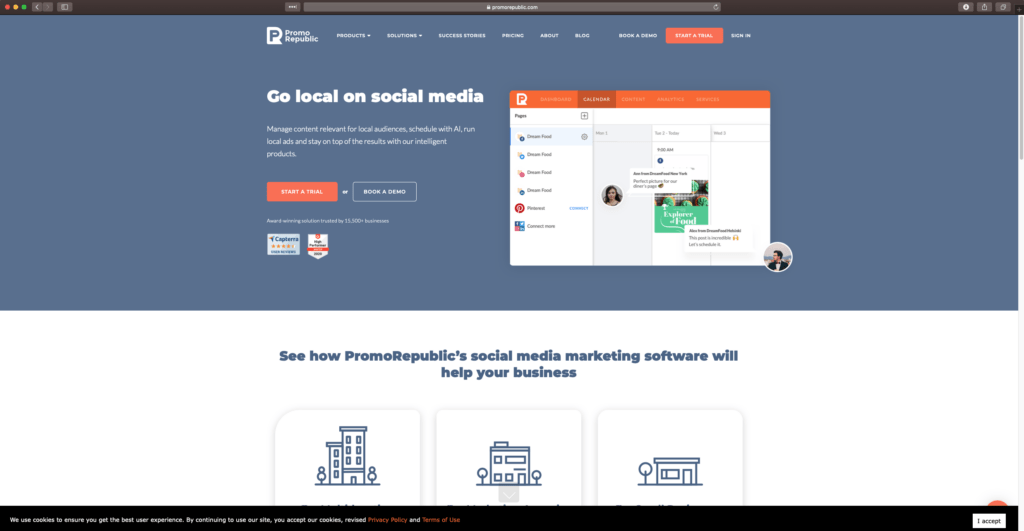 5. Promo Republic –
Promo Republic offers a full-scale social media management platform, with a range of plans catering from the Solo plan for personal use through to the Advanced Plan, for large businesses and agencies.
What differentiates Promo Republic from other planning sites, is its social monitoring tool. With Promo Republic, you can easily manage all of your social mentions and brand reputation.
Conclusion –
Brands of all shapes and sizes are using social media scheduling tools to grow their followings, save time and push out more content. Save time and use your social platforms to your benefit with planning and publishing in advance!
We want to hear from you, though! What features do you find to be most important for a social media scheduling tool? If you haven't gotten started with social scheduling, what's holding you back? Let us know in the comments below!