The Secrets to Improve Your Social Networking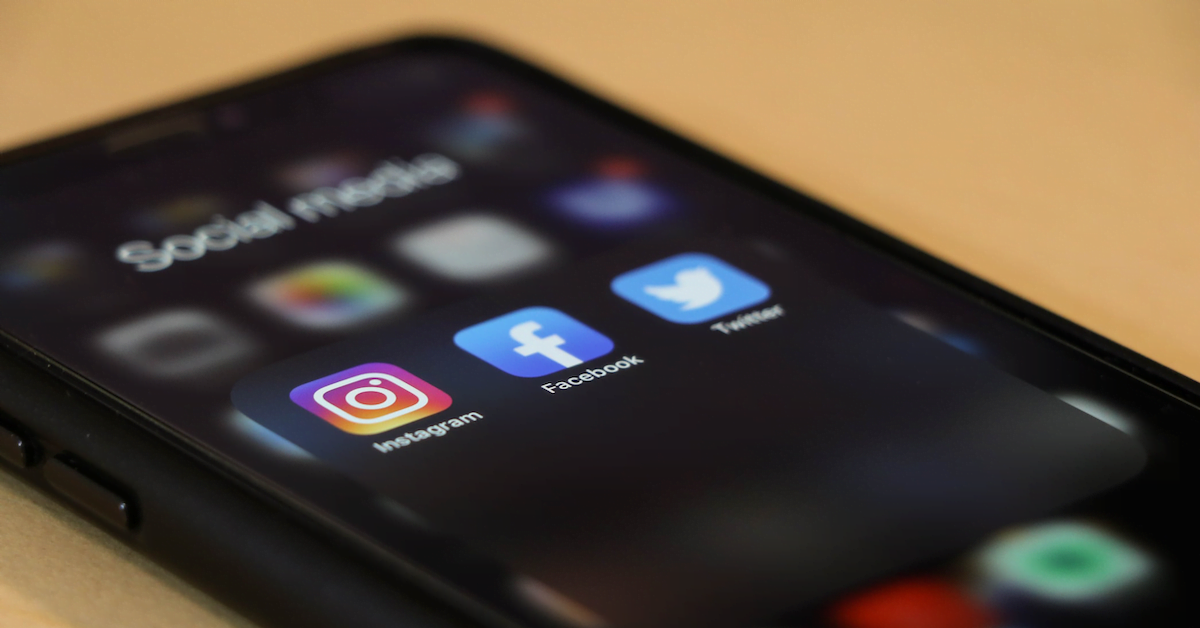 Updated February 18, 2021
There are many different mindsets on the social media best practices. There are also an infinite number of guides on the various 'secrets' of social media. Nevertheless, what if we told you that the secret to social media is to follow best practices.
They are two sides of the same coin, and in this guide, we hope to show you why they are connected to each other.
The Law of Reciprocity
If we look at how to influence people in the 21st century, specifically in relation to social media, we can see that there is a give and take. Customers want something and so do you. You have to fulfill their needs before they will do what you say.
You will be judged by you actions. You must be consistent if you are going to have any success on social media.
Social Networking and Word-of-Mouth Marketing
The same rules that apply to word-of-mouth marketing apply to social media. If you bring the same principles to your marketing campaign online, you are going to have the same success you would have in the real world, if not more success.
Speaking Online
The reason for this is we speak about products and services online more than we do offline. One look at the average mall will display people of all ages glued to their mobile devices, and often to social media platforms.
Word-of-mouth online is one of the main reasons why brands become overnight sensations in a way that has never happened before.
Coordinated Efforts
If we continue to look into the similarities between word-of-mouth and online marketing, though, we can see the need to coordinate. You'll fall into the trap of sending mixed messages if you treat them differently. Review your marketing campaigns and make sure you're communicating the same messages online and offline.
The Need to Earn Loyalty and Trust
This point is less about revealing a secret and more about understanding what online networking is all about. Sadly, this is something so many companies forget. Perform research to find out the reason people join a networking group and it doesn't take long to notice that we all have our own reasons for joining.
The Selfish World
Like it or not, we live in a selfish world. Nobody goes online to be sold to. You as a business don't want to be sold to, and your customers didn't logon to be sold to either.
So what do we do about this?
– You have to earn their loyalty and trust.
– It's necessary to spend more time on each person to make them do what you want them to do.
– As described above, you have to give back first, which could include sharing content or simply talking to them.
Work with Your Most Loyal Customers
Start networking by speaking to your most loyal customers first. Network with the people already around you. Engage in meaningful interactions and share what they are saying before you expect to get something from them. This will pay off in the long-term, not in the short-term.
Consistent High-Quality Content
The freedom of choice was a disaster for businesses and a blessing at the same time. People find it easier than ever before to switch allegiances without any consequences. If they don't like what they're seeing they're going to move on to the next business.
To counter this, you need to post high-quality content that engages them. It means you have to be seemingly counterproductive by selling to them less. Stop selling to them at all, in some cases. Engaging them is a form of indirect selling.
The Bottom Line
What you should learn from this section is that you need to help others first, including the customers you've already captured.
Treat them Like People
One of the key social media marketing secrets and best practices is that people are emotional. They make decisions based on emotions, and this trumps any logical and financial interest. It's why people buy into seemingly pointless products and services.
Treat them like humans, not as customers.
Tap into the Emotional Side
You do this by probing into the emotional side of what is on offer. In other words, be kind to your target audience and do your best to give more than you receive. Post content that's going to interest them on a human level.
This is why so many companies spend a considerable amount of time attaching themselves to stories of human tragedy and triumph.
Always be Relevant
There's no solid blueprint for meeting your goals on social media. You shouldn't post something or do anything just because everyone else is doing it. Be relevant.
Let's go back to the example above. Company A may tap into the emotional side of their audience by explaining how their product benefits the lives of others in a big way. Don't try to exert yourself into the same story. It's not going to work and people are going to notice.
See Also: Which Social Media Platforms Should You Use for Business
The Final Takeaway
What you should take away from this guide is that best practices and secrets of social media are the same. However, they are only principles. It's up to you to decide how to implement them for your brand.