Ditch Google+ But Not Google My Business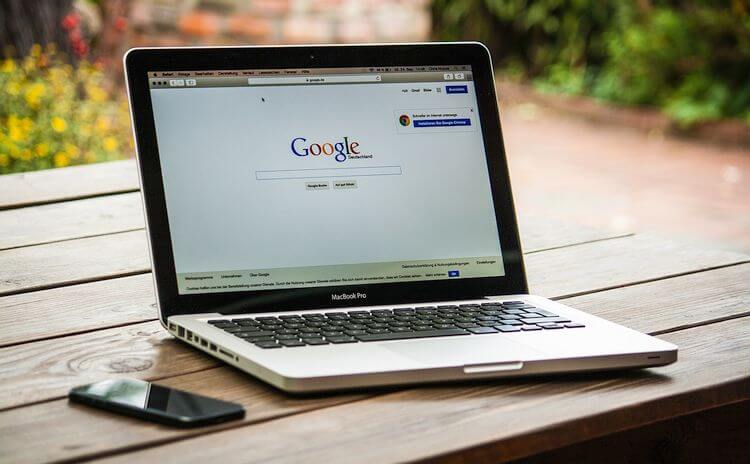 Updated January 17, 2018
No matter how it's branded, Google+ is a complete and utter waste of your time, unless you are selling to marketers, period.  Google My Business, however, is a great way to get found online and takes a minimum of time and effort.
Question:  How many real business owners, not marketers but real business owners, do you know who frequently use Google+ (or whatever they've re-named it this month)?
Answer:  None.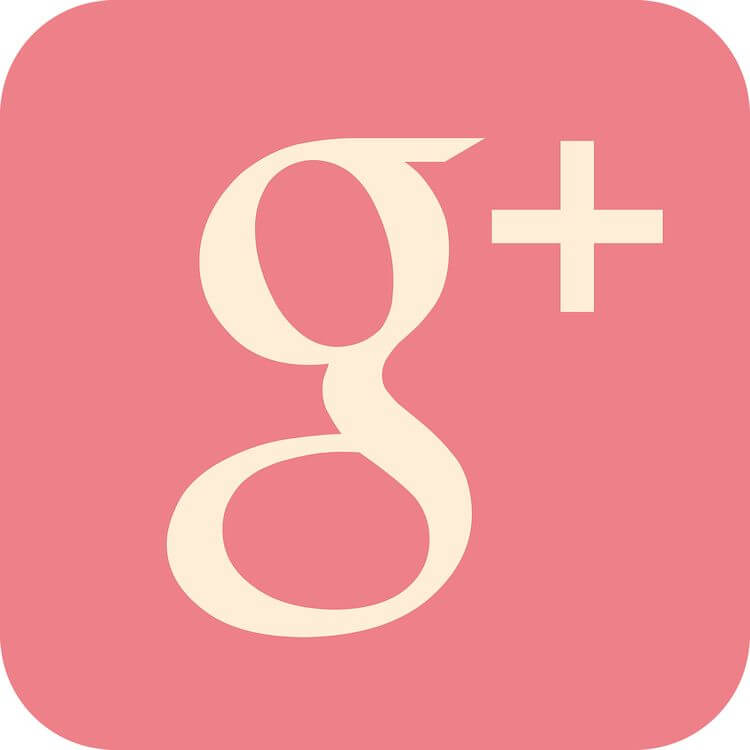 2 Reasons Why You Shouldn't Bother with Google+
#1 – Your Target Market Will Never Know What You Did Last Summer
As mentioned above – unless you are trying to sell products and services to marketers, the odds of you finding sales prospects to connect with on Google+ is statistically near impossible.
It used to be the case that LinkedIn was only for recruiters.  It also used to be the case the mySpace and Bebo were great social networks where you should have a presence.  However, things change over time.  Our advice from a few years ago is no longer our advice for this year.  Skip G+ and invest that time and effort in a different social network like LinkedIn, Twitter or Facebook.
#2 – You Only Have So Many Hours in the Day
The difference between plowing a field and simply raking, or strafing over it, is huge.  You don't plant row crops without investing some solid effort into the planting phase of farming.
In much the same way, social media isn't a contest to see how many networks you can appear on for 10 seconds a week.  The idea is to engage, invest in the community, participate – give and you'll get a return.  You can't do that when you spread yourself too thin.  So cut loose the driftwood (G+) and stick with the networks where your prospects frequent.  Limit yourself to one, two or three – but don't try to be everywhere simultaneously – it cannot be done effectively with the budgets of most small businesses!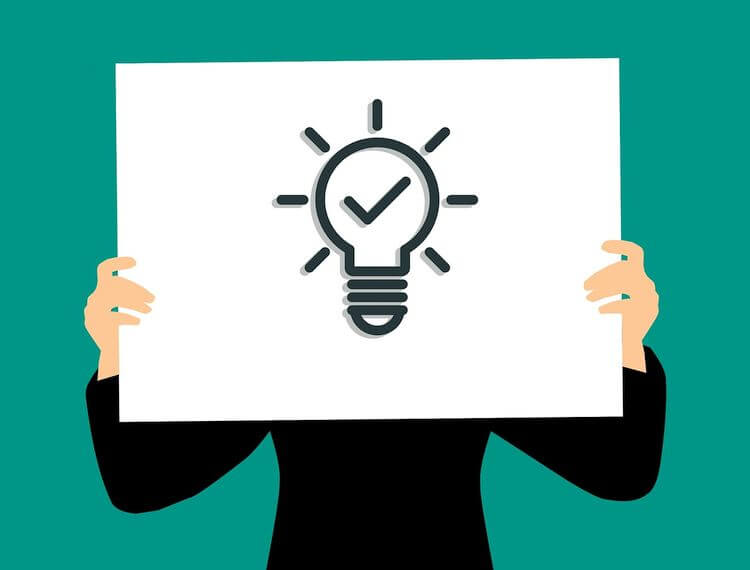 Why Google My Business is Worth the Effort
Google My Business is an online directory listing which is often prominently displayed in search results, showing your company location and information.
Unlike Google+, Google My Business requires minimal time and effort to set up, continues to work even when you're offline not looking at it, and serves as a signpost for organic search traffic – some of the best converting traffic you'll ever hope to receive.
Google My Business is much more than a simple Name, Address, Phone (NAP) citation site.  By the way, you can check your citation site entries and by visiting BrightLocal – an incredible resource for managing citation site entries (and more).  Google My Business allows you to add:
opening times
holiday hours
address
phone
summary of what the business does
reviews of your business
images
showroom tours
Bottom line:  Don't waste your time with G+ unless you're marketing to marketers.  Do invest a few minutes to set up your Google My Business listing – and keep it updated when things change.  The easier your make it for people to find, contact and trust you – the easier you make it for people to buy from you.
Looking for web hosting? Look no further! KnownHost offers Shared, Cloud, VPS and Dedicated hosting to suit any budget – all with proven best uptime on the planet! Check out our plans and pricing here!