10 Ways Instagram Can Work for You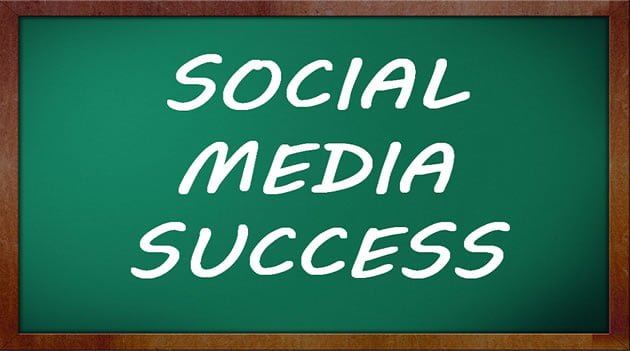 If we look at the figures, we can see that the number of people using image-based social media networks is on the rise. This includes Instagram. With a rapidly growing customer base, it only makes sense to take your business to this social network.
We are going to give you 10 ways to make Instagram work for your brand that are guaranteed to boost your fortunes.

1. Use Photo Editing Apps
Photo editing apps are a huge part of this social network because they are the secret to creating stunningly beautiful images. Never just post a photo and expect it to do well. Download some photo editing apps and create something that reeks of quality.
Recommendations
There are many photo editing apps, including Photoshop. If you are not a master graphic designer, we recommend picking up either Afterlight or VOSCO to get started.
2. Download the Repost App
Sharing really is caring. Download the Repost app and instantly start sharing the photos of others on your channel. We recommend targeting major clients in order to grab their attention. Select only images that fit in with your brand and potentially reach a new set of followers, and paying customers.
3. Pick Up Latergramme for Scheduling
Scheduling content is not as easy as it is for Twitter and Facebook. With Instagram, it's a little more difficult. There are apps available on the market that can give you a hand with this. Download Latergramme and it will automatically alert you when it's time to make a new post.
4. Boost Your Brand with Contests
Contests are an easy way to get an instant spike in engagement with both followers and clients. One startling statistic states that 70% of all users have participated in a contest at some point in their time using the network.
Running a Good Contest
We believe in Wishpond's Instagram contest product for running content. It does cost to download, but it also comes with a number of tips and ideas for running better contests that lead to paying customers.
5. Never Forget to Use Hashtags
Hashtags work in the same way as Twitter in that they help to better categories, content and reach the right audiences. Don't forget to use them for each and every photo you upload. Here are some clever tips for using hashtags:
Use as many as you like. There's no limit, as is the case with Twitter.
Choose trending hashtags to get a greater reach.
Review the performance of hashtags regularly and keep making changes.
6. Invest in Analytics
Analytics are essential for companies trying to be a success with Instagram. You need to know who's engaging with your photos, what's encouraging them to engage, and how best to use leverage to accomplish your goals.
We recommend reviewing analytics as often as possible so you can make better-informed decisions.
Iconoquare for Analytics
Our recommendation for analytics is Iconoquare. It previously operated under the 'Statigr.am' brand name. It's absolutely vital for easily tracking what's going on.
7. Interact with People to Bring in a New Audience
In 2016, customers will continue to expect a human touch from companies. Fail to make this connection and you will fail. Always aim to reply to comments in a timely fashion. Spark a conversation and bring in more followers.
How to Interact with People on Instagram
Reply directly to them.
Tag them in photos.
Send direct messages.
8. Use Instagram to Show What Happens in the Back
One thing popular brands have in common are audiences that want to feel like a part of the business and part of the brand's vision. A way to do this is to show them what is going on behind the scenes. These shots will show them what goes on in the company offices and some of the employees involved.
Give them an insight into what happens in the day-to-day life of your company.
9. Unique Deals for Instagram Users
Make Instagram users feel like they are a part of a unique club by unveiling deals and coupons exclusively for them. This has benefits on two fronts. Firstly, they are going to want to continue following your brand on Instagram. Secondly, it is going to bring in followers from other social media channels.
10.Share Something Cute and/or Funny
Yes, cute cat and dog pictures still work to engage users. People love seeing these images almost universally. It does not pay to post them all of the time, but the occasional fun shot of a furry little work buddy will provide some instant gratification for your channel.
It Takes Time
You've seen some clever ways of making your brand work on Instagram. At the same time, you have to be aware that none of these tips will make you into an instant overnight success. It does take time to succeed, so be prepared to be patient.
Sources