The Power Of The Cloud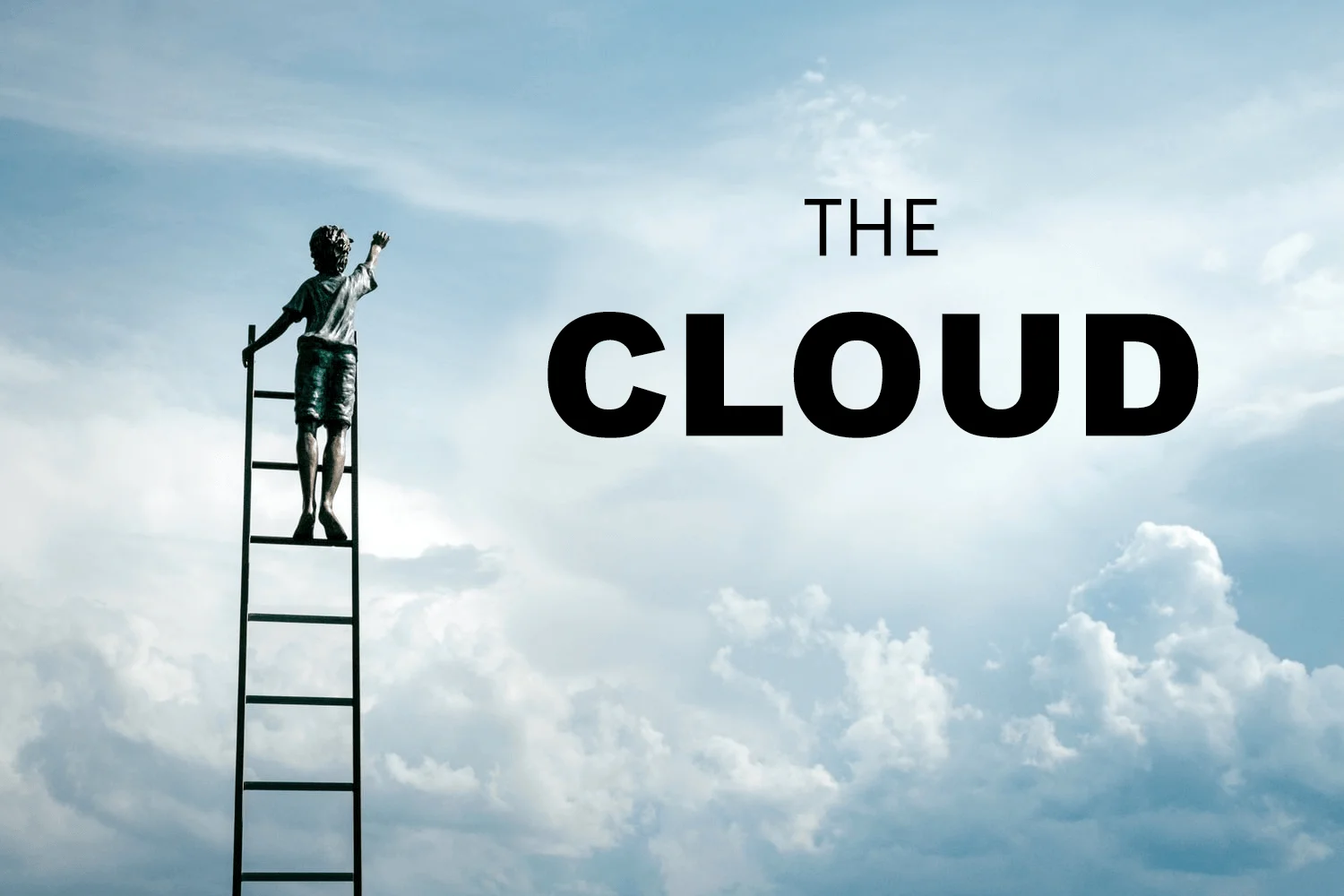 Updated September 4, 2019
As technology changes, society changes with it to keep up with new aged concepts. This is exactly what happened with 'the cloud'. Ever since cloud hosting and storage has appeared, it has changed the way the majority of people are using the internet and most of all, storing their files. This technology is actually the backbone that runs famous websites around the world like Twitter, Amazon, Facebook and many more and it's also the core which allows individuals to benefit from services like Gmail and Google Docs. You'd think society would have more of an understanding of something so substantial in today's modern world, but in fact, most people are so overwhelmed with even the slightest thought of the cloud.
In the simplest terms, cloud computing means storing and accessing data and programs over the Internet instead of your computer's hard drive. Yet what makes cloud technology different is that it uses the resources from machines as a collective virtual machine, which means that apps will be able to function regardless of the server or computer configurations. This means that they will practically float around in a cloud of resources, minimizing the importance of hardware in comparison to how the apps work.
Companies that have a great internet connection will see that having expensive hardware is no longer mandatory for them to prosper. The truth is, many people nowadays are using software that is completely internet based shaping the future in the direction to the cloud. Unlike average computer hard drives, this cloud-based technology can also act as an online backup service, meaning that user data can easily be stored and accessed anytime, anywhere with just an internet connection.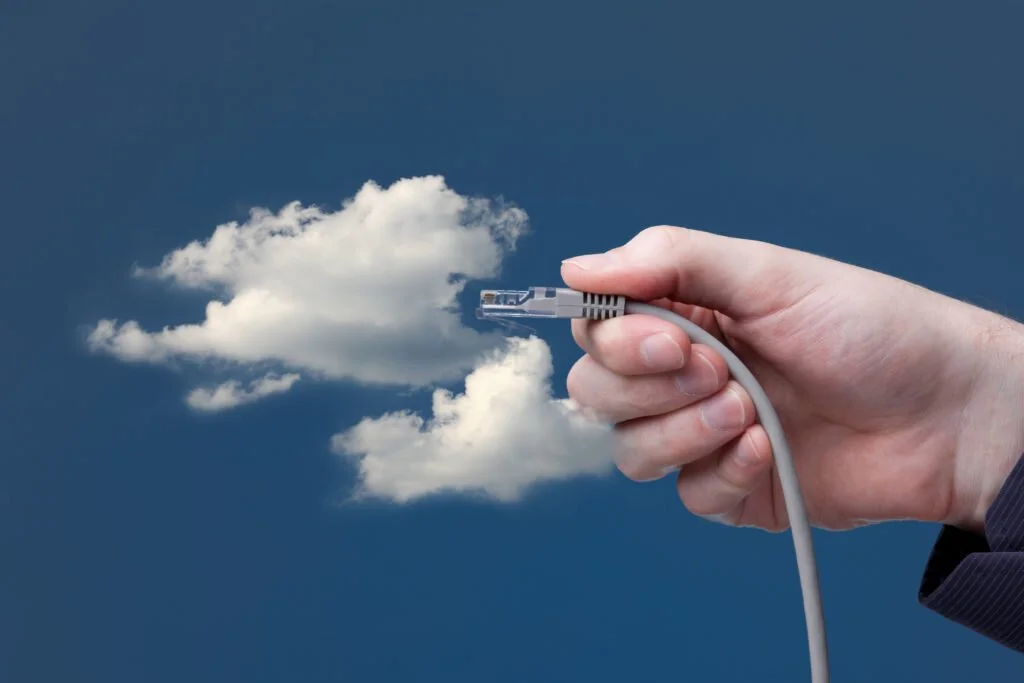 The Benefits of Cloud Hosting:
1) Disaster Recovery: Businesses of all sizes should have or be investing in an IT disaster recovery plan, but for smaller businesses that lack the required cash and expertise, this is often more an ideal than the reality. The cloud makes sure every business is accounted for when disaster strikes whether big or small.
2) Automatic Software Updates: The beauty of cloud computing is that the servers are off-premise, out of sight and out of your hair. If on a managed hosting plan, most hosting companies take care of them for you and roll out regular software updates – including security updates – so you don't have to worry about wasting time maintaining the system yourself. Leaving you free to focus on the things that matter, like growing your business.
3) Increased Network Collaboration: When your teams can access, edit and share documents anytime, from anywhere, they're able to do more together, and do it better. Cloud-based workflow and file sharing apps help them make updates in real time and gives them full visibility of their collaborations.
4) Work from Anywhere: With cloud computing, if you've got an internet connection you can be at work anytime and any place.
Because of this, businesses can offer more flexible working perks to employees so they can enjoy the work-life balance that suits them – without decreasing productivity.
5) Competitiveness: Staying ahead of the competition is the goal for any business. Moving to the cloud gives access to enterprise-class technology, for everyone. It also allows smaller businesses to act faster than big, established competitors.
6) Security: Lost/stolen laptops are a billion dollar business problem. Not only does this include a severe business expense, but also the risk of sensitive data being exposed. Cloud computing gives you greater security when this happens. Because your data is stored in the cloud, you can access it no matter what happens to your machine, and you can even remotely wipe data from lost laptops so it doesn't get into the wrong hands.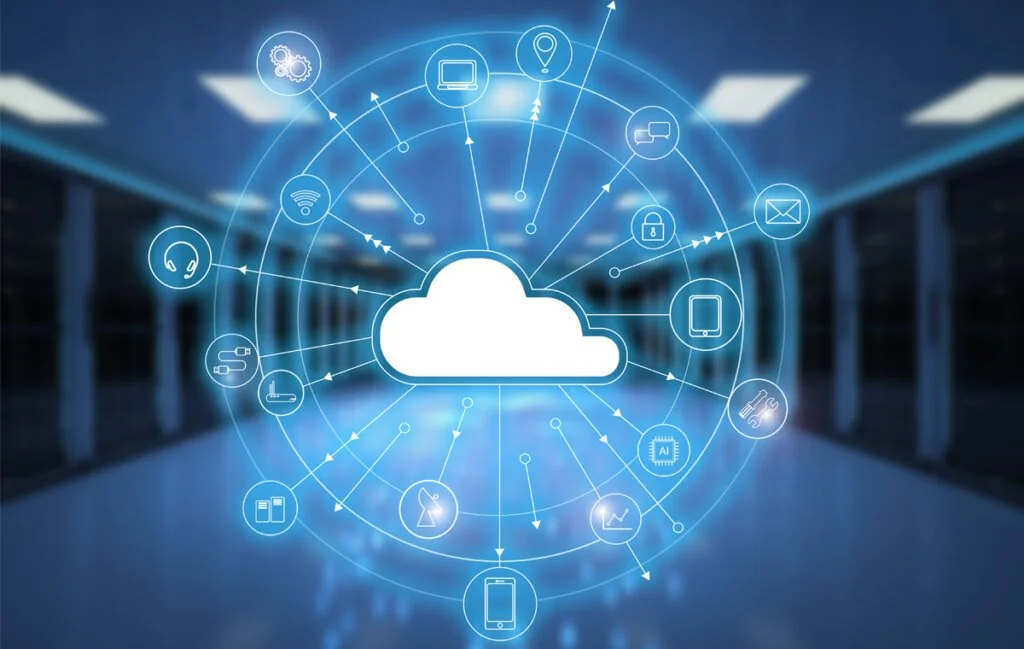 Conclusion:
Change can be hard for any business, but it's better to make the right move before it's too late. Luckily, the best place to find cloud services is simply at your fingertips. KnownHost has developed a Cloud Hosting Solution with customers in mind. Each plan is designed to give you optimal performance at an affordable price! Check out our Cloud Hosting and see if it's a good fit for you.
Need help finding the right package? No problem! Our expert sales team can help answer any questions you may have. You can reach them via email at sales@knownhost.com or at
1-866-332-9894.