4 Ways Your Site Could Be Driving Your Audience Away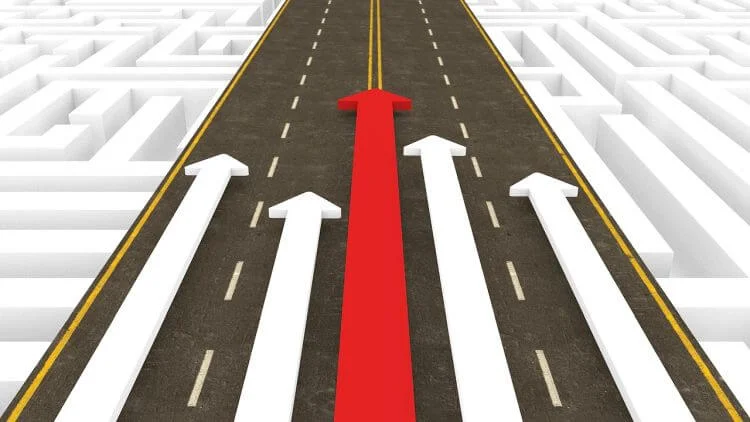 Updated September 12, 2019
You've put minutes, hours and even days into building the perfect website for your brand. You've picked out the best photos, the most compelling content, and the greatest color scheme. And yet you're not quite getting the site traffic you expected. Your website seems perfect to you, but does your audience feel that way??
No matter how much time and effort you put into your site, every site creator is in danger of committing a couple of really big mistakes that drive away visitors. If your site has even one of the following five things, it may be the reason you're losing traffic, and even sales! Fortunately, each of these four massive mistakes has quick, doable fixes.

Your Site Isn't Compatible For Mobile Devices
Think about how many people you know that have a desktop computer for personal use. This number has gone down drastically since Smart Phones hit the market in 2007. Realistically, it's easier to pull out your phone and use Google than having to wait to get home and use your PC. According to a cnbc.com, "Sixty-nine million people will access the internet via PC only. WARC estimates that around 2 billion people currently access the internet via only their smartphone, which equates to 51 percent of the globe."
If your site isn't mobile compatible with today's technology, you will get left behind and competitors will begin to tower over you. There's not many excuses as to why you're not mobile compatible because most web platforms have made it so easy with almost a press of a button.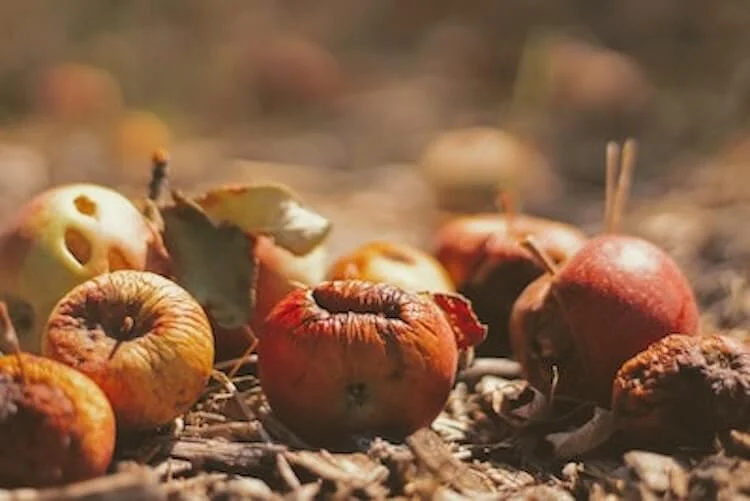 Your Site's Content Is Bad
There's no way to sugarcoat this: sometimes the reason visitors leave your site is because your content simply isn't good…
Although you may think you've poured your heart and soul into your site's content, doesn't mean its the best it can be. Maybe your copy is badly written — nonsensical or full of typos. Maybe it's poorly organized — no navigation bar, or lots of broken links. Maybe the photos are too small, or the text is hard to read. Or maybe it's just plain ugly — clashing colors in the template and an obviously dated design that makes visitors think the content is outdated, too.
Be sure you're not making any of these common content mistakes. Sometimes the solution is an editorial one. Try reading through your content out-loud making sure it doesn't sound like a robot wrote it (or a 6 year-old). If this doesn't work, try having a friend read it, or think about hiring a skilled content editor.
Sometimes the issue is a technical one, like installing a more modern design template or theme with a cleaner layout and larger images or applying a navigation bar. Think through the design in the mindset of your target audience, if it's an older generation, try using less colors and more helpful features. If catering to a younger generation, try researching more modern templates.
Although this mistake is the most obvious, it is also the most common. Edit your content and watch your web traffic continuously increase!
You Have No Social Media Presence
Much like being compatible for mobile devices, social media is another new-age trend that could be making you experience less traffic. Having any kind of social presence not only brings higher traffic, but creditability. By having followers or friends on social media, you create brand recognition.
Another bonus to having social media is easy ad promotions. Almost all social media platforms allow you to boost your posts for an additional fee of your choosing (depending on how long you want it to run, etc). This feature is like putty in a business's hands… It's as easy as a touch of a button and guarantees impressions.
Whether your business is new, or well-known, starting a Facebook page, Instagram, LinkedIn, or Twitter could be what sets your site apart!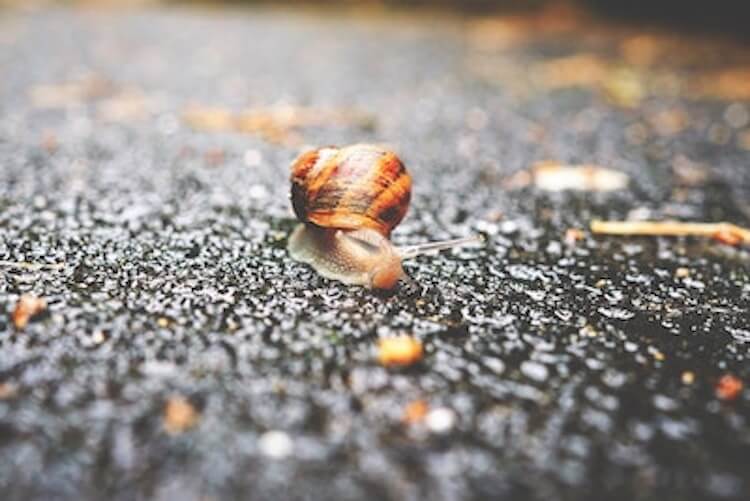 Your Site Is Too Slow
"That can't be it. My site loads in seconds!" you may protest. But on today's modern web, "seconds" simply aren't fast enough. According to a study done by hobo-web.co.uk, "47 percent of consumers expect a web page to load in two seconds or less. 40 percent of consumers will wait no more than three seconds for a web page to render before abandoning the site." It's no secret that technology has made society impatient, web-users are looking for answers literally in the blink of an eye…
So what is causing your site to run slow? Massive images, lots of features like video, or add-on applications (like an embedded playlist) that load within your site can all contribute to a longer loading time.
It's tough to tell the difference between one second and two, so you can use a tool like Page Speed Grader for an instant report card for your site, plus immediate action items for fixing any issues. Good practices include using a simple theme or template for your site, installing a plugin to compress images, and working with a web designer to make sure your style and JavaScript scripts are minified and load efficiently.
Conclusion
We're not claiming your site isn't getting traffic 100% because of these errors, but regularly checking these four common mistakes could lead to a smaller bounce rate. Other common errors to check for may include SEO, relating unreliable keywords to your site, hackers, etc. The list could go on and on and on, but the most important part of any site is the backbone, or the web host. With KnownHost, a lot of the speed configurations and security backups are regularly done for you at no additional cost. No matter our site traffic recommendations, we guarantee KnownHost can solve your hosting issues. Learn More Here!