CPanel AutoSSL Removes Another Admin Worry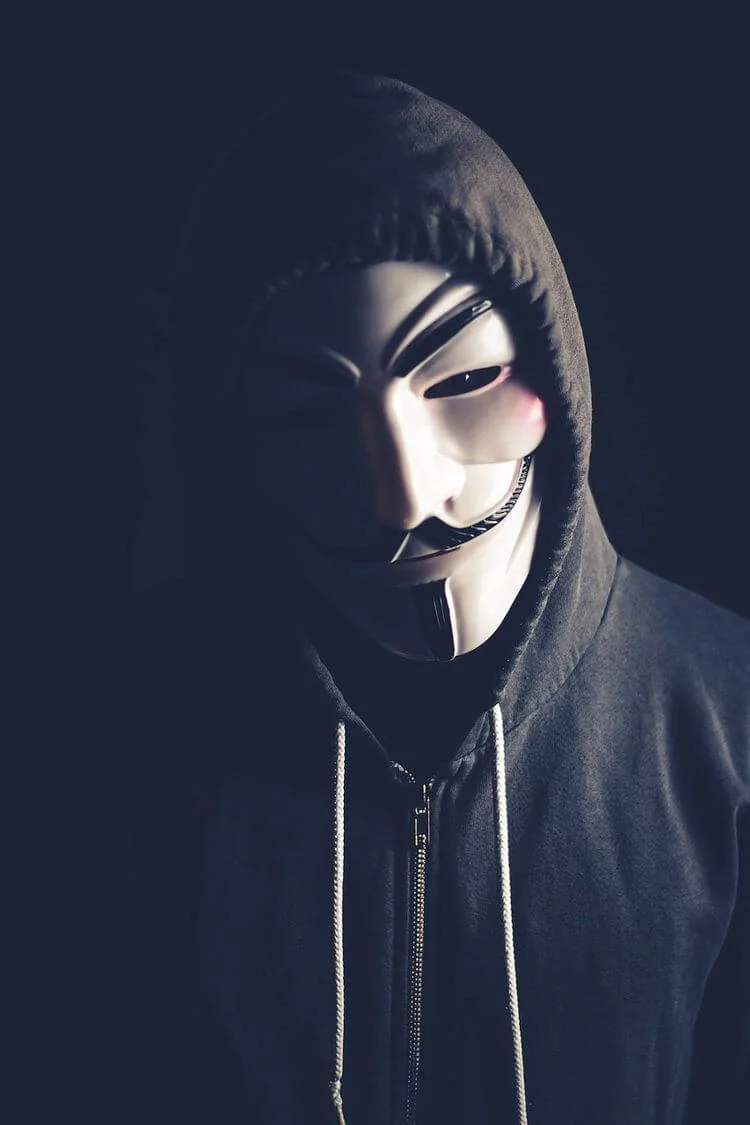 Updated January 8, 2018
cPanel AutoSSL could be the safety net between your website functioning very well and it only being seen by half your expected audience of visitors. Learn more about how cPanel AutoSSL can save you time and money.
Recent research shows that nearly half of visitors who come to sites and find errors or expired SSL certificates will leave immediately. Because trust is so important to online shoppers, leading browsers. Chrome, Firefox and Internet Explorer have all moved recently to issue stronger and more prominent warnings to users that HTTP sites are not secure, and HTTPS sites are also given preference in search results.
SSL stands for Secure Sockets Layer, and it refers to an encryption protocol for secure communication over a network, such as between a web server and a web browser. It is the standard that supplies the "S" for "secure" in "HTTPS," which indicates the presence of a signed SSL certificate.
Not having SSL can hamper your search rankings, make visitors worry about your security or even drive them away before they've had a chance to find out how great you are.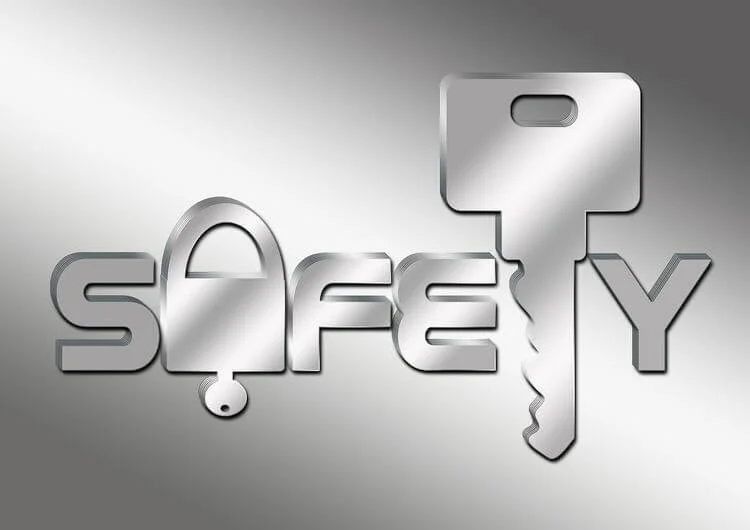 SSL certificates were formerly only available directly from certificate authorities (CAs), by completing a manual process for each purchase and renewal, but as they have become more important, other options have become available.
cPanel's AutoSSL Feature
Manually installing an SSL certificate can sometimes be a royal pain. If you've got a managed hosting provider, like KnownHost, you can simply ask your support team to take care of it for you, and they'd do the hard part. However, for those not so lucky, and who don't have autoSSL, it could go either way – good or bad. That's why cPanel developed AutoSSL – to simplify your admin life and remove some of the worry.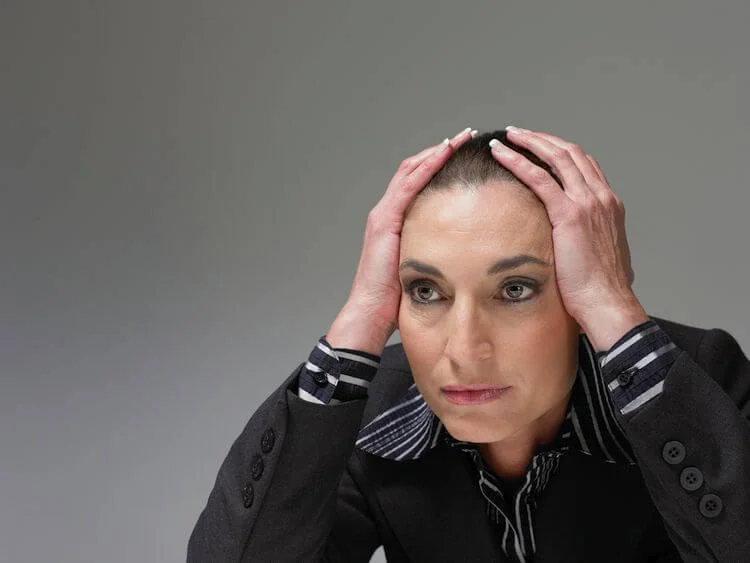 cPanel introduced its AutoSSL feature in version 58 to provide free, Domain Validated (DV) SSL certificates for users' domains with automatic installation and renewal. SSL certificates can last up to three years, but certificates valid for as little as 90 days are common. AutoSSL renews certificates on an ongoing basis, relieving administrators of a repetitive and unchallenging, though important task.
AutoSSL is designed to remove barriers to SSL certificate use. It is enabled through its own interface in WHM with two clicks. It does not automatically replace valid certificates by default, allowing Extended Validation (EV) and Organizational Validation (OV) certificates to remain in use until they expire.
Customers can also choose whether to enable AutoSSL for all users, or only selected ones, and for all or only some domains, through the "Manage Users" tab of the Manage AutoSSL interface.
Comodo is the default CA for AutoSSL certificates, but a cPanel plugin also enables customers to choose free certificates signed by Let's Encrypt. Certificates provided by either are appropriate for many KnownHost customers, however Let's Encrypt includes a few features, such as support for internationalized domain names (IDNs), that make it preferable for some users.
Managing Certificates and AutoSSL
AutoSSL automatically creates log files after the first run of the cron job, which are stored in JSON format and text, to help with troubleshooting if necessary. They can be accessed, and the list refreshed, through the "Logs" tab.
There are some conditions and limitations to be aware of with AutoSSL. Certificate providers have different domain rate limits. Let's Encrypt limits customers to 20 certificates per domain, but up to 100 subdomains can be combined onto a single certificate. Comodo can secure up to 200 domains per certificate. Administrators should also be aware that domains and subdomains must pass a Domain Control Validation (DCV) test to prove their ownership for AutoSSL to secure them. The cPanel documentation includes more information about domain and rate limits.
AutoSSL does not secure proxy domains, which affects the way it works with content distribution networks (CDNs). In order for AutoSSL to secure domains served by a CDN, the CDN must be configured to proxy requests to the customer's server.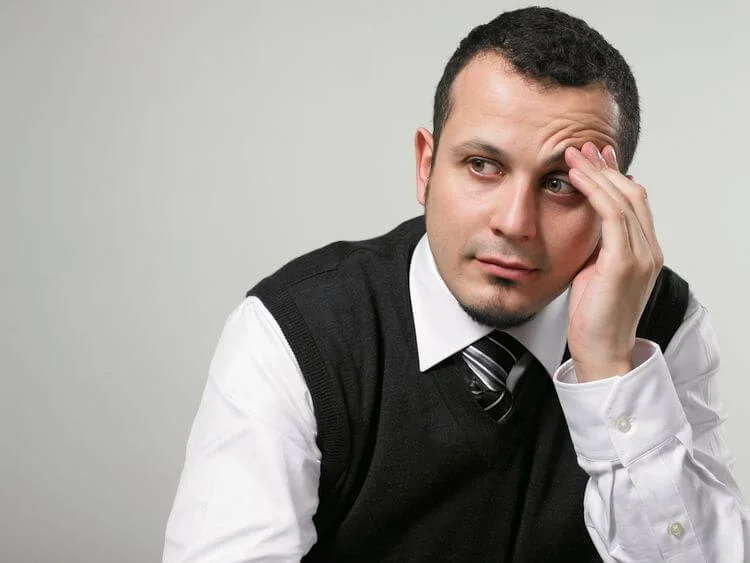 If you're looking to relieve the admin burden of remembering when to renew certificates, wanting to avoid the potential nightmare of installing certificates manually yourself, or would rather be managing your business than administrating your website, consider cPanel AutoSSL. It's available to KnownHost customers.
If you'd like to know that your SSL is being setup and configured properly, would like someone else to oversee and manage your certificate installation, or have a question about how managed hosting can simplify your life, give one of the KnownHost sales team a shout. They're available during business hour USA time via live chat, telephone [Local: +1 (205) 690-1625 or Toll Free: +1 (866) 332-9894] or email (sales@knownhost.com). Alternatively, you can send us a message via the contact form on this page.