Small Business Email Hosting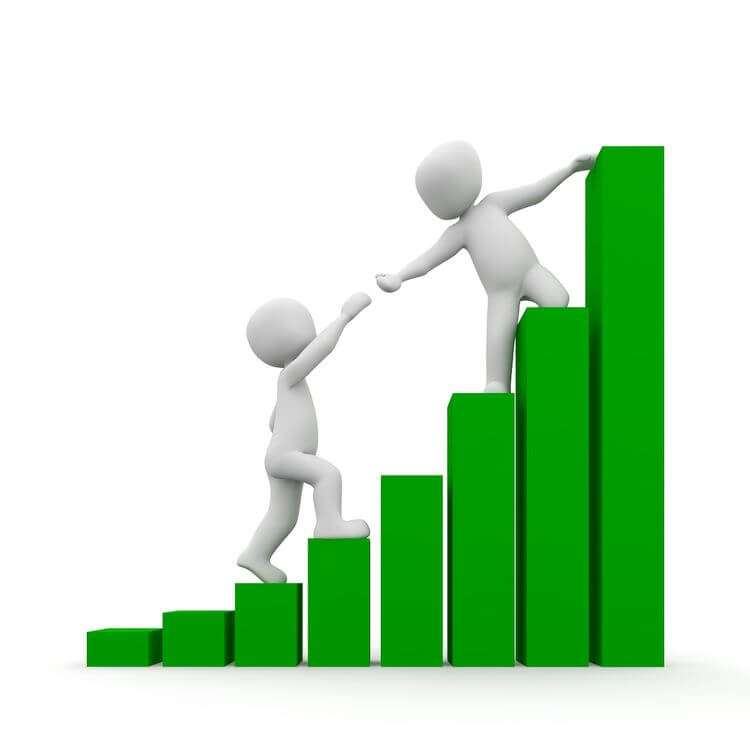 Updated January 9, 2018
Small business email hosting, and web hosting, are critical systems for conducting business – which must be dependable or else profits are at risk. Consider your web hosting provider to be your partner, or helper, in making a profit – because they keep your web and email systems online, so that you can conduct business with those who matter, without interruption.
If you are a bit more technical than the average small business website owner, consider checking our our wiki, which is filled with technical FAQ's about email hosting, and a range of web hosting related topics. For a lively discussion about hosting related topics, consider visiting, joining and contributing (or just asking questions) on our hosting forums.
Be in safe hands with a shared cloud hosting package from KnownHost.
Your business needs a simple but effective web presence and decent, reliable email hosting, these are as essential as electricity and water for most small businesses. But what makes email hosting effective? How do you ensure reliability?

It is often not necessary for small businesses to spend a fortune to get the right email hosting plan. Price is only one of many important factors, however, as a website and email service are an investment like any other important business tool.
Business Email Addresses
Just like a website, a business email address is a crucial part of a brand. Free solutions may be effective for personal use, and a tempting way to reduce operating expenses, but a professional email address at your own domain is more trusted by customers. It demonstrates significant commitment and stability, and avoids associations with massive data breaches.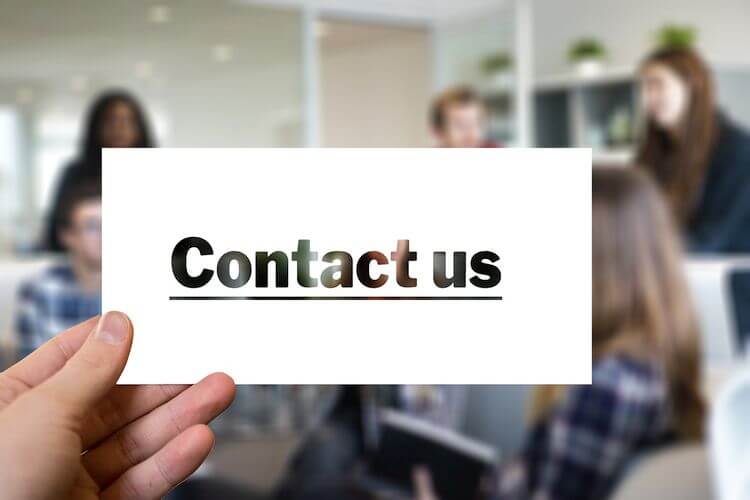 Vital business functions require professional reliability and security. Even relatively reliable and secure "freemail," like Gmail, tends to have functionality drawbacks, such as advertising that reduces the space available for work, and inboxes divided by "labels" rather than customizable folders.
If you want enquiries, or presale questions that need answered before prospects commit to a 'buy decision', then dependable email hosting is a must. An email system that is offline, that has tiny storage limits, or that doesn't include backups in case of data loss, are a liability – not an asset.
Professional Service and Ease of Use
Web and email services can have unexpected costs for small businesses in time and money if they are not both easy to use and professional to deal with when issues arise. Some web hosts specialize in serving large operations with dedicated IT teams, while others provide discounted services at the expense of ease of use or customer support.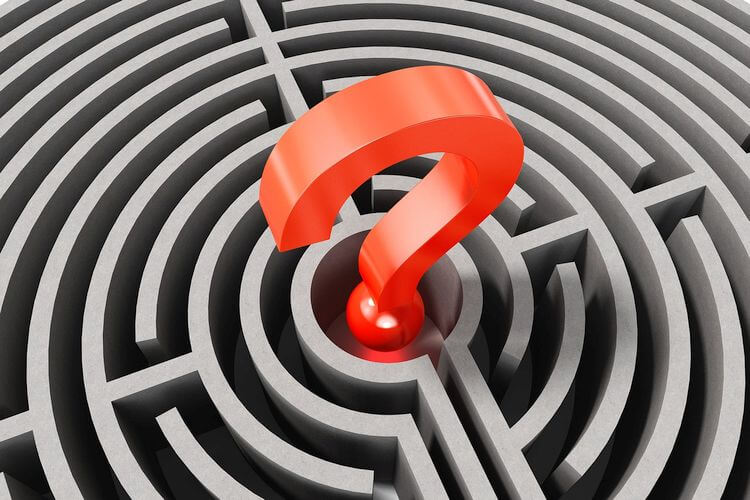 Quality hosting provides offer 24/7/365 customer support, in addition to secure email and support for a CMS or website builder which enables an effective web presence without a long and expensive development process. They also guarantee uptime above 99 percent, and backups to bring the site back up quickly in case of a hardware failure.
Security
Security is critical both for businesses' email accounts and websites. Email accounts should support IMAP (internet messaging access protocol), which synch's the account across different devices. POP3 (post office protocol) is also considered secure, but does not synch the same way, so email sent from a desktop is not accessible from a mobile device. A quality anti-spam solution is also valuable for business email accounts for its security protection, but also as a time-saving tool.
Small business email servers are not immune from costly cybersecurity issues like intrusions, malware, and distributed denial of service (DDoS) attacks. Robust security is a necessity, particularly if the business collects any information from customers. Unpatched vulnerabilities are a common vector for cyberattacks, but constant patching can be time consuming, leading many small businesses to choose managed hosting services.
KnownHost provides all the essential features and benefits of quality small business email hosting, with industry-leading uptime and a range of affordable packages for small businesses.
Get the facts on cheap server hosting from the KnownHost blog.