Improve Your Email Signups with These Simple Tips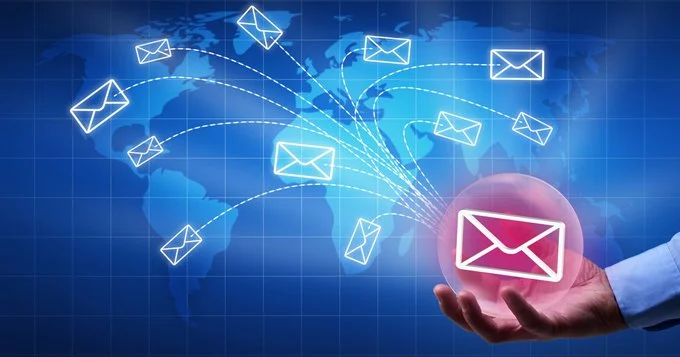 Updated January 29, 2018
Increase your email subscription rates to improve your lead nurturing program – and build a pipeline of future business that keeps on delivering, regardless of what happens with Google or Facebook algorithms.
The idea behind building an opt-in list is simple. People give up their contact details in exchange for valuable content that you'll share with them on a regular, but not too frequent, basis. By tracking their interests, and buyer readiness, you're able to tailor the content to their wants and needs, thus engaging with them more fully. Once they're sales-ready leads, you know to have the sales team reach out to them and ask for their business.
Email lists are critical for building up a base of loyal customers. We're going to go into some simple techniques you can employ to increase the number of email signups. Because nearly everyone on your website is a potential prospect, following these tips can increase your chances of adding people to your email list.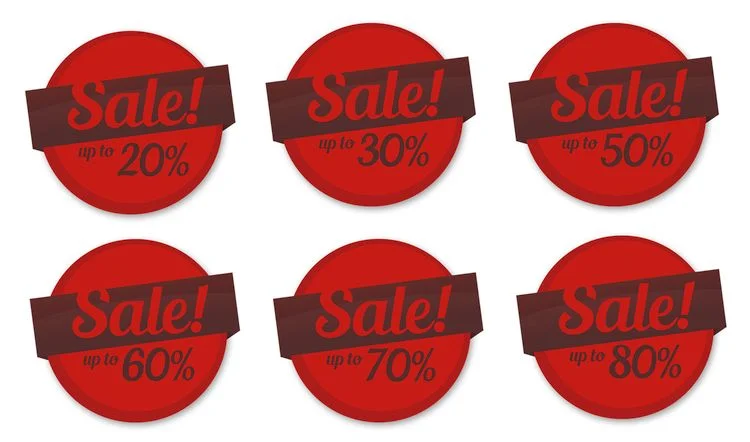 Get professional, reliable and fast hosting with KnownHost's shared cloud packages.
Vary the Call to Action
Having the same call to action (CTA) on every page is a great way to be ignored. The idea is to draw attention, and the best way to do that is to vary the CTA message on each and every page/post.
Maket the CTA a 'Content Upgrade'
Making your call to action's relevant makes sense, right? The best performing way in which this can be done is with what is known as a 'content upgrade'.
If the service you're selling is dashboarding (KPI) software and your post is about marketing techniques to reach a B2B audience, then your content upgrade CTA could be something like, "Find out other great ways to improve your B2B reach by subscribing to our newsletter." The key is to make it relevant to the post by offering more of the same.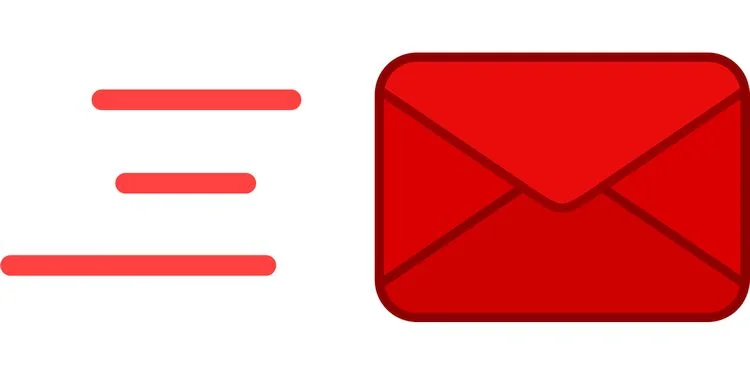 Use Organic Keywords in the CTA
You must know the keywords which people searched for in finding a particular page/post. Then, use those keywords in the CTA.
This ridiculously straightforward technique can often see a click through improvement of 50% to 100%!
Ask On (Nearly) Every Page
People won't always land on your home page. Making the mistake of only having a signup box here will cost you. Add a signup option to practically every page on your website.
The only pages you shouldn't add them to is when you have something more important to deal with. For example, if you have an e-Commerce page the purchase is the goal not the email signup.
Place the Email Signup Box High
Some guides suggest putting the email signup option on the footer of a website. This is ineffective because most people won't scroll down this far. When they have the information they need they will leave the page without looking at the footer.
Keep it Simple
With an emphasis on data privacy, people aren't willing to hand over too much information about themselves. Don't put them in the position where they have to make this decision. Only ask for what you actually need.
It's best to limit yourself to the email address and the first name. Another benefit of this is it increases the speed of the sign up process, which makes it less likely someone is going to give up in the middle.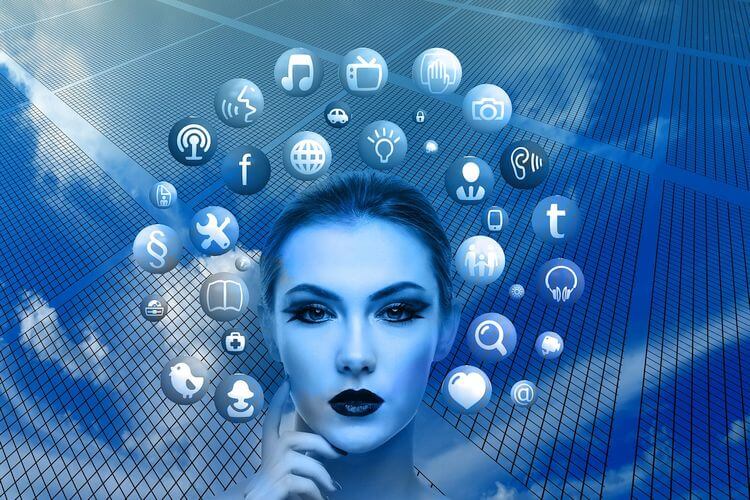 Social Proof
In the least insulting way possible, people are like sheep. If something is popular, people are more likely to follow it because they believe they're missing out on something. It's a well-known field of human psychology, and it's why big brands tend to only get bigger.
The same applies to an email newsletter. If you have a decently large list, advertise this fact. Give some exact numbers. It's why sites often have copy relating to joining the other thousands of subscribers already on the list. It's a way of drawing people in to find out what it's all about.
Dedicated Signup Page
A dedicated signup page is supposed to outline the benefits users can take advantage of by signing up to your newsletter. It may come in the form of a landing page. If your goal is to increase the number of subscribers on your list, a dedicated signup page gives them only two options. They can sign up or leave.
The Main Benefits
Here are some other benefits you can add to this signup page:
Outline how often you will contact them.
How many other subscribers are on the list?
The type of content they can expect to receive.
Provide insights into special offers.
Time-sensitive benefits.
If you do decide to use a dedicated signup page, you can enhance the benefits by combining it with an ad campaign. The ad campaign leads directly to the squeeze page.
Give them a Reason to Sign Up
There's little use in asking someone to consider your list for fun. They need to know it's worth their time signing up. The chances are they already have an email inbox filled with other newsletters. Make sure your newsletter stands out from the rest.
Discount codes and vouchers are a good option. Another choice is to create a competition. Anyone who signs up has a chance of winning the grand prize.