5 Ways to Market via SMS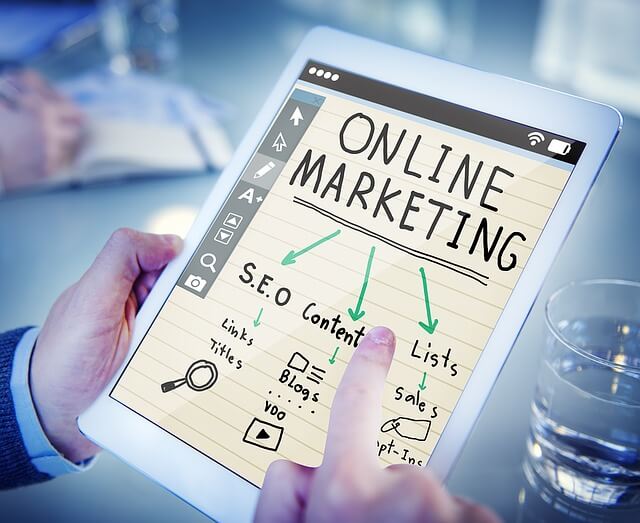 SMS messaging remains a popular way for businesses to connect with their target audience. Internet marketing can and should be integrated directly with it. This guide is going to show exactly how Internet marketing and SMS marketing can be integrated with each other.
See Also: 5 Chrome Plugins to Make Content Marketing Easier
Why is SMS Marketing So Powerful?
People might think that SMS marketing is a thing of the past. It remains far from that because the fact is people are still using SMS messaging to talk to their friends. As long as this remains the case there's no reason why it's going to disappear as a viable marketing method anytime soon.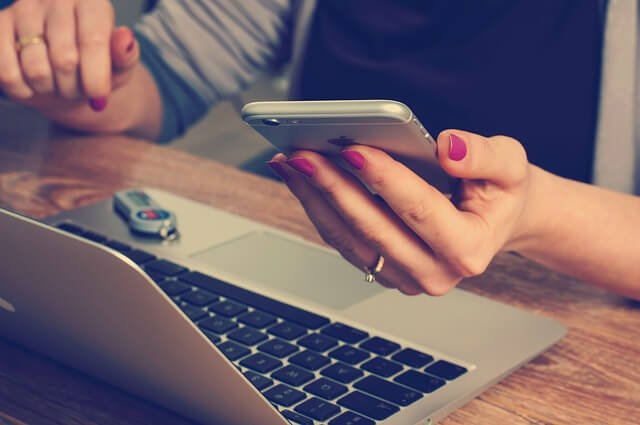 Use Text-to-Win Contests
Text-to-win is one of the oldest ways to get people's attention. You can easily integrate this with a social media marketing campaign. All you have to do is use the keyword and the SMS short code on your social media page. When users see the short code they have to use their phones to text in.
A Popular Pursuit
There are people who religiously enter many contests every single day with their favorite brands. By targeting them via social media you're making it easy for them to find out about you. It's a great way of promoting your brand, especially if you run regular contests.
Remember that you don't have to offer huge prizes for every contest.
Sweepstakes Promotions
The previous strategy is a good way of attracting social media users to SMS marketing. But you can do it the opposite way around to get more interaction on social media. Use your list of numbers and text them a short code. When they type in this code they'll be automatically redirected to your social media page.
From here they will have to enter the code to be entered into the contest. It's an ideal way of getting a boost in activity on your social media profiles.
Build on This
Think about building on this by making the redirect part of your sales funnel. Once they enter the code you can then offer them something else, such as a free eBook or some sort of free download. Those who accept the offer have entered the sales funnel and you might be able to sell to them later.
Get More Subscriptions with SMS
SMS marketing is often characterized as something that can only be used for contests and sweepstakes. You can also use it to boost the number of addresses on your email list. Send your target audience a text asking them to sign up to your newsletter or to join your site.
Keep the call to action short and sweet, and make sure you actually have something that they can get out of it.
Email Marketing is the Most Powerful Form of Marketing
The big benefit of getting more names on your list is that email marketing remains the most powerful form of marketing available today. It gets the most conversions because practically everyone uses email to market their brand. You have to make sure that you're getting more and more names as this is what will boost the value of your brand.
Reply Texting to Keep You in Mind
Once someone as entered your contest or texted the code, text them back. Send an automated reply text telling them about what else you have to offer. You could include a link to your blog or some information about your other social media profiles.
This is something you don't need to pay any attention to, making it one of the most effective ways of generating further leads.
What Should You Text?
This depends entirely on your target audience. If you're aiming a contest at newsletter subscribers it makes no sense to invite them to your list. They're already on the list. Instead, you need to be able to direct them to something they've never seen before, such as a piece of content that's just for them.
SMS Marketing Should Be Used Just to Stay in Touch
You don't have to have a firm goal in mind each time you start an SMS marketing campaign. There's nothing wrong with SMS messaging someone to update them on some changes you've made to your site or an upcoming product. This will keep your leads warm, so they're less likely to forget about you.
Lead to a Long Post
Announcing your whole product line in ten words or less isn't practical. Leave your announcement to one sentence and link to a longer announcement on your site or Facebook page. Those who're interested in your subject will then be able to click to get the full story.
Conclusion – Stay Optimized
Make sure that before you actually launch your campaign your site is optimized for mobile. There are so many companies that have made the mistake of starting a big SMS campaign only to realize their web assets aren't ready. This will only serve to turn customers away from your site.
How are you going to integrate SMS marketing with your website today?
See Also: 10 of the Best Email Marketing Tools for Small Businesses
Image Credits: Pixabay