10 Tips to Improve your SEO Goals!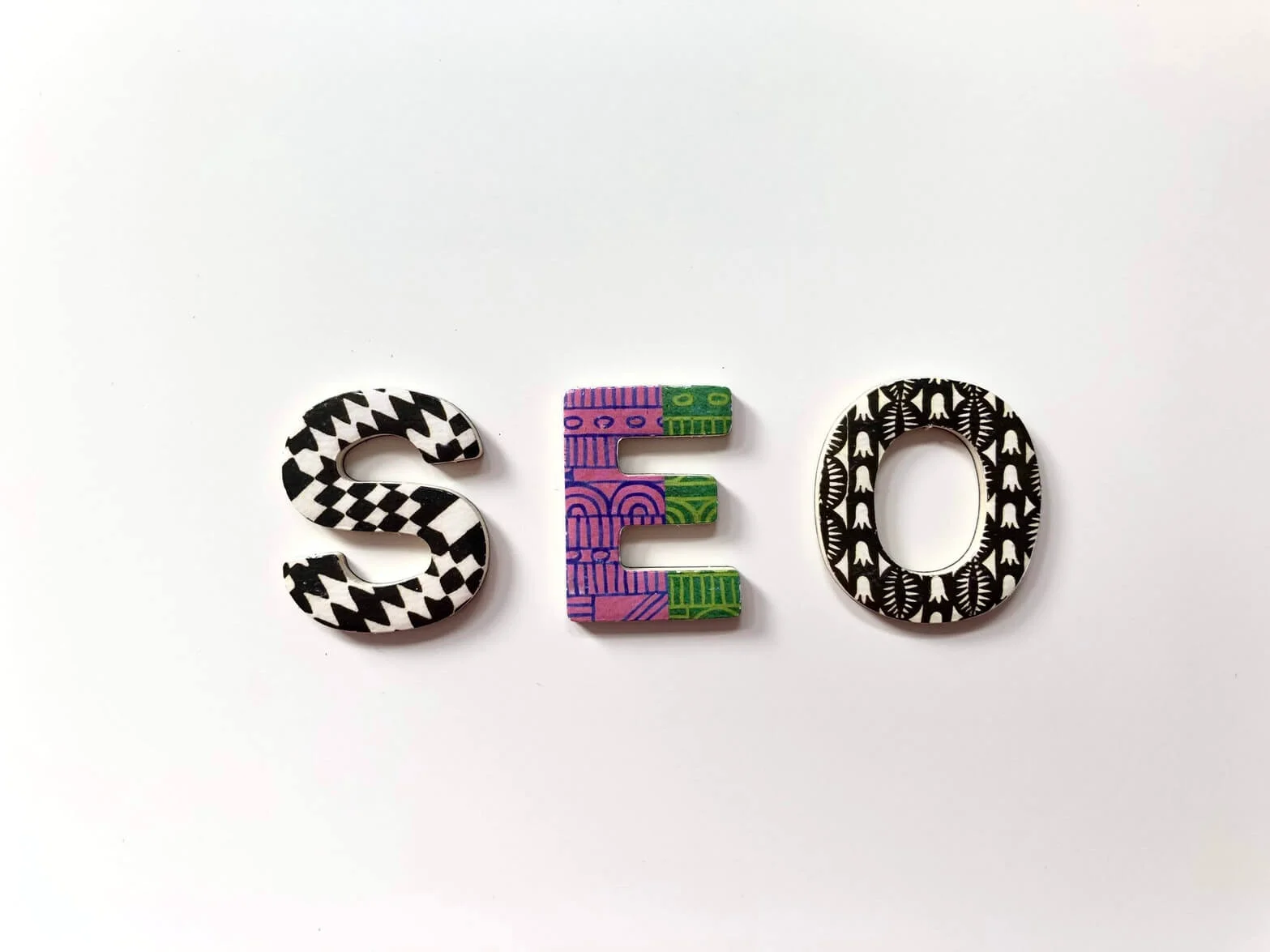 Updated January 30, 2020
SEO is an important success factor of every website or online business. Without search engine optimization you cannot survive in todays competitive (and sometimes) saturated Internet market.
On the bright side, SEO is not hard or something difficult and it is certainly something that can be done by every website owner and gain more web traffic exposure from search engines. The basic SEO tips explained below are applicable to all type of websites (blogs, ecommerce, commercial etc) and all sorts of platforms (WordPress, Joomla, .Net, Magento etc).
10 Basic SEO Tips
1. Properly formatted URLs
Good SEO starts with well formatted URLs. An SEO friendly URL has the following characteristics:
     • It is meaningful and descriptive about the page
     • It is separated by dashes ('-')
     • Not keyword stuffed
Example of SEO friendly URLS:
mydomain.com/this-is-a-well-formatted-url
2. Proper titles
Google has many times raised the importance of titles for on-page SEO and with the latest Google updates they become more important than ever. The best practices for web page titles are:
     • Less than 70 characters
     • Informative, attractive but not keyword stuffed
     • Unique for each page – each title has to be different and unique for the website
Example of SEO friendly titles:
"10 Basic SEO Tips for online business owners"
"What is the best way to secure a WordPress blog'
3. Good Descriptions
A proper title has to be accompanied by a good description. The title and description are the two elements shown in the SERPS and the more interesting they are, the more clicks you will receive. A good description has the following characteristics:
     • Less than 156 characters
     • Is not keyword stuffed
     • It is descriptive and interesting
4. One H1 tag per page
Each page should have only one h1 tag and this is normally for the title of the page. For the rest of the headings you can use H2 or H3.
Many webmasters make the mistake to format all of their headings with H1 but this is not the best practice. The best combination is to use meaningful page titles (as described above) and to use H1 for the title.
5. Breadcrumb menu
The breadcrumb menu is the small navigation menu usually found below the main menu and above the page title. A breadcrumb menu is very useful for navigation purposes and also it gives users a better idea on how many levels deep the page their reading is from the home page.
6. Unique content
When running any type of website, you need to ensure that the content on your pages and posts is unique. By unique it means that it is not found exactly the same on other websites otherwise you will have a lot of troubles ranking in search engines.
The best way to check content uniqueness is to use tools like copyscape that check for duplicate content across the web.
7. Properly formatted text
Besides the guidelines for H1 and headings explained above, try to format your text using various techniques (large fonts, bold, small paragraphs, lists etc) so that it is suitable for skimming.
Take for the example how this article you are reading uses all those formatting options.
8. Page Speed
Page speed is a known ranking factor. A few years back Google decided to give more preference to faster websites in the search engine result pages since this improves the user experience. This does not mean that if you have a fast website you will rank in the top positions of Google but other things being equal, a faster website will rank better than a slow website.
If you want optimum performance for your website you should consider either a vps server or even better an ssd vps server.
9. Mobile Friendly
More and more people use their mobile phones to surf the web, buy things and interact in social media networks and recent statistics showed that user's won't recommend companies with poor mobile sites.
In addition, Google decided not to give preference to their mobile search results to websites that are slow and not optimized for mobile. They (Google) are recommending responsive website design as the most appropriate way to optimize your website for mobile.
10. Internal links
Last but no least when talking about basic SEO, we should certainly include internal linking as one of the factors that can make your pages stronger. Internal linking helps both users and search engines discover more pages from a particular website. Best practices for internal link building include:
     • Link only pages that are relevant
     • Don't always use keywords for the anchor text but try to make it natural to both users and search engines
     • Don't be afraid to add 4-5 internal links per page (or more), look how wikepedia is inter-linking their pages.
Conclusion
SEO is a set of actions that can make a website more visible to search engines. The more information the search engines know about a website the more visits that website will get. SEO is not hard and in the majority of the cases successful SEO has to do about doing many small things correctly.
For the best dedicated server support and uptime, try KnownHost now.