Proper Hosting: Why Your Business' Reputation Depends On It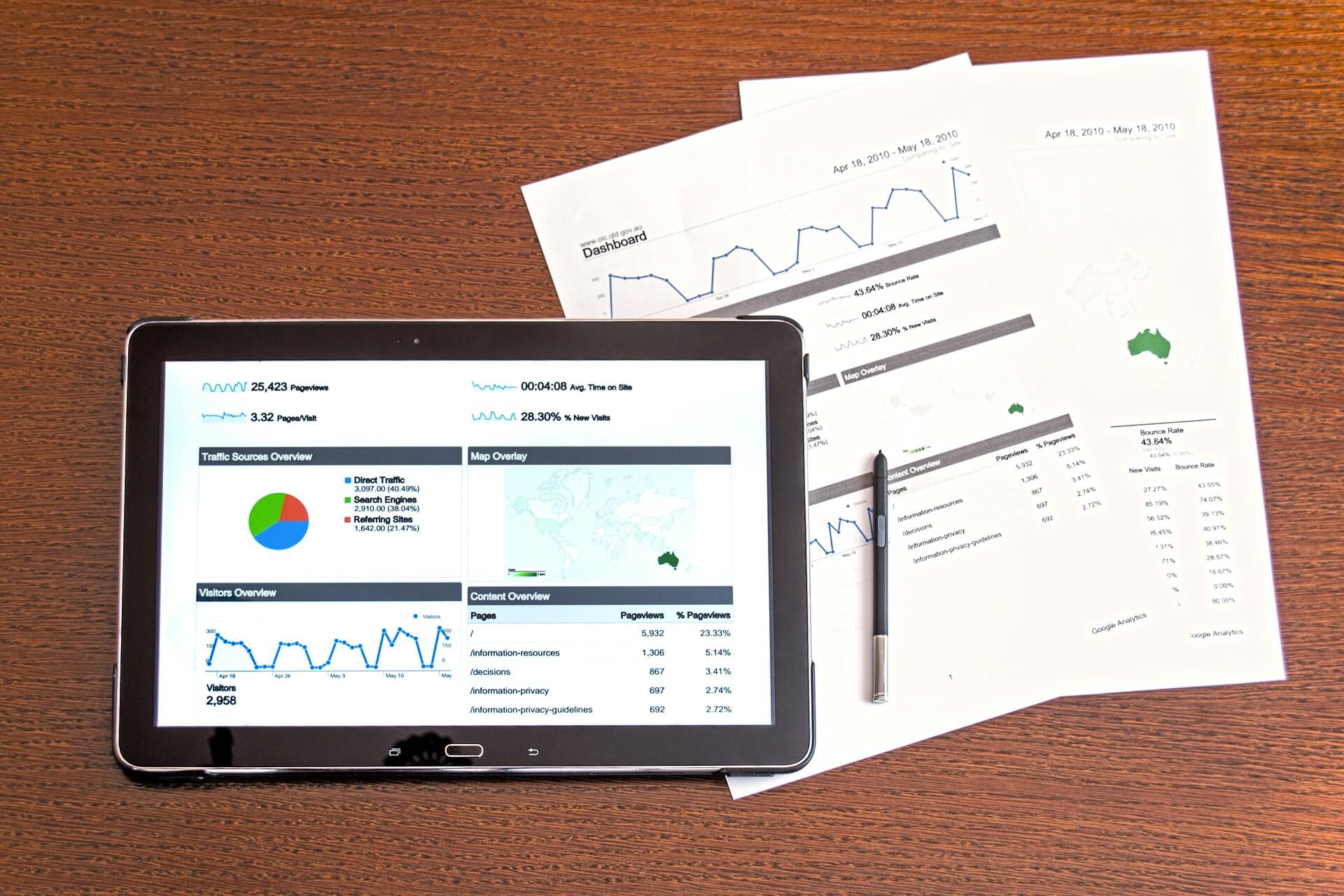 Few things are as frustrating when running a business as being dependent on externalities outside of your control. As much as you want to be able to do everything yourself, it's impossible. There is always a need to have outside parties involved. Whether it's software vendors, warehousing and distribution, or a hosting company, there will always be partnership with other businesses required. These partnerships can play a big role in making or breaking your business. Creating the best product or service in the world doesn't matter much if you can't deliver it to your customers or if they can't reach you.
Of course, you do have some measure of control here. While you may not be able to have a say in how your partners operate, you do have a choice of what businesses to partner with. The challenge here is with so many businesses vying for your money, how do you choose a partner that will provide you with the best services at a reasonable price? It's important to know what to look for while shopping around and comparing rates.
One of the most important businesses that you're going to partner with is your hosting company. While at first glance you might think of your hosting company as "the website people," there is much more at stake than simply having your website online. It really wouldn't be an exaggeration to say your business' reputation depends in large part on having a reliable host. If your initial reaction to that is skepticism, consider the typical habits of the modern consumer. Here are some statistics related to online activity that might surprise you. Adweek rounded up some stats that showed that 81% of shoppers conducted online research before making a purchase. 60% of shoppers begin by using their search engine of choice. The status of your hosting plays a key role in those figures and more. Let's break it down.
SEO and Your Server
That 60% statistic is an interesting one because there are a lot of admittedly vague factors that go into search engine optimization efforts. Originally, way back in the wild west days of the young internet, search engines were relatively primitive in how they sorted the websites in their index. Essentially, the more links you had to your site and the more keywords present on the site, the higher you would rank. That was about it, which is why you had all sorts of ludicrous things like hiding keywords with invisible text all over the site. Needless to say, Google and others have come a long way with their algorithms since then and the criteria for ranking higher is much more complex.
What does that have to do with your hosting, though? Well, one of the factors that we know at least Google is looking at (and they are by far the biggest search engine, so this is reason enough) is site speed and page load times.
A lot goes into calculating speed metrics. Granted, big parts of it have to do with your coding choices, use of multimedia, and other architectural issues. However, your hosting solution plays a big part in this as well. After all, a VPS would handle heavy multimedia use more efficiently than a shared hosting plan due to the hardware and bandwidth available. Essentially, if your hosting solution can handle higher traffic loads and process code or plugins (if you're using a CMS like WordPress) consistently, that will reflect in your page load times.
Remember, the further down you are on the search engine results pages, the less of a chance someone will click on the link to your site. A big part of your company's success will rely on being on page one.
Customer Habits
We've established that 8 out of 10 customers will perform online research before making a purchase. They also "https://thrivehive.com/why-is-the-first-page-of-google-so-important" (This link is offline) tend to visit sites that are found on the first page. But, let's go beyond search and to how customers engage with a site. While it's true that Google puts some weight on page load times, your actual human customers put even more of an emphasis on it. While your own personal habits might differ, "http://insights.wired.com/profiles/blogs/47-of-consumers-expect-a-web-page-to-load-in-2-seconds-or-less" (This link is offline) the research shows some interesting consumer behavior. 47% of costumers expect a page to load within 2 seconds and 40% will abandon the site and move on after 3 seconds. That's not a lot of room for error.
Now you're in a multi-layered situation where not only are you dealing with high bounce rates, but lower levels of conversion, lower search ranks due to relevancy metrics, and a diminished profile in your industry. And all of this is over 3 seconds. That's why having the right hosting solution is so important so you can ensure your site performs at an acceptable level consistently. The VPS or dedicated server you choose to use will play such a critical part in your overall success.
Reliability
Beyond site speed, there is also the need for reliable uptime. Every second a site is offline represents money that you're not making. Not only is it costing you active sales, but if you experience regular outages, you'll see a decline in new visits. All it takes is someone trying to access your site one time and being greeted with an infinitely loading white screen before they give up and spend their money elsewhere, never to return. This one is pretty cut and dry. That's why it's so important to have a host that guarantees maximum uptime. KnownHost offers a 99.9% service level agreement which is an industry leading figure. Why settle for anything less when your business relies so heavily on a reliable website? Every host should be judged on site and uptime.
The Right Solution
It's clear that your host plays a big part overall in the health of your business. So, what kind of server is right for you? Most sites would do fine with a VPS. It occupies a nice middle ground when it comes to resources. It's definitely faster than a shared hosting plan, and you have the added benefit of not being surrounded by other websites on the server. Nothing is worse than having your site suffer because of the resource usage of another.
While most websites would do just fine with a VPS, on occasion a dedicated server makes more sense. Large ecommerce sites with thousands of SKUs, high traffic, and complicated architecture would benefit from the extra power provided by a dedicated server. If you're already making a substantial amount of money from ecommerce, it's worth making the investment into having a machine all to yourself to ensure you have the bandwidth necessary to not miss a beat.
Conclusion
Your hosting solution can have a significant effect on your business in both direct and indirect ways. That's why when selecting a hosting company to partner with, it's so important to know what it is they're offering. With so many different hosts and packages out there, it can be overwhelming. That's why we encourage you to contact the team at KnownHost today. We've provided our services to businesses of all types and sizes for years and bring the experience necessary to make sure you get all the support you need to have a successful online operation.