What Your About Page Really Says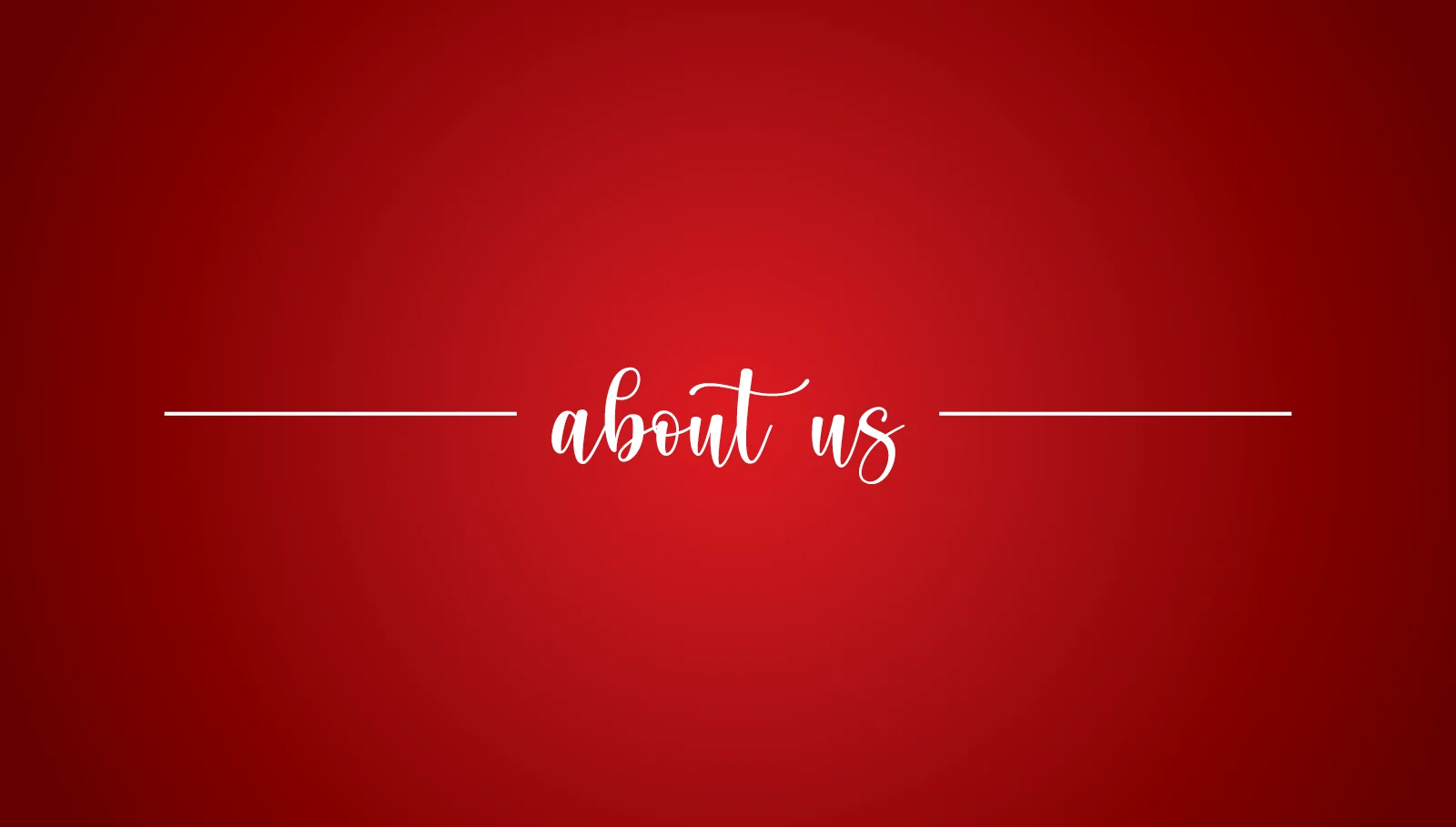 Updated April 28, 2019
Does writing an About page for your site make you sweat?
Have you spent tremendous amounts of time trying to write a killer About page that can effectively communicate to your target audience, but can't seem to accomplish the task?
If you are finding it extremely difficult, do not feel too bad for yourself because you are not alone. In fact, many website owners find it easier to write a business proposal than write a solid About page that can dig into the minds of their readers.
Although a great About page is very straightforward and simple, you should realize that it is still a very important part of a website. In reality, this is one of the most visited pages in a website or blog because people are eager to know more about you or your company.
If you want to learn how to write an About page that will effectively capture the attention of your audience and make them browse through your website even longer, continue reading this article.
#1 – Make your writing style interesting
One of the most common mistakes that website owners do when they write their About page is that they tend to be overly formal to the point that the writing becomes boring. If you are interested to come up with a great page, grab the attention of your readers with an opening line that somehow sparks up a certain feeling. Be exciting and connect with them in your own voice.
Aside from that, it is also recommended not to use jargon or corporate terms because it might intimidate your readers. If you can pull it off, don't hesitate to add some humor or wittiness in your writing.
Lastly, it is advisable to show that you have an idea why your readers visited your website. You can do this by displaying the ability to provide solutions to their problems, answer their questions, or tell an interesting story that they can relate to.
#2 – Display your charm and personality
Once you have already established that you genuinely understand and care about your audience, you have to introduce yourself much better through your bio. If you want to form a personal connection, you must clearly state your mission and what you do, as well as tell short, engaging and lasting stories that will adequately summarize your background.
#3 – Include a decent photo of you (or your team)
Adding a decent photo of you (or the team) in the About page can be a good way to establish a personal connection with your readers. Just think about it this way, people will certainly be more comfortable to hire you or recommend you to their friends if they have a basic idea about who you are.
The two things that can accomplish this is your photo and your writing voice or style. Obviously, what is meant by a "decent photo" is a real picture of you and not just your company logo, an avatar, or perhaps your favorite cartoon character. Moreover, since you wanted people to trust you, you must include a picture that invites respect and represents the personality that you want to portray to your prospects.
#4 – Include some testimonials and other kinds of reviews
Because your potential customers are aware that you are marketing yourself or your company, they value what other people say about you way more than what you say about yourself. Knowing this, it seems logical for you to let other people speak for you and display these testimonials on your About page. Doing so is a great way to enable your target audience to picture themselves availing your services or at least becoming a part of your own community.
#5 – Ask your readers to stay in touch
Aside from capturing the interest of your readers, you also need to make sure that they keep in touch by asking them to subscribe or sign up for your email list. It is recommended to include a sign-up box after telling your readers who you are and what you can do for them, and then add another sign-up box after the section that presents the testimonials, and lastly, after the part that shows your bio. Giving your audience multiple opportunities to subscribe will most likely increase the number of email signups.
Final Thoughts
The strategies mentioned can be considered as the most effective and reliable ways to arrive at a solid About page. While writing, you should always keep in mind that this is a very important part of your site that you need to dedicate your time and attention to. Furthermore, you have to realize that you may need more than one revision to come up with the perfect write-up.
Here are some examples of killer about pages: quicksprout, copyblogger, jeff bullas