Shortcuts to Improve Your AdWords Experience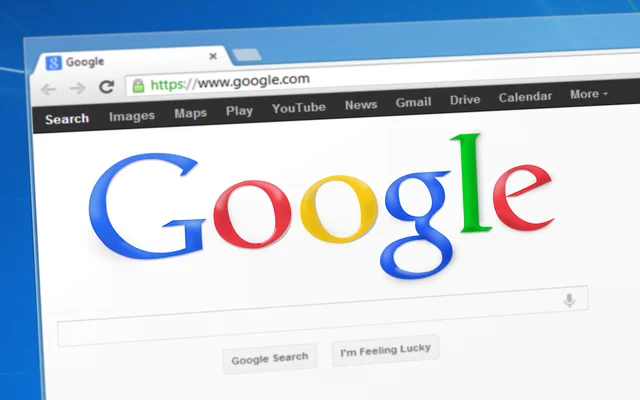 Updated May 17, 2021
Google AdWords comes with a steep learning curve. There are a number of shortcuts that will help to make your life easier. This guide is going to go into what those shortcuts are and how they make your AdWords experience a more productive one.
Get Rid of Keyword Clutter
Too many people will have hundreds of thousands of keywords in their account. A few years ago making every variation mattered. It was necessary to hit the misspellings, the plurals, and the various accents. But Google has already removed exact and phrase keyword match from AdWords, making this act pointless.
Most keywords in your account won't get any impressions.
Junk Management
98% of most keywords from older AdWords accounts have no reason to be there. You can make campaign management so much easier by just removing most of these keywords. Your reporting will be smoother and your account won't be weighed down by underperforming keywords.
Spring Clean Your Useless Ads
Split testing is a reality of AdWords. You will test out thousands of different ads during the lifespan of your account. But most people leave those ads there. They leave the underperforming ads sitting there doing nothing. Again, this is time wasted because you're spending resources on maintaining non-performing ads.
One Ad for Success
The beauty of AdWords is you only need one ad to be successful. Try out Dynamic Keyword Insertion. This will highlight which specific words in your ad are being used by searchers. Most people who have used this shortcut have seen CTR and conversions go up.
Delete Pointless Landing Pages
Useless landing pages are just as big of a problem as pointless ads and keywords. The rise in Quality Score, as a result of more landing pages, is marginal and isn't worth the time spent making them in the first place. More landing pages won't help your conversion rates.
Make meaningful changes to your best performing landing pages and get rid of the others.
The Secret About Mobile Landing Pages
The big secret about mobile landing pages is they don't convert that well. Mobile may be on the up, but conversions are still way lower than desktop landing pages. Focus not on the trends but on the numbers. Don't do away with them, but don't lend more time than is necessary to them either.
Click-to-Call Isn't Attributed to Mobile
The click-to-call metric is a game changer, and it isn't attributed to mobile. Direct people to call you, rather than putting a link to your web landing page. Driving calls from Google to you directly can vastly increase your conversion rates because of the human touch.
Get Around Repetitive Ads
Repetitive ads are good at getting conversions, but making the same ad again and again, is a waste of time. Managing repetitive ads can take up a massive amount of your time. This is where ad customizers come in. They're designed to make this easy.
What Do Ad Customizers Do?
Ad customizers will allow you to put a short piece of code into the ad, which is connected to your information spreadsheet. It will put in the right model, price, or brand automatically. You're essentially automating the process. Everything about the ad is the same, apart from a single piece of information.
You can save hours every week by using ad customizers.
Reporting is one of the biggest time sinks you'll endure every week. This is a process that has to be automated. Think of the time you could get back every single week if most of this was automated. That's where AdWords Scripts comes in.
What Does AdWords Scripts Do?
AdWords Scripts are essentially just little pieces of code. They can be used to create custom reports and make automatic edits to your AdWords account. They can allow you to do anything from tracking historical data to notifying you of big increases in spending.
This may look complex, but it's relatively easy to work out. And once you do you'll have few problems managing it.
What is the Number One Shortcut for AdWords?
The number one shortcut for Google AdWords is to leverage automation tools. When you setup your account and automate it to its fullest you can manage your AdWords account in mere minutes every single week. It does take time, to test and it does take time, to install, but the investment of time is well worth it.
Conclusion
AdWords can be one of the most time-consuming parts of your day. The key to AdWords is to automate many of the processes you have to carry out manually. Clearing up the clutter can completely revolutionize your business. A simple afternoon dedicated to spring cleaning can make all the difference in the long-term.
What do you think is the best AdWords shortcut for making you more productive and efficient?
See Also: Simple Ways to Distribute Content Online (besides Google and Social)
99.9% Uptime that's guaranteed on KnownHost's dedicated servers.