Agency Enabling Ingredients for Reseller Cloud Success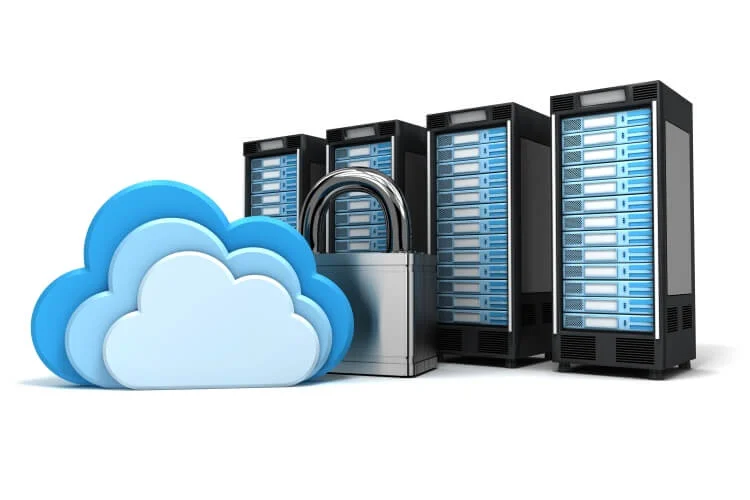 Updated March 1, 2018
Finding reseller cloud hosting that's quality, business-class, full-featured and affordable – is nothing short of locating the elusive purple unicorn! Fear not… We've taken input from hundreds of real-world hosting customers and combined it into a recipe for the ultimate reseller cloud hosting plan.
Many designers, marketing companies and organizations who deliver services to multiple clients (often called agencies) have a similar set of requirements. They need to host multiple websites/domains, though none of which require massive amounts of resources (like massive ecommerce sites).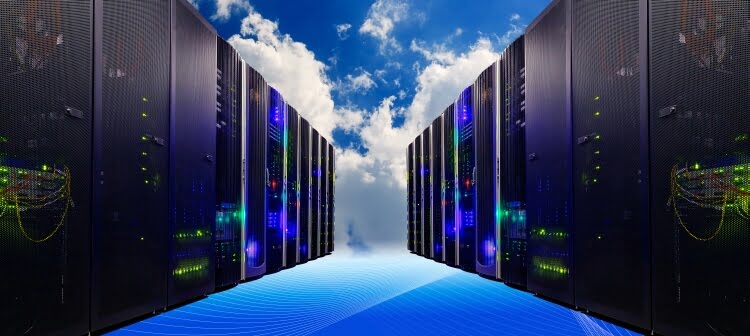 Read on to find out what are the essential ingredients in a killer reseller cloud hosting plan – and learn about the new reseller cloud hosting offered by KnownHost.
4 Agency Enabling Ingredients
Enabling agency success is a big ask. In order to achieve that, the perfect list of ingredients has to come together in a single hosting plan:
Included Features

Cloud Security

Affordable Pricing

Management & Support
Included Features

Any company can offer cheap reseller hosting – until you realize all the add-ons required to make it usable!
The hidden gotchas that many companies will try to charge extra for include;
Backup – everyone needs a backup, which is why it MUST be included in the base price

Control Panel – cPanel & WHM are essential (don't settle for noname panels)

DDoS Protection – basic web security that everyone needs shouldn't cost more

Dedicated IP (IPv6) – so you are separated from any potential spammers/blacklists

LiteSpeed – some call it turbo or madeupcachename as a way of charging extra for it

Softaculous – too many companies charge extra, every month, for this timesaver
If you're paying extra for any, or all, of these, or don't have them included as part of your reseller cloud hosting, you need to ask yourself why (then ask your hosting company why). At KnownHost, all of these are included in your basic monthly cost, standard. You need it – we provide it – simple as that.
With free backups, SSL certificates and the best support in the industry, shared cloud hosting by KnownHost is a winner.
Cloud Security
One of the biggest weaknesses of affordable hosting is the pooling and sharing of resources between client accounts on the server. If one demands too much and takes all the bandwidth or disk I/O, the others suffer. This is the problem with traditional reseller hosting plans.
KnownHost have taken over a year to design the ultimate Reseller Cloud Hosting – with cloud security and the perfect isolation of client accounts as a fundamental part of the design. One account will never interfere with the resources of another!
Cloud Linux is a critical component of any great cloud solution, particularly for resellers. Combine Cloud Linux with LiteSpeed web server and you've got an ultra-high performance foundation for your websites.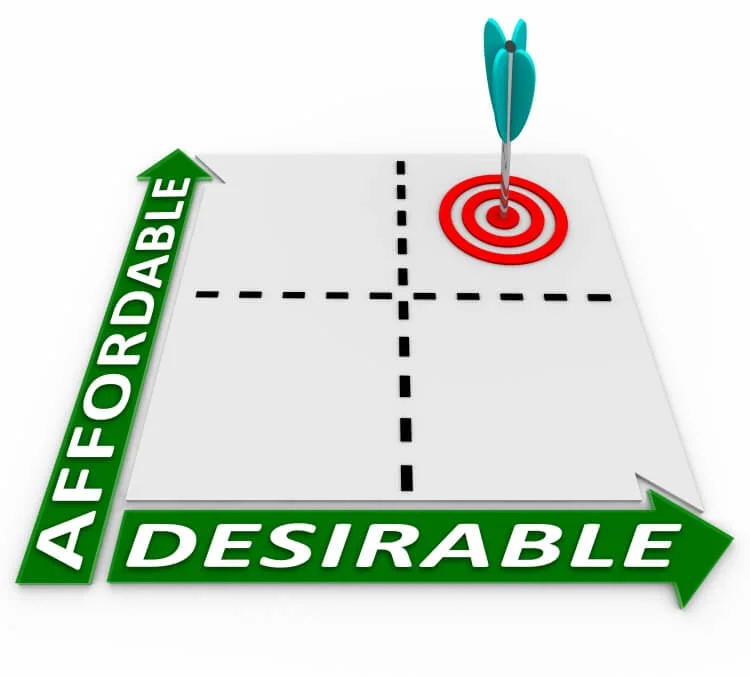 Affordable Pricing
Quality reseller hosting must be built on premium hardware and use premium networking, like what we use at KnownHost. Layer Cloud Linux and LiteSpeed on top, and costs start to climb. Bundle in the necessary software features like backups, control panels, one click installers, and costs continue to mount. Hire some of the best support and admin management geeks America has ever produced and suddenly, affordable means something different from dirt cheap.
KnownHost have put 1 core, 1.5 GB RAM, 25 GB cloud storage together with all the above features for just $6.97 per month. Double the RAM and cloud storage, and the price remains under $10 a month at $9.97. 2 cores, 3 GB RAM and 100 GB cloud storage is still only $14.97 – and is plenty enough for most agency needs.
Read more from KnownHost about the real costs of cheap server hosting.
Management & Support
The quality and robustness of management and support is a defining trait of superior hosting companies. Some of the most important aspects of this include:
Hours Available – 24/7/365 support is a must

Free Migrations – getting your sites moved is a pain and should be done by admins

99.9% uptime guarantee – expect better than 99.9, but don't settle for less

Instant provisioning / setup – waiting around after signup is a waste of your valuable time

On shore support and admins – experts that understand how things work is critical
Fully managed hosting is something you don't know you need until you need it – like health insurance or a spare tire. At KnownHost, we pride ourselves on everything we include with our managed hosting options, even when that hosting costs just $6.97 per month.
As a small business owner, your time should be spent managing your business, not worrying about how to admin your hosting account – that's the job of your hosting company. Leave the worries to the experts – and get a managed hosting package – you deserve it!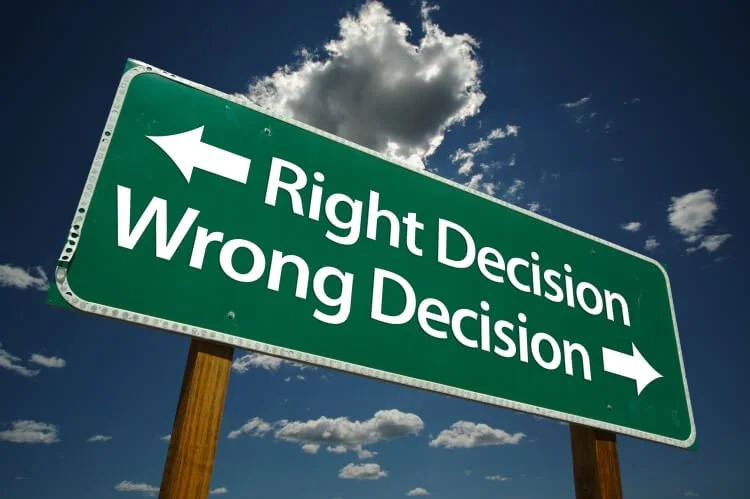 Decision Time
Your agency deserves features, security, affordability and managed support from a company you can depend upon. There's no excuse for ignoring the security and resource isolation of a cloud solution, just like there's no excuse for paying extra for features that should be included with any basic, quality, reseller hosting package.
Find out more about the KnownHost fully managed Reseller Cloud Hosting plans today.