How to Simply and Quickly Reboot Your VPS Server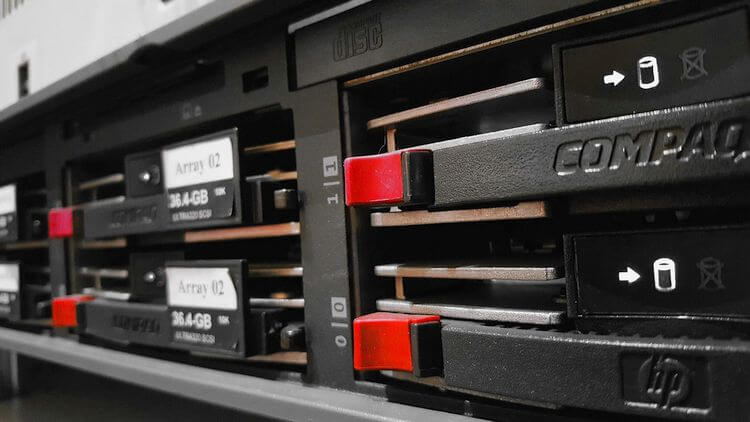 Updated March 23, 2022
Knowing how to reboot your VPS server is almost as important as knowing when to reboot it. Read on to find out the simple step by step directions on how to reboot your server from WHM, DirectAdmin, SSH, Virtuozzo or via support request from your hosting team. A server reboot doesn't need to be a major pain!
Although downtime can appear to be a daunting prospect, rebooting a VPS can be done simply and quickly to minimize any disruption to the day-to-day running of your site. This article will explain how to reboot a VPS in a number of ways that are both simple and effective. As always, if you are unsure – just contact the technical support team at your hosting company for confirmation and/or assistance before proceeding.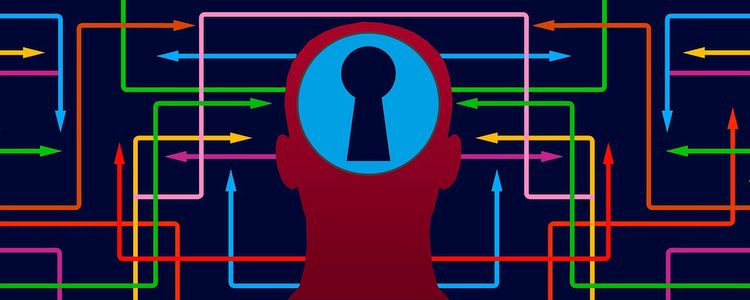 How to Reboot a VPS
How to Reboot the VPS from Web Host Manager (WHM)

This is the most common way to reboot a VPS.
1) Log into your WHM as root via yourdomain.com/whm which will lead you to the dashboard.
2) Once in the dashboard select the option to graceful reboot and proceed. Choosing a graceful reboot as opposed to a forced reboot prevents your site from corrupting, crashing and losing data.
3) Your server will begin restarting. Don't panic when you are disconnected as once the reboot is completed you will be able to access the server again.
How to Reboot the VPS from DirectAdmin

Rebooting from DirectAdmin is rather straight forward.
1) Login to your DirectAdmin panel through the admin user via https://host.domain.com:2222
2) Look for the "Admin Tools" section and click "Service Monitor"
3) Click the blue "REBOOT" button at the right middle.
4) Enter your admin password to confirm and click "REBOOT"
5) Check for the "Server was Successfully Rebooted" message
How to Reboot the VPS using the Command Line/SSH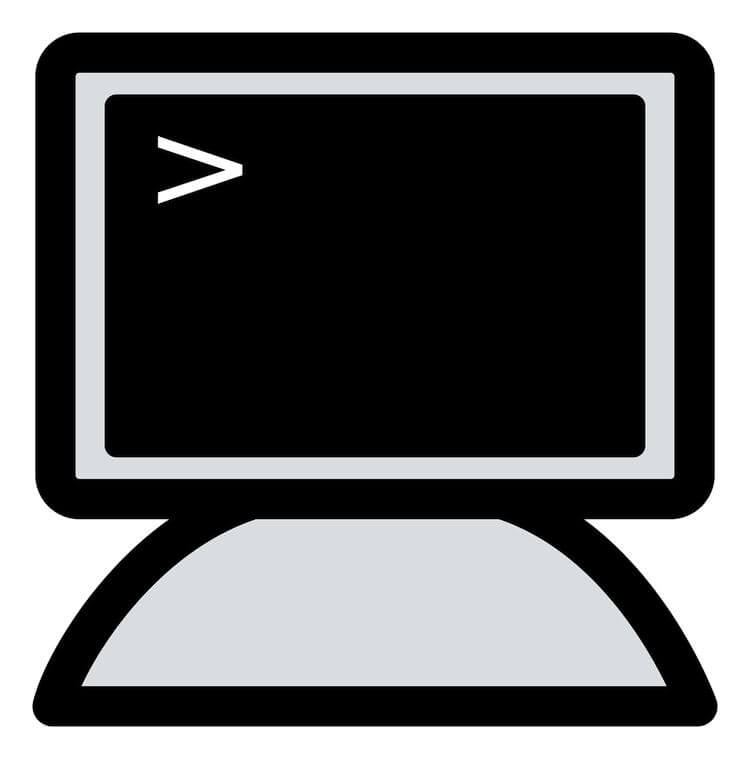 If you are comfortable using Secure Shell (SSH) to manage your server, you can reboot your VPS this way.
1) Using Putty, or your favorite SSH client, log into the server as root.
2) Type: reboot [enter] and your server will begin rebooting.
3) You will be disconnected and can then log back in again once the reboot is complete.
How to Reboot the VPS from the Virtuozzo Control Panel

As a VPS user, you will have access to your Virtuozzo Control Panel, commonly known as VZ, as part of the server. It can be used for VPS management and is handy when needing to manage a reboot of your server.
1) Log into VZ as root by going to https://server_IP_here:4643 – making sure you replace the server IP here with your IP address.
2) Once logged in, click restart.
3) Unlike the previous two methods, VZ reboots allow you to remain logged in as the service runs on top of your VPS.
How to Reboot the VPS by Contacting your Hosting Support Team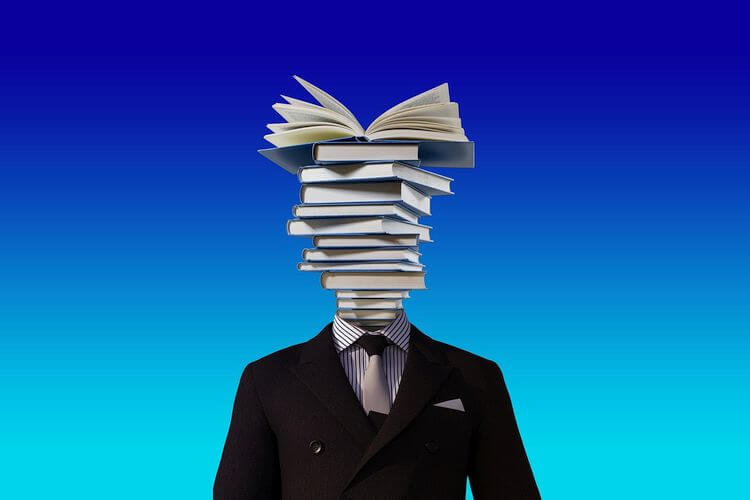 If you do not have the time or confidence to carry out a reboot on your own, you can contact your vps hosting support team either for advice or to request them to do it themselves. They can access your servers with your permission.
1) Find the client support email for your hosting site or navigate their website to find the client support form, which might include a specific mention for requesting a server reboot.
2) If you wish to provide any special instructions for the server when the reboot is requested, you will be given the option to do so in the form or you can include this in your email.
3) Wait for further information from your hosting site.
Conclusion
Hopefully you're now comfortable with a myriad of answers to the age old question: How to reboot a VPS?
All of these options are quick and effective in their delivery. They will allow you to reboot your VPS server in a stress-free manner that requires little effort on your behalf, either by choosing to do it yourself or by passing the task on to someone else.
Before rebooting, not after, is the time to be confident that you've made backups, they are working, you know how to reach tech support, and that they're available currently. Measure twice, cut once, to quote an adage from carpenters the world over!
If you're not comfortable, ask your tech support team BEFORE rebooting your VPS.