Stay Focused on Business with Fully Managed Reseller Hosting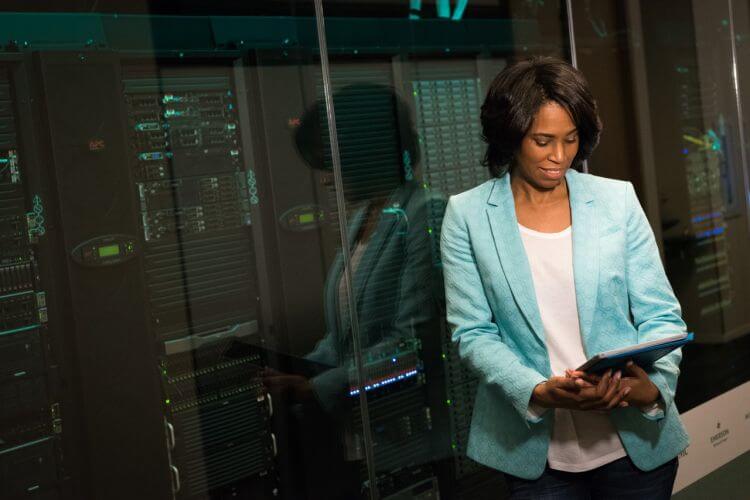 Updated May 27, 2021
Savvy business owners choose managed reseller hosting because it enables them to stay focused on running their business instead of worrying about servers, technical web matters, monitoring all night, and 100 other reasons. Fully managed reseller hosting frees you up to do what you do best – run your business.
Reseller hosting is a kind of web hosting where the account owner uses his or her assigned bandwidth and hard drive space among other resources to host third-party websites, or their own when owning more than one domain. So, the account owner buys the solutions from a parent web host company and sells it as his or her own. Reseller hosting can be likened to renting a big apartment or house and then subletting the spaces to borders or tenants. But it isn't just limited to account owners. Business owners can still get reseller hosting directly from the hosting company, and cut out the need for third parties and intermediaries.
The defining trait of reseller hosting is that you get a separate cPanel account for each domain you host (each with their own username/password). This is different from shared hosting, where you would have to put all domains under a single cPanel account.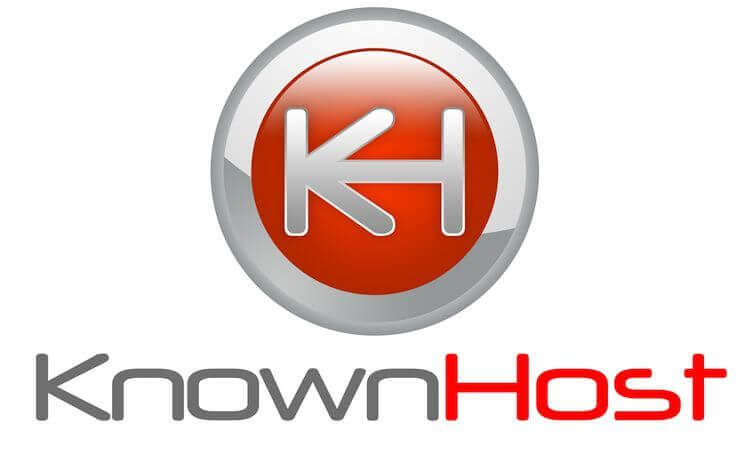 KnownHost offers shared cloud hosting as well as reseller cloud hosting. The latter is slightly more expensive, but both are quite affordable.
A fully managed reseller hosting is the process wherein KnownHost (the hosting company) takes care of technical server-related issues. Essentially, the host handles technical and server-related matters for the business owners, freeing up time so they can focus on their core competency – running the business. It's also where one relies on the long-term stability of their entire website portfolio and knows for sure that each site will run optimally and not be interfered with by neighbors.
Managed Reseller Hosting Keys
Monitoring
As a business person, you may not be able to monitor your server efficiently because of being too busy making sales and taking care of your customers, because you lack the technical capacity to do so, or you don't have the tools to make it happen.
To thrive online, you'll need to ensure that your platforms are always up and running, and this involves monitoring the servers for any potential issues or irregularities that may cause downtimes. Through fully managed reseller hosting, expert system administrators will use their experience and knowledge to uphold great server uptime and network availability, taking care of issues before they become major problems, 24 hours a day, every day of the year.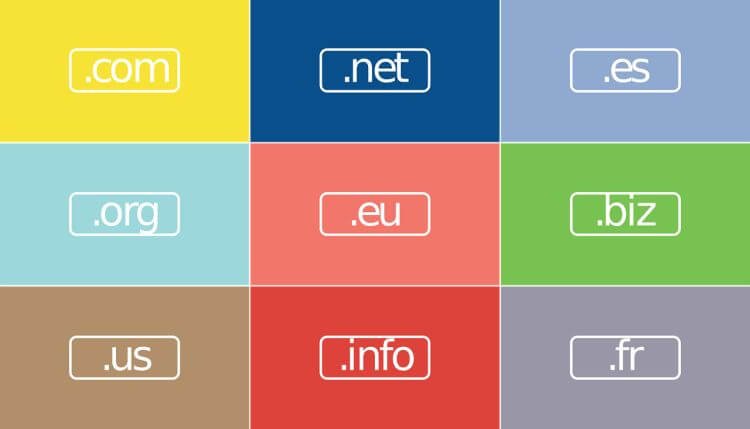 Security
Security is yet another bigger concern for business people and one that can give you sleepless nights. With the rising cases of cyber-crimes and identity theft, it only makes sense to want to protect yourself from all these. Other critical elements that link to security include OS updates, spam filtering, running security audits, scanning for viruses and configuration of a software firewall. By using a fully managed reseller hosting service, you get to enjoy stronger security through a range of advanced tools and extensive expertise of the system engineers taking care of the security issues.
Automated Backups
The value of data in business cannot be over-emphasized – in fact; data is one of the most valuable assets in a business. Why, because data drives decision making across all aspects of business operations, particularly in sales and marketing. Data also helps you to improve customer experience and identify new opportunities.
If you fail to update and backup your data, you deny your business a chance to grow. It's even worse when you end up losing valuable data because then you won't have a fallback plan. One great thing about fully managed reseller hosting solutions is that backups are set up at regular intervals, are automatically stored off-server and available to you with a single click.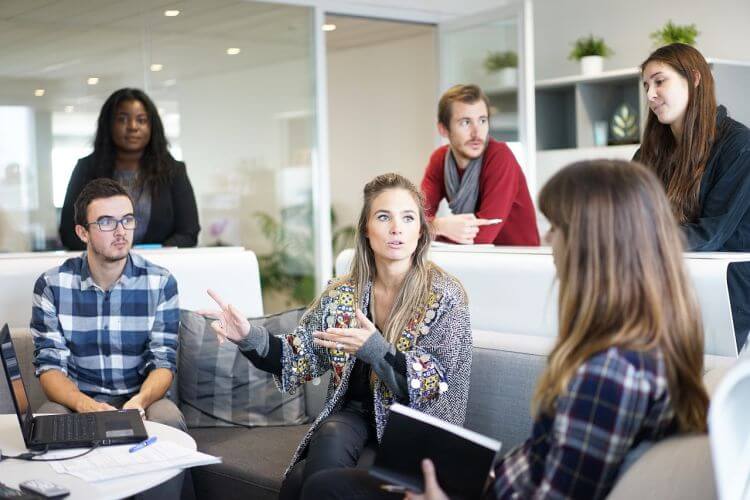 Minimize Costs
Every business aims to make a profit. One great way to achieve this is by saving up on costs. Unmanaged hosting solutions often have hidden costs – you'll need to hire database administrators, systems admins along with other professionals to take care of the servers for you.
You can save money in the long run by choosing a dependable fully managed hosting partner and buy one of their managed web hosting services as they already have the necessary tools and professionals to take care of all server-related issues.
Peace of Mind
A fully managed reseller hosting service offers real-time, around the clock monitoring and troubleshooting by skilled on-site support staff. These professionals know what it takes to grow and sustain a long-term client base. They eliminate the full-time responsibility and guesswork from the process, allowing you to focus on customer service and business. And the best part is you can set your limits for client plan resources and dedicate different login accounts for each site you host, all managed with ease from one Control Panel.