4 Features of Quality Cloud VPS Hosting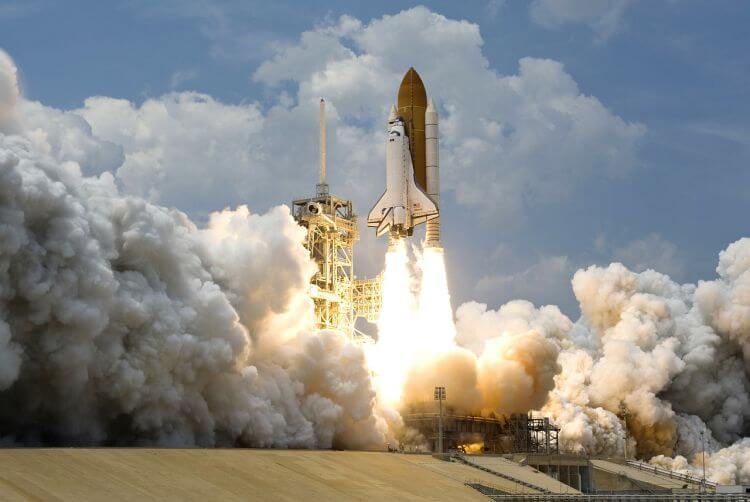 Updated April 16, 2019
Choosing a cloud VPS comes down to more than just finding the fastest, most dependable, best supported server (at a great price). Quality cloud VPS hosting means having features you'll need to make your life easier, reduce overheads required to maintain it, and have the functionality necessary to do things the right way – no risky cutting corners.
Server virtualization is, to date, the greatest innovation in web hosting. Traditional hosting services are now being replaced by technologies like Cloud Hosting and VPS Hosting, thanks to the incredible benefits that they present. Read on to quickly get up to speed on VPS technology and must-have hosting features to get from your host.
What's a Traditional VPS?
VPS or virtual private server is an operating system instance that's installed on a computer server running several VPS. The machine can host multiple VPS servers but without having any of the servers interfere with the performance of other servers on the network. The market presents a range of VPS options, each offering a set of features, but the most common ones include OpenVZ, Citrix Xen, and KVM. In this article, we'll dive deeper into KVM VPS.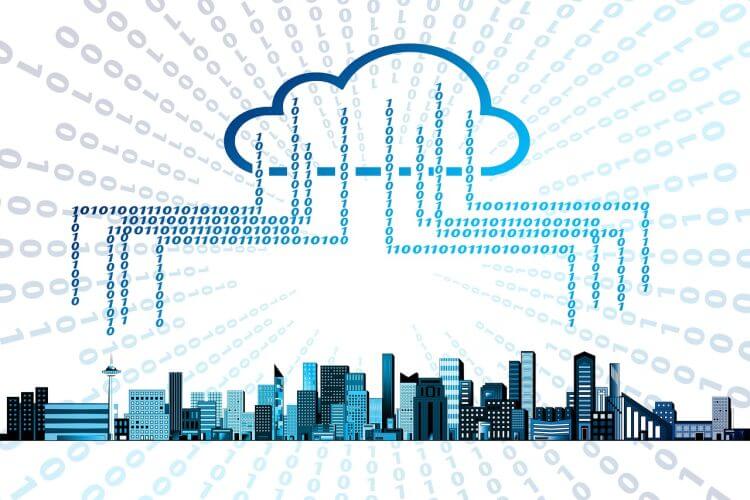 What's a Cloud KVM VPS?
KVM (Kernel-based Virtual Machine) is an open source virtualization technology in the Linux Kernel that allows you to turn Linux into a hypervisor that permits a host machine to run several isolated virtual environments referred to as virtual or guest machines. KVM is a kind of virtualization where the VPS runs as its own server, separate of the host node. KVM has no limitations regarding functionality and is not dedicated to environments.
KnownHost has invested heavily to provide several KVM Cloud VPS hosting Packages to satisfy diverse needs and budgets. All packages feature DDoS protection at no extra charge. The KVM VPS packages on offer include:
• 100% fully managed support 27/7, 365 days
• Best uptime in the world
• Free migration backups, setup, cPanel
• Free DDoS protection
• 99.9+% uptime guarantee (99.996% actual)
KnownHost's managed KVM VPS hosting packages are enterprise-grade, and an incredible alternative to reseller/shared hosting or dedicated servers with a single difference: KVM cloud servers delivers the power and flexibility of cloud without the high price tag of dedicated.
If you are considering migrating to a KVM server hosting, here are four reasons to consider a KnownHost Cloud KVM VPS: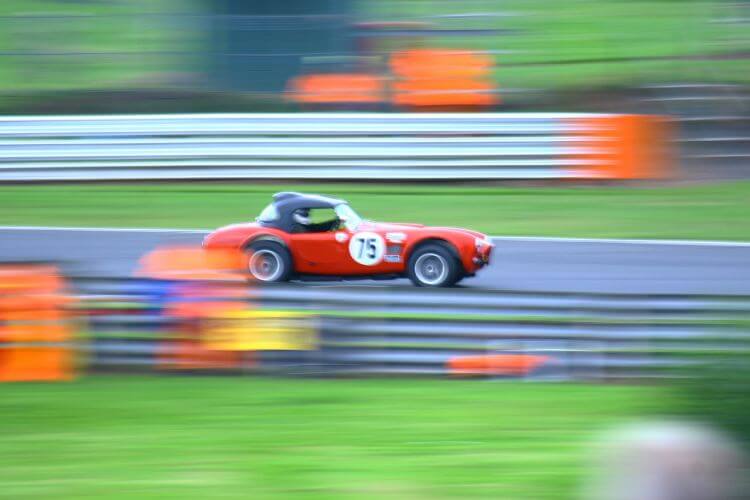 Dedicated Resources
Unlike shared servers where all users share the server resources, KVM virtualization fully isolates every virtual machine on the host node. Meaning, each KVM VPS will have its separate dedicated RAM and CPU resources on top of a completely isolated operating system, control panel installs and kernel. KVM cloud VPS gives you the ability to fully personalize your MySQL, web server, mail server, PHP, among other installations on the server according to your and your clients' needs and preferences. If you have a customer who needs a tailored PHP module installed onto the server, for instance, you have the power to do so with ease (something you can't do with shared hosting).
With KnownHost's KVM VPS servers, you can rest easy knowing bad scripts running on another user's site or spikes in bandwidth usage won't have the slightest effect on your server speed or functionality. Since you are on your own virtual environment, your website will not be affected by other user's issues; neither will your account share their level of risk.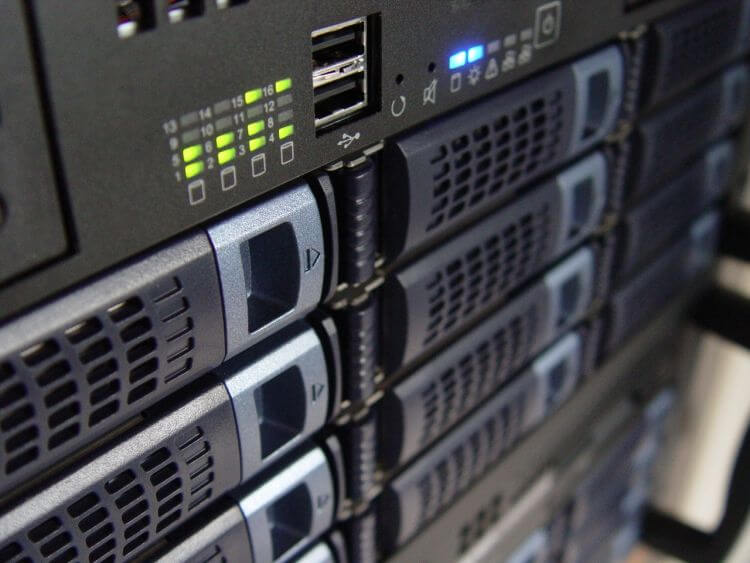 Unique IP Addresses
Each KVM VPS server comes with its own dedicated IP addresses. Unlike in OpenVZ where server resources are shared among multiple other websites, including IP addresses, KVM VPS gives you a unique IP address for your site alone. So, if your neighbor is an adult site or a spam site, you won't suffer their fate. A dedicated IP address is especially important if you are operating an e-commerce platform that needs SSL for credit processing, want to keep your mail IP distinct from your www, want the SEO benefits of isolating yourself away from others on shared IP's and a host of many good other reasons.
Having your dedicated IP's means you'll have full control of your mail server's mailing reputation. The same cannot be said for accounts that share resources because they use the same IP to receive and send an email. In this case, when one user on the server sends or receives too much spam, top mail and internet service providers may list the server IP as malicious – and you know what that means for your business. But with KVM VPS accounts, you have full control of your emails, and consequently, mailing reputation. Since you are in charge, you won't have to deal with uptime or deliverability issues that arise with shared and reseller hosting.
Enhanced Performance
Choosing KnownHost's KVM VPS servers guarantees up 99.9+% uptime for your site. Shared and reseller hosting are often ideal for platforms with low to medium traffic. But if you get a lot of traffic at any given instance, a KVM VPS server from a dependable provider like KnownHost will offer more reliability and stability than the shared option. KnownHost's KVM VPS accounts are designed from the top down with your needs in mind. The company has gone all out to create a technological masterpiece, complete with an easy to manage virtual environment using the best networking, support, administration and hardware components available, all to enhance your and your users' experience.
Besides, since KVM is established on Linux, it utilizes Security-Enhanced Linux — a security model that offers an additional layer of system security – it protects your data from compromised system services. The SELinux system provides an extra protocol that's object-based and regulated by more sophisticated rules, referred to as mandatory access control. Meaning, every process, directory, port, and the file gets a unique security label, and without an explicit rule granting access, a process cannot gain access.
Two different of Control Panels cPanel/WHM or Direct Admin
KnownHost offers two different choices for control panels for your Managed Cloud Hosting – Direct Admin or cPanel/WHM. They understand that the process of shifting from one server to the next can be hectic, so they came up with a way to make it a bit easier. Their cPanel/WHM interface is not only user-friendly, it's also pretty familiar to what you're used to. And the best part is that it's free of charge. With full control over your server, you can set your control panel on the "Release" path to get cPanel's newest features – all to enhance your experience.
KnownHost can also help you migrate your current reseller or web hosting packages from their original servers to the new Cloud VPS account, irrespective of your hosting provider.