Blog with WordPress on your own server
Currently, a staggering 67 million websites worldwide are powered by WordPress. It has grown into the most popular blogging tool and content management system (CMS) out there, but by combining it with your own VPS hosting at KnownHost you can ensure you really get the most out of WordPress.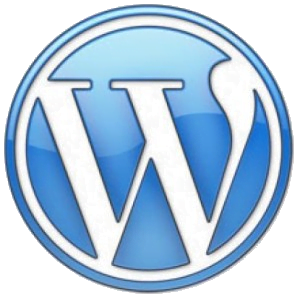 There are two options for WordPress users: www.wordpress.com and www.wordpress.org. The .com domain is the well-known blogging tool, in which you can gain free and open access to basic hosting and customisation options for creating and publishing your own online content. This simplistic option is targeted at those who are focused on pure content creation, and let WordPress handle the rest. However if you desire absolute control over your WordPress website, your best option is to install the WordPress core software script from here www.wordpress.org, which will allow you to create and manage your content from a Virtual Private Server.
Get professional, reliable and fast hosting with KnownHost's shared cloud packages.
There are numerous advantages to the VPS route, a big one of which is complete design control. Instead of choosing from limited premade themes, you can use PHP and CSS to create and customise every aspect of your website aesthetic. There are infinite possibilities and various levels of control available depending on your personal preferences.
Hosting your wordpress blog on your VPS
On a similar vein, hosting your own WordPress website allows you to install a massive variety of plug-ins, widgets, and existing themes to enhance and extend the functionality of your site for the benefit of your visitors and behind-the-scenes efficiency. Plug-ins and customised design can revolutionise your site, and truly set it apart from the free hosting alternatives.
Lastly, but certainly not least, are the pure technical advantages of using our VPS services. In the past, we have covered Shared Hosting vs VPS hosting and many similar principles apply here. By hosting your WordPress site on a VPS, you have access to perfectly suited and reliable hardware and software, which allows your website to operate as smoothly as possible.
Although we've covered some of the important points here, there are plenty more features and benefits which you can find on the WordPress website.
At KnownHost, our servers already meet the minimum software requirements to effectively host WordPress blogs and websites. If there are any problems, big or small, our dedicated support team is always on hand to assist you. Coupled with the open-source nature of WordPress' community support, your road to WordPress VPS hosting is a simple one.
Choose KnownHost as your reseller cloud hosting partners, they won't let you down.