WordPress Optimization Plugins for 2018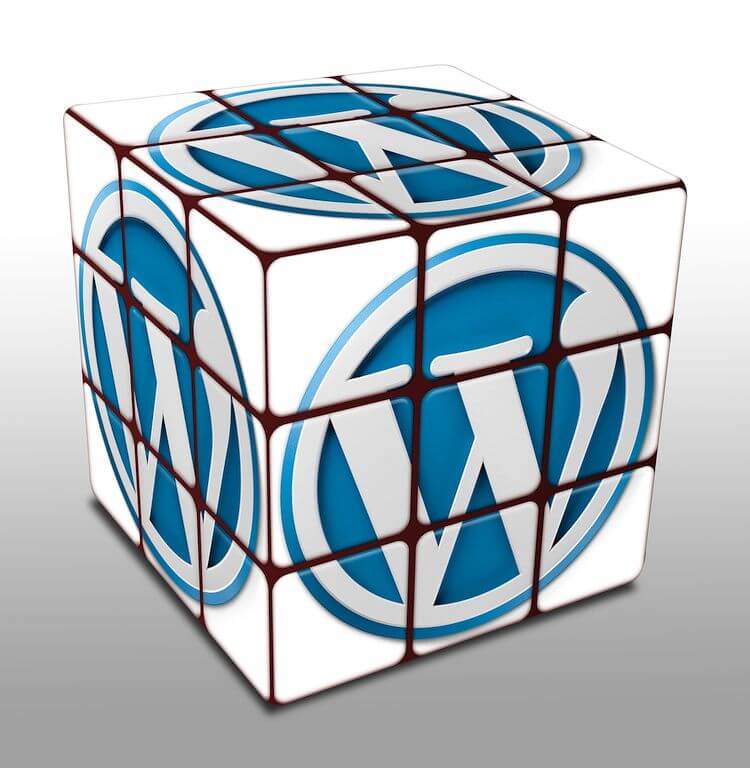 Updated January 12, 2018
Learn more about a select few WordPress optimization plugins that can make admin life easier while improving site performance and user experience. We recommend a handful of plugins that you might not otherwise have considered, but which can make a big, positive, impact to your site.
Around 16 million websites are currently running WordPress, which amounts to almost 29% of the entire internet. There are now over 50,000 plugins in the core WordPress plugin directory, with over 1 billion downloads. WordPress plugins are a critical part of the internet as we know it.

It would be easy to put up an article recommending 5 of the most popular plugins. That's like recommending you breathe air and drink water. What's the point?
Instead, we're going to recommend a few WordPress optimization plugins to help speed up your site and improve your user experience, while also giving you a heads-up about one plugin you might want to avoid, that we've seen first hand cause grief for other users SEO efforts.
Before installing and running ANY new optimization plugins – you should make a complete backup that you can easily restore, should things go horribly wrong!!!
What are plugins?
Plugins are small programs that when installed run as part of a WordPress website. They can have their own configuration settings and their interface is integrated with WordPress. You can download them from the plugin directory or install them directly from within WordPress (option Plugins from the left menu).
Trust KnownHost for all your reseller cloud hosting needs.
Free or Paid plugins
There are plenty of free and paid plugins (most of them cost less than $30 – $40). Usually free plugins offer part of the functionality and to get more features and support you need to buy the pro (paid) version. There are of course very nice plugins that are 100% free and very useful (as we will see below).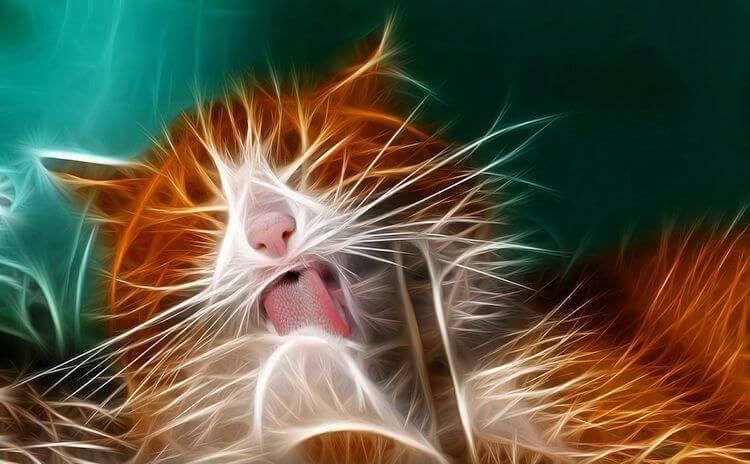 Essential Optimization Plugins for WordPress
#1- W3 TOTAL- CACHE
Website speed is not always down to the file sizes and specification of the hosting account. When files are frequently requested, a cache is built in memory. Serving files from cache can be orders of magnitude faster than trying to pull them all off a hard drive, one at a time. That's why choosing a cache plugin is one of the biggest optimization steps you can take.
w3total cache is one of has many options for optimizing your website's performance by adding caching and many other techniques that make WordPress load faster. If you combine W3Total Cache with a powerful managed WordPress hosting package, you will achieve best performance for your website.
Managed WordPress Hosting by KnownHost – C'mon you know it makes sense!
#2 – WP SMUSH
Smush automatically creates multiple scaled, compressed, versions of images so that your blog only serves up the optimally sized images based on browser resolution. It can improve site performance, making pages load faster for users, particularly those on mobile devices.
#3 – BJ LAZY LOAD
BJ Lazy Load is one of several lazy loading choices in the plugin directory. Lazy loading is where images below the fold aren't actually loaded until someone scrolls down the page to where the image is located. This effectively speeds up page load times by not trying to load everything at once, instead relying on a just in time approach.
Note that not every lazy load plugin will work with every theme, gallery and other plugin out there (there's 50,000+ possibilities), so set aside a few minutes to test this. Don't just install and hope! The performance differences can be remarkable, so it's worth a few minutes of your time.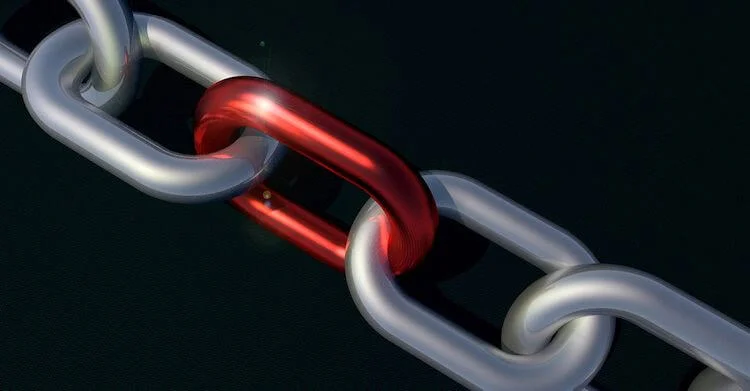 #4- BROKEN LINK CHECKER
Broken links are not good for SEO or for your users. This plugin will check you website for broken links, create a list of these links and give you a number of options to correct them by either fixing them or removing them. After the initial check, it will also monitor and inform you for any new broken links that need your attention. This is great for search optimization, not page loading speed optimization – but still we're including it for an 'optimized' site.
#5- BACKUP WORDPRESS
Taking regular backups of your website can prove to be a life safer especially when something goes wrong. There are a lot plugins that do WordPress backups but one of the simplest and more efficient is the BackUpWordpress. It is simple to setup and configure and can be used to backup both the WordPress database and WordPress folder. You can set it to run on a daily, weekly or monthly basis and feel confident that if something goes wrong, you have a way to recover your website. This is included because backups must be a key part of the plan when administering a site – especially when installing new features, themes and plugins.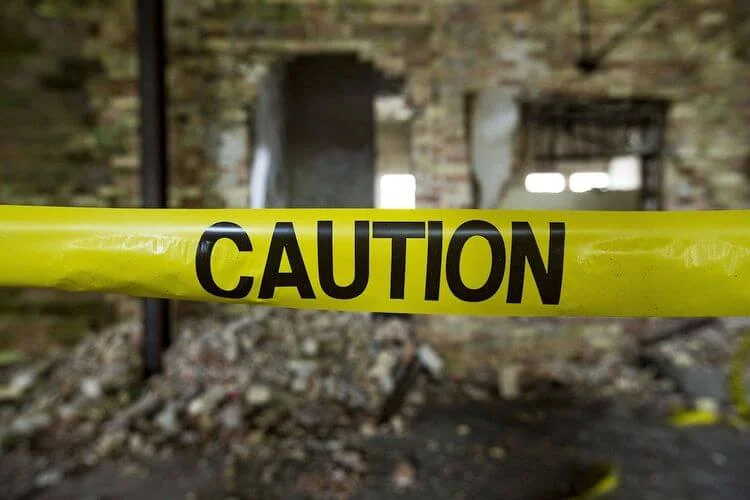 Relegated Plugins No Longer Recommended
YOAST SEO
Unless you're a power user marketing uber-geek, give Yoast's SEO plugin a Matrix-style body swerve. It traditionally has automatically pointed every page to themselves as canonical, and that, when combined with things like posts in multiple categories, 301 redirects for non-www to www, http to https redirects, and a number of other scenarios – can lead to Google confusion about which pages should be indexed and which shouldn't. The author of this article is a technical search engine optimizer by trade and has had to repair sites who suffered these problems on NUMEROUS occasions.
If you think SEO and the how Google chooses which pages of a site to index to be a bit confusing – trying to unravel the mess caused by automatic canonicalization, done poorly, is going to prove a colossal waste of time and major headache – should you encounter such ills. Consider All in One SEO as a great alternative.
Conclusion
Plugins are a great feature of WordPress but they should always be used with care. Don't trust plugins that are not developed from reputable developers and always check the reviews and ratings before installing. Try to follow a minimal plugin approach and use them only where necessary.
WordPress doesn't have to be slow or difficult to master. Rely on a handful of top optimization plugins to make your life easier, your site faster and your users more engaged with the content you've put out for them!