Why VPS is the Right Choice for WordPress When You Need More Power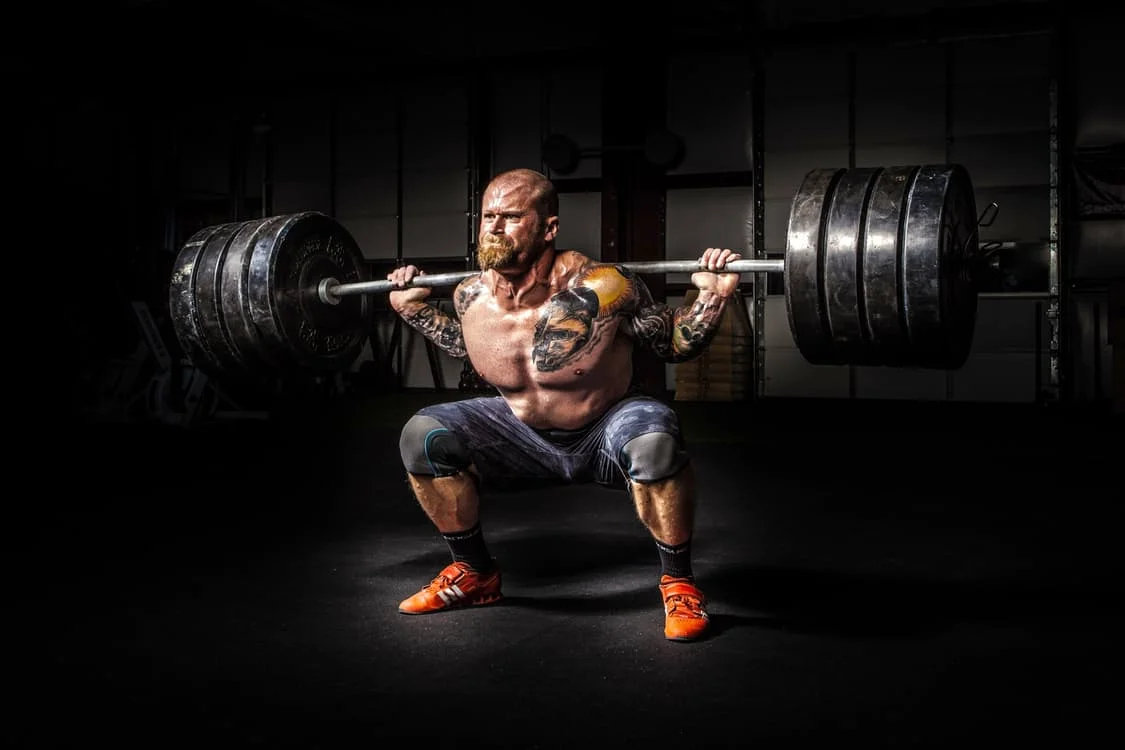 Updated November 11, 2019
Is cheap, bargain-basement shared hosting the best choice for your WordPress site? Since your performance is so critical for strong UX and even SEO, the short answer is, "Probably not…" Let's look at two options so you can understand why many blogging influencers recommend switching from shared to VPS hosting – basically as soon as you can afford to make the transition.
• Hosting: Who Needs It?
• Description of Shared Web Hosting
• Not a New Horror Story
• Powering Your Site with VPS
• Getting to Know your Fast, Friendly VPS
• Stepping into a More Powerful Future
First, let's take a minute to just talk about hosting itself. Then we'll get into the specifics of the shared and VPS options.
Hosting: Who Needs It?
It's easy to forget, especially in an era of increasing virtualization and popularization of cloud computing, that the Internet is not in the air. It sounds funny to say it that way, but that cuts to the core of what hosting is. Hosting is the infrastructure of your site. It's the actual machines and resources through which you deliver your domain to the end user.
To put it another way, you can think of hosting in terms of the location of your site on the web – the actual location behind the façade of the site name through which people access you. This location serves as a central point where people can view what you want them to see (your pages and content).
Robert Mening of WebsiteSetup discussed a site as a way of publicly posting a file (really a collection of files). "Your website is the 'file' and essentially it's being put up on the internet for people to view," he said. "So instead of having to send complex website files to people in order for them to be able to see your website, they're able to simply type in your website URL and view it all there."
Description of Shared Web Hosting
Shared hosting is the least expensive option out there to get a website up on the Internet. In that sense, no wonder it is so popular. Any argument for other types of hosting necessarily starts with understanding exactly what the shared variety is and why it might not be best for your efforts.
Shared hosting means that the hosting company is using a single computer server for various sites. A single server will typically be used for hundreds of other users.
"[B]ecause all those websites are on the same physical server, it only takes a handful of larger websites to swallow up too many resources, and your website will be affected," said UK-based web design pro Kev Quirk in MakeUseOf. "That's what I did when I started my first blog, and it was a big mistake."
Actually, Quirk was concerned primarily with the poor performance of shared hosting. In other words, he wanted more power. We'll get into his ideas further below; but let's first look at another major reason savvy businesses start to turn away from shared WordPress hosting as they grow: security.
Not a New Horror Story
While the problems with shared hosting may be news to you, many security pros have pointed out for years that they offer terrible data protection.
One example is Jim Walker of HackRepair, who specializes in helping people recover from hacks. He has noted that the majority of his clients lost control of their site because of shared hosting.
Walker compared shared hosting to an office where you can get into any of the interior offices with a single key, or an open university dorm room that is similarly designed for shared access. In the dorm scenario, when a person is able to steal from your roommate, they also have access to your things because they're in the same room.
"So… 'dorm room style hosting' trades security for convenience," said Walker. "It takes less than 3 minutes for a hacker to hack or delete the contents of every website sharing the same shared hosting account files space."
Move Over to a Fully Managed WordPress Server Now – KnownHost.com
Powering Your Site with VPS
As you can see, shared hosting should not be expected to give you nearly the same performance or degree of protection that you get with a VPS. By substantially improving your position with these two critical issues, speed and security, it certainly can help you to grow in a healthy, sustainable way online.
Now let's talk specifically about power. You want the development of your company to proceed without interruption, which means – especially on big days when you get incredible traffic – you need a hosting solution in which your site never hits a wall.
If you are unconvinced by the security aspect and just want to gauge the value of the high performance itself, you may want to know at what point you should switch. One very straightforward way to tell if your site is simply too active for shared hosting is if you notice it's running slowly.
Now, "eyeballing" your speed like that might tell you something about your need for better performance. However, it helps to understand just how important of a priority speed should be. Consider this: when Google tried switching from 10 to 30 results per page, they realized it didn't make sense because the site loaded half a second slower. How much traffic were they losing on those pages? An incredible 20%! If 20% of people can leave based on a half-second hitch, that tells you what a critical factor speed really is.
Getting to Know Your Fast, Friendly VPS
Some people think VPS is costly and difficult. Not so. Managed VPS Hosting with 99.9% Uptime from KnownHost.
In virtual private server hosting, you are still sharing a physical machine (as opposed to controlling an entire dedicated machine yourself). However, there are resources set aside specifically for you. It doesn't matter if the tenant next to you is hungry: they can't reach through the wall and take your nachos.
"[Y]ou're always guaranteed the system resources that you're paying for," said Quirk. "Think of it like one big computer, running lots of little computers inside of it."
As long as you don't tax the VPS yourself, you'll get improved performance. It's also simple (i.e., no migration) to switch from one VPS plan to another through your hosting provider as you grow.
For the times when your demands are less, managed shared cloud hosting from KnownHost is a great option.
Quirk did warn that you have to set up the server and have to better understand system management. What he is talking about is actually a specific type of VPS hosting: unmanaged or self-managed VPS hosting. You actually have help with all aspects of the server, configurations, installations, and anything else along the way, with a managed VPS hosting package.
Now, it's up to you if you want to have a web hosting control panel for your server, such as cPanel/WHM or DirectAdmin (which we and other VPS providers will often provide as a checkbox add-on when you order the service). Once that control panel is set up, you'll be able to much more easily achieve various tasks on your own, with a user-friendly interface, getting assistance as needed from the hosting company.
When you use something like cPanel or DirectAdmin, "you have a nice, web based control panel to manage your websites, databases, email addresses, and DNS," said Quirk, "just like in shared hosting (except more powerful, of course)."
Stepping into a More Powerful Future
Are you ready to leave behind shared WordPress hosting for the lusher, greener pastures of a VPS? At KnownHost, we have 7 VPS packages to satisfy every budget and need – with complimentary DDOS protection! See our fully managed VPS plans.