Why Managed Hosting is the Way to Go for Business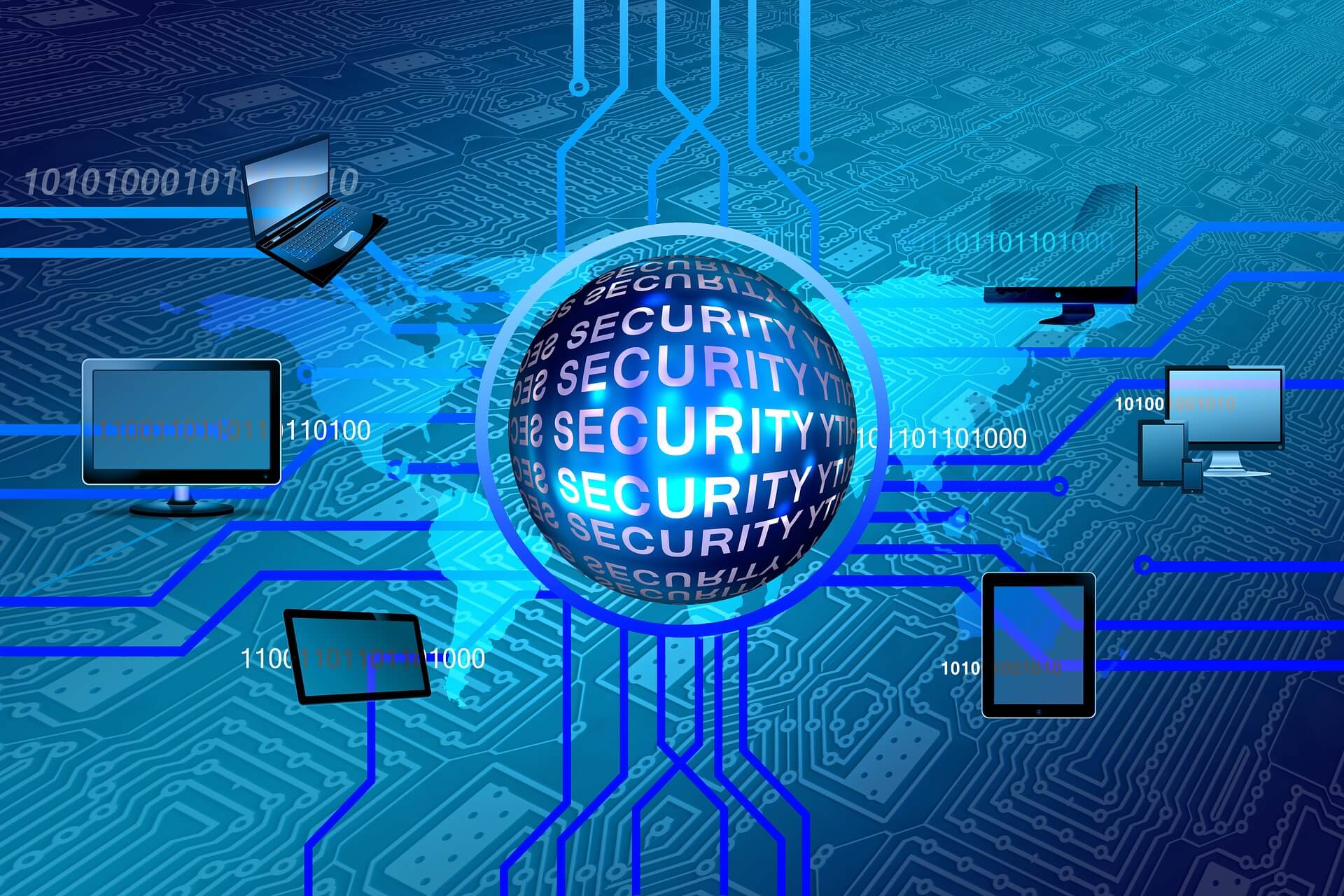 Business owners know the value of options. Options foster competition and allow consumers to choose the best service for the best price. But, as we all know, that cheapest option often isn't the best one. "You get what you pay for" is a saying for a reason. If you're a small business owner looking to get a website up and running, it's obvious that you want to keep your overhead low. But before you pull the trigger on that $1.99/month hosting deal, there's quite a bit you should know. Not all hosting solutions are created equal. Not only do you need to decide on the type of server (or portion of a server, as it were) that you'll need, but also how much work you're willing to put in to manage it. Decisions like opting for a VPS or dedicated server are important, but you also need to decide how much of the work you want to do maintaining them.
Hosting companies offer two main kinds of hosting plans regardless of the hardware you choose: managed and unmanaged. There is a big difference between the two and business owners in particular should take note. It's important to make an educated decision. Let's take a look at them.
Unmanaged
Unmanaged hosting is what you think it would be. You get the keys to the place and you're on your own. What this can look like is simply server space with an operating system. That's it. You'll need to install your software yourself. Now, you might be thinking "That's no problem. I've installed WordPress before." But, when one says server space and operating system, that is literally it. There's a good chance you'll need to actually install things like Apache or PHP yourself. It's safe to say "freedom" comes with some trade-offs.
Now, you might be asking yourself who would want to use unmanaged hosting if you receive little to no help from your hosting company to perform even rudimentary tasks. There are a few scenarios where you would want to go the unmanaged route. The first is pretty cut and dry: to save money. If you're pinching pennies and need the absolute cheapest plan, yes unmanaged hosting is the most cost-effective option. Again, you're getting what you pay for. But if you can hack it, this is an option. Another reason why you'd want to opt for unmanaged hosting is you enjoy having near absolute freedom and would prefer to set up a server environment to your own specifications. If you're a Linux user in your day to day life and feel at home working via the command line, it's doable. The last reason you may want (or need, in this particular case) an unmanaged server is you're trying to run specialized software that requires very specific server parameters your hosting company is unable or unwilling to execute.
The bottom line is, unmanaged servers make sense for web developers or those with a computer science degree. If you're a tinkerer, go for it. However, for the majority of users, the next section will be of particular interest.
Managed
A managed server basically takes everything listed above and takes it off your plate. Your server environment is ready to go as soon as you gain access to it. Operating system, scripting languages, cPanel, and maybe even your CMS are already there. But, it's not just about set-up, either. While those things are nice, you want assurance that ongoing performance will be taken care of as well. There are a few services that your hosting company will perform for you that will certainly save you time and headaches.
One such service is automatic backups. This is a big one because much like with our personal computers, sometimes we forget to perform our due diligence. Accidents happen and you can lose everything in the blink of an eye. If you're running a business through your website, losing everything can be devastating. And that's an understatement. Your hosting company will perform automatic backups for you so you don't have to worry about it.
Software updates are another routine thing we should all do, but we can fall behind on that as well. You also may not feel comfortable performing them. What if something goes wrong and the site goes offline? Managed hosting plans often include automatic software updates so that your site is always up to par, including crucial security updates.
Performance monitoring and some security measures will also fall under the umbrella of managed services that you're paying for. In an unmanaged environment, if your site goes down, good luck. If the physical server is functioning, then the fix is your responsibility. If you don't know what to look for, you're going to lose precious time trying to find a developer who does to remedy the situation. With managed hosting, your hosting company monitors activity and addresses issues as they present themselves. Certain complementary security measures are built into this as well. Things like DDOS protection are very important to have. While there are still some actions you should take yourself to protect your site, your hosting company will go a long way helping you.
Managed Hosting for Business Owners
Business owners should opt for managed hosting. Even if you're running a web development shop, you want to spend minimal time in the backend making sure the site itself is running. Time is better spent on your clients and producing the content and services that bring in revenue. In the long run, managed hosting should save money due to being able to spend more time performing revenue generating activities and avoiding technical issues that can take your site offline for extended periods of time.
With a managed VPS, you'll get the performance you need to run most moderately demanding sites while also having your hosting company supporting you to make sure your site remains up and performing at an optimal level. Most businesses would be fine operating their sites on a VPS, but there are higher performing dedicated servers available to if you're looking to operate a large, rapidly growing ecommerce site. Whichever hardware you choose, managed hosting makes running a web operation easier.
If this is your first time launching a business website, you want to partner with a hosting company that has the experience, reputation, and managed hosting services you need to get things right the first time. After all, you don't want to find yourself in a situation where you need to migrate your site years down the line. That's where the experts here at KnownHost come in to help you with your hosting needs.
Conclusion
Whether you want to sign up for a managed VPS or a dedicated server, KnownHost has you covered with unparalleled customer support and 24/7 managed services. At KnownHost, we understand what our customers want in a hosting service. No hassles, industry leading uptime, reliable customer service, and peace of mind are all paramount. Our managed hosting solutions will provide all of this and more. If you're interested in launching a site or migrating from your current service, contact us today. We'd love to discuss your options with you.