How To Speed Up Your WordPress Site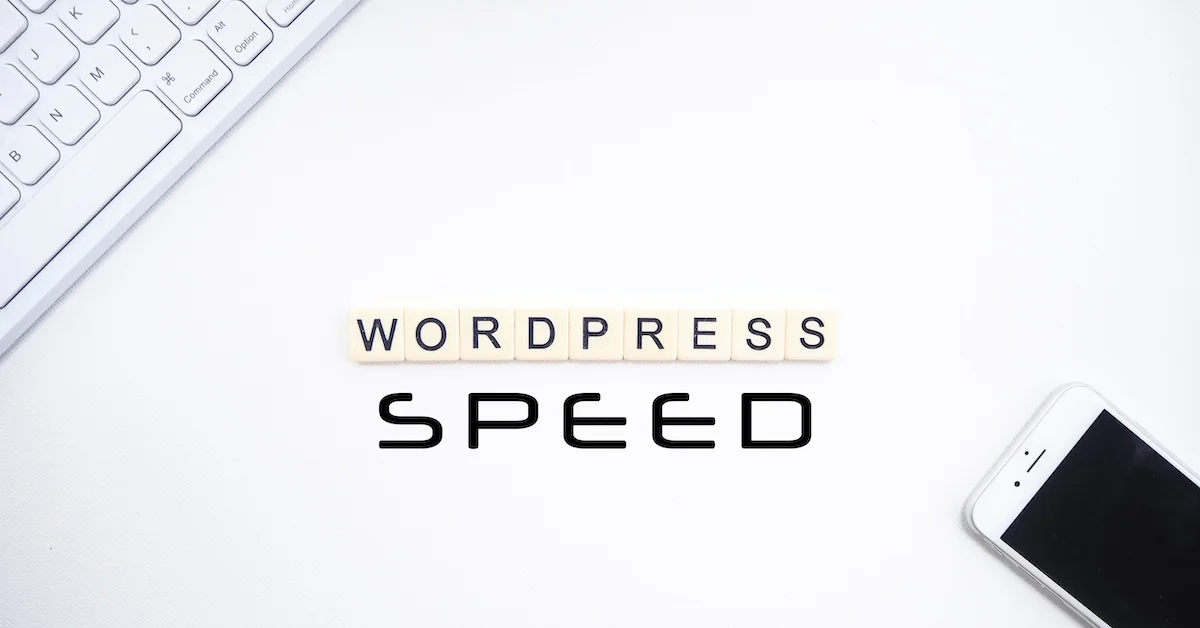 Updated July 2, 2020
WordPress site speed is crucial for your brand. Page speed matters for SEO, user experience, audience engagement, demand generation, conversions and profitability.
There is a multitude of reasons why your WordPress site may not be up to par, and you may not even realize your site has a slowing component. So how do you speed your site up or get rid of these lagging factors? Great question!
1. Break Up Lengthy Blog Posts
One of the first ways to speed up your site is an easier fix than you think, check your blog content! Although longer blog posts are good for SEO purposes, they may be hurting your site speed. To fix this, you have a few splitting options to choose from.
Splitting the Page
WordPress conveniently features a built-in functionality to split long blog posts, putting whatever
amount of characters you choose across more than one page. To do this, simply add the "next page" tag in your article when you want the page to end. And again, you can add as many pages as you'd like!
Creating a Series
Another way to break up longer blog articles is to start a series. Besides speeding up your site,
another benefit to creating a blog series is giving your audience something to look forward to. An
example of this would be writing a blog about your love for cars and titling the series "My Love For
Cars – Part 1″ and so on as the series continues.
2. Check Your Theme
Most of the time, WordPress site owners only think about the theme as they are choosing it. Plus, lets be honest, you're only looking at which one will be most aesthetically pleasing to your viewers… Looks aren't the only important part of picking your theme though – speed matters too. Unfortunately WordPress does not advertise the theme's speed before starting the download process, but with a little research, it's not too hard to find out which themes are slower and which are faster.
First, read the theme reviews! When site owners do or don't like something, they tend to be more vocal, check to see if anyone mentions site speed after choosing your preferred theme. Second, take advantage of resources like 'WordPress Themes Speed Test' to test the speed yourself!
If your WordPress site already has a theme, no problem! Check your theme speed and if it's not adequate, change it! You're not tied down to one theme.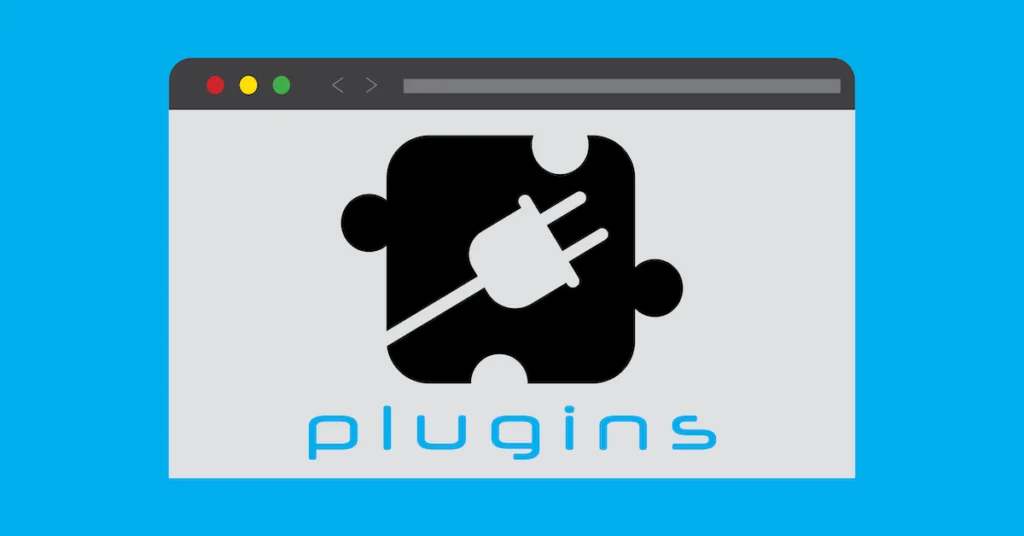 3. Speed Enhancing Plugins
If you feel like you've made every change possible to your WordPress site, and it still has not accelerated, it may be time to look into adding on some extra plugins. Here are some we recommend:
WP Fastest Cache helps boost speed by focusing on caching. This plugin offers lots of features that are easy to use.
Perfmatters takes a different approach to site speed, in making a centralized place to disable site options that aren't necessary and that are hurting your overall speed.
Speed Booster is a plugin that ensures a faster speed for your site. One feature on offer with Speed Booster is the PageSpeed Insights that help guide you through other reasons your site may be lagging.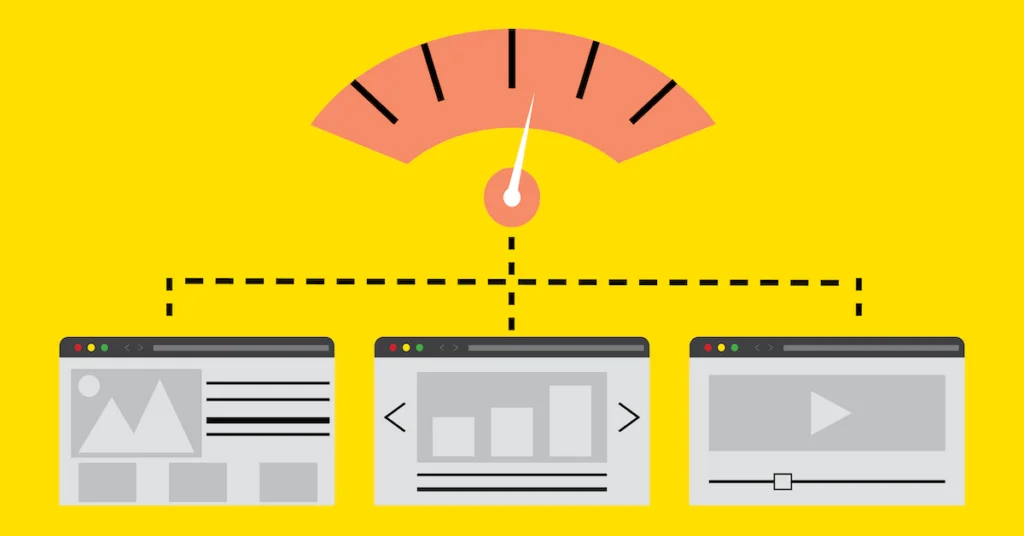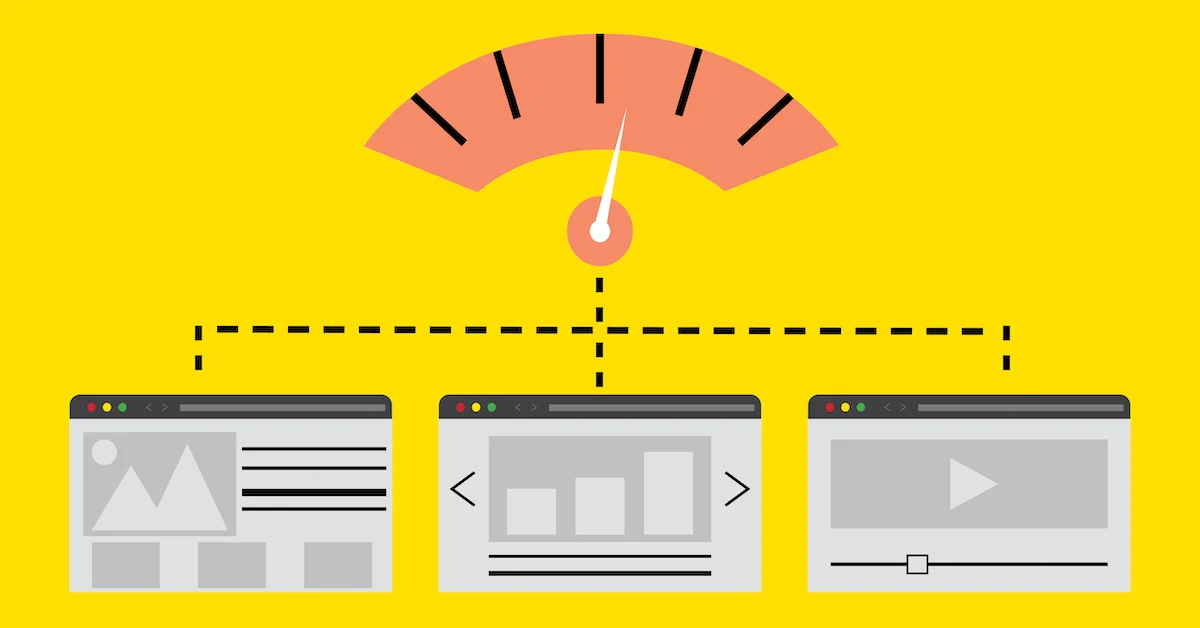 4. Image Optimization
Images are a fun way to get your point across on your blog, it helps boost content and overall increases engagement. However, if your images aren't optimized, then they could be hurting more than helping. In fact, non-optimized images are one of the most common speed issues seen on beginner WordPress websites.
Before uploading a photo directly from your phone or camera to WordPress, we recommend that you use a photo editing software to optimize your images. In their original formats, these photos can be a substantial file size. But based on the image file format and the compression you choose in your editing software, you can decrease your image size by up to 5x. (A common and user-friendly, web based compression software is Tinypng).
5. Lazy Loading Images
Since images have such a prominent affect on site speed, there's another step you can take after image optimization. Lazy Loading Images is a set of techniques in web and application development that defer the loading of images on a page to a later point in time – when those images are actually needed, instead of loading them up front. These techniques help in improving performance and overall speed, and also better utilize the device's resources.
To use Lazy Loading Images, easily install the BJ Lazy Load plugin on your WordPress site. After, you'll have the ability to apply lazy load to content, text widgets, post thumbnails, gravatars, images, and iframes. You can also upload a custom image to be used as a placeholder image.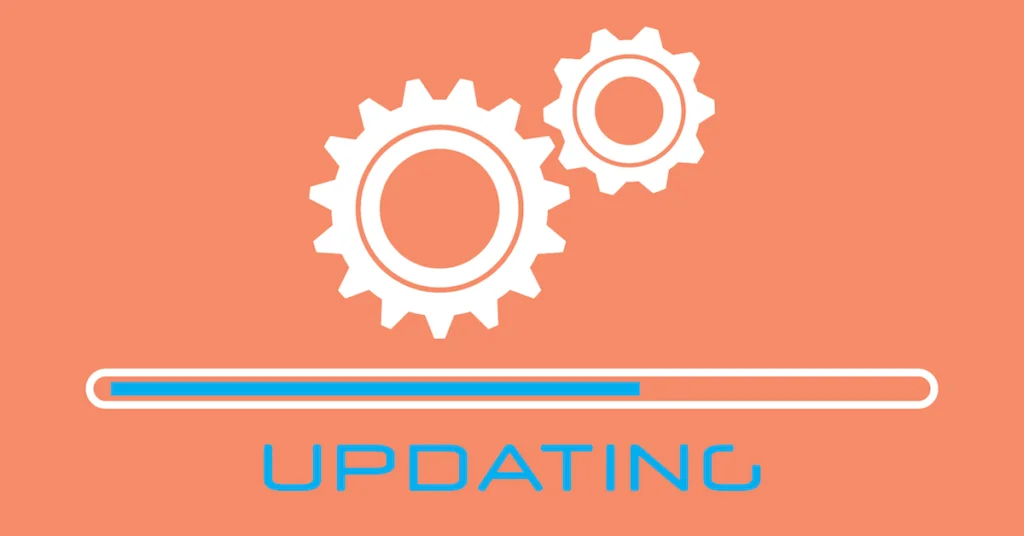 6. Updated Software
Updating your WordPress site is not just ideal, but crucial in your site security and speed. Every so often, themes, plugins, & WordPress itself will require updating. WordPress updates help keep your website safe and bug free as well as make sure you have the newest features, better compatibility, and a smooth WordPress experience.
If you have failed to make these updates, it's most likely causing your site to severely suffer, and overall slowing everything down. Keeping up-to-date software benefits speed amongst an abundant amount of other critical site features.
Accidents happen! When updating your site, make sure you have backups in place just in case disaster strikes!
7. Quality Hosting
Hosting is the backbone of any web site, and without a quality backbone, your whole site can't function to its full potential. When analyzing your sites speed, take into consideration the problem may be beyond your control. Speed is a valuable aspect of hosting and if your hosting provider can't guarantee speed, it's probably time to look for a new company.
Check out this article on what to look for in a WordPress hosting provider!
Fortunately, KnownHost's WordPress Hosting servers are tailored to your exact WordPress needs, allowing your site to operate at a rapid speed! You don't have to worry about keeping your site updated, the server updated, and PHP version updated – we handle all of that for you PLUS storing backups along the way. KnownHost provides the best managed WordPress hosting solution enabling you to upload your content, sit back, and relax!
Conclusion
Research shows site owners lose 20 audience members for every second your site takes to load, showing just how crucial site speed is. Ultimately, there are hundreds of reasons your site could be running slow, but if you start with making the changes on this short list, we can guarantee instant improvement!
Check your site speed HERE!