Is WordPress Secure? A Guide for those Considering the WordPress Platform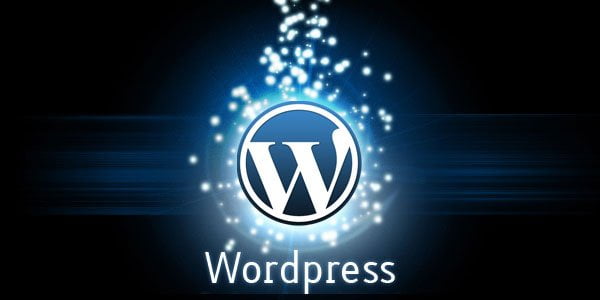 WordPress security is a big issue and you need to know that the platform you are using is safe. We are going to show you the full readout when it comes to how safe this platform really is.
See Also: How to Set Up a WordPress Blog with Knownhost in less than 30 Minutes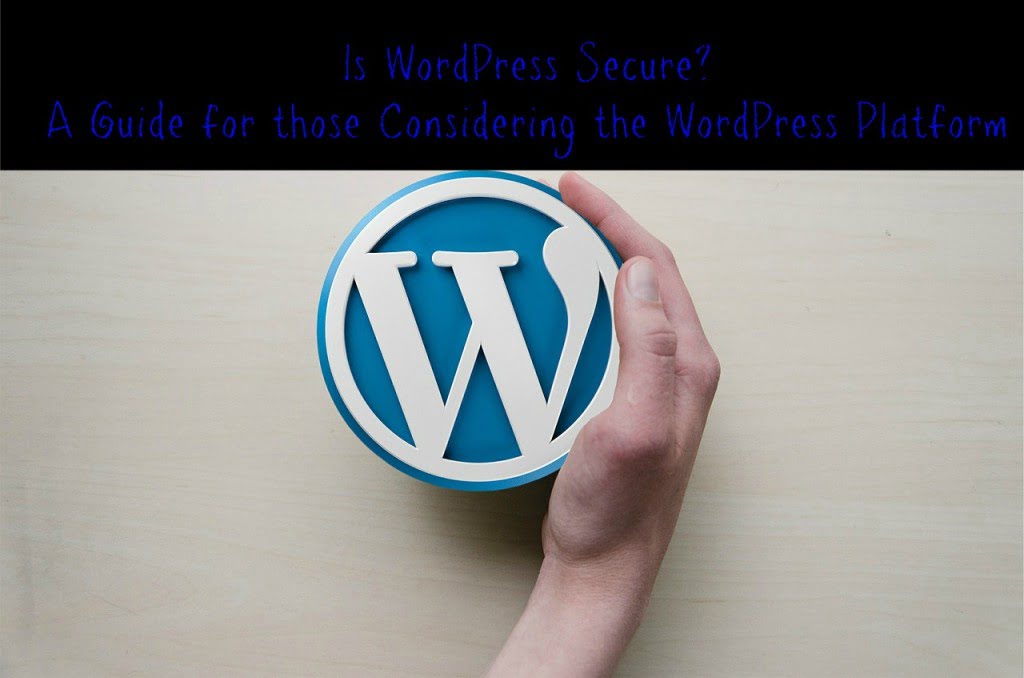 Recent Attacks
There have been a number of recent attacks made against the WordPress platform. These have raised considerable concern over whether it's still capable of defending websites against the modern threats presented by hackers and other malicious attackers.
Global Brute-Force Attack of 2013
In early 2013, we saw a global brute-force attack hit WordPress all over the world. Botnets carried out the attacks. These infected computer networks were all set to attack vulnerable websites at the same time.
Mass Hacks of 2014
That next year 162,000 attacks were made against vulnerable WordPress websites. The Cnet report said that,
Hackers were able to get more than 162,000 legitimate WordPress-powered websites to mount a distributed-denial-of-service attack against another website.
Reasons Why WordPress is Still Number One
This news likely already has you heading for the hills. Two major attacks in two years may make you believe that this is a platform you should stay away from. In this section, we are going to demonstrate why WordPress is actually the best platform you could use.
Thousands of Sites are Attacked Every Year
WordPress has a comparatively low number of attacks when compared to other platforms. No platform can 100% protect websites. It's simply impossible.
Open Source Software Vulnerabilities
Some people say that WordPress's open source position makes it open to threats. WordPress, Drupal, and Joomla are all free to use and anyone can use the underlying software code. The argument is that hackers can study this code and learn where the vulnerabilities are.
To put it simply, this isn't a problem. WordPress evolves at a far faster rate than hackers can handle. That's what makes it secure.
WordPress vs. Proprietary Platforms
WordPress is superior to most proprietary platforms because it has a team of thousands who are constantly on the clock finding bugs and fixing them. Compare this with a small in-house team where resources aren't infinite.
Companies like this simply can't compete with the WordPress system.
See Also: What can you do with WordPress?
WordPress vs. Other Open Source Applications
According to diagrams and images shown by the National Vulnerability Database, there's research that proves WordPress is safer than other open source platforms, such as Drupal and Joomla.
Research also shows that because WordPress is regularly updated and simple to use its exposure to risk is therefore lower. More people equal more natural security.
Hacks aren't Always the Fault of WordPress
This is what so many people struggle to deal with. A hack attack is often the fault of the website owner. The WordPress CMS can only do so much. For example, if a hacker steals your password there is nothing the platform can do to stop the person from getting in.
It's no more the fault of your front door for theft if a thief manages to steal your keys.
Why Your Own System is No More Secure
Let's say you don't want to use WordPress and you would rather use a security system you can control. Here's why this doesn't always make you safer:
No platform is 100% safe from security threats. You have to keep your software updated to the minute. Only WordPress can do this.
It doesn't account for users not doing their part to enhance security.
You can't constantly monitor your platform without a 24-hour team, which is incredibly expensive.
Rest assured that all your websites are in KnownHosts capable hands when you choose their reseller cloud hosting.
WordPress Security is Top Notch
The research is clear. WordPress security is the highest level of security you can have without becoming a government agency. You won't find better anywhere else, but the safety of your site largely relies on you the user.
Here are some security tips to ensure you are doing your part to keep your WordPress site safe.
Update Your WordPress
It may be annoying to have to update your WordPress platform so often, but it's essential. It's updated so regularly to outsmart the hackers, who would then have to begin their efforts all over again.
Choose the Right Host
Find the right host. Your web host is responsible for the FTP route into your website. If this isn't covered, a hacker can bypass the WordPress platform and break into your website.
Use Best Practices
You should always use the best practices to protect your website from harm. In other words, you should:
Use strong passwords.
Change your passwords regularly.
Keep your anti-virus system updated.
You may even want to initiate a security audit.
The Bottom Line
The bottom line is that WordPress is a superior option for websites. Many top companies use it, and it's among the most secure platforms on the web. See what it has to offer today!