Marketing is increasingly competitive as more businesses transition to the online world. Like every other year, 2016 will see a range of changes made to the online area. You need to make changes, and you can start with nine habits we believe you will need to think about getting rid of in 2016.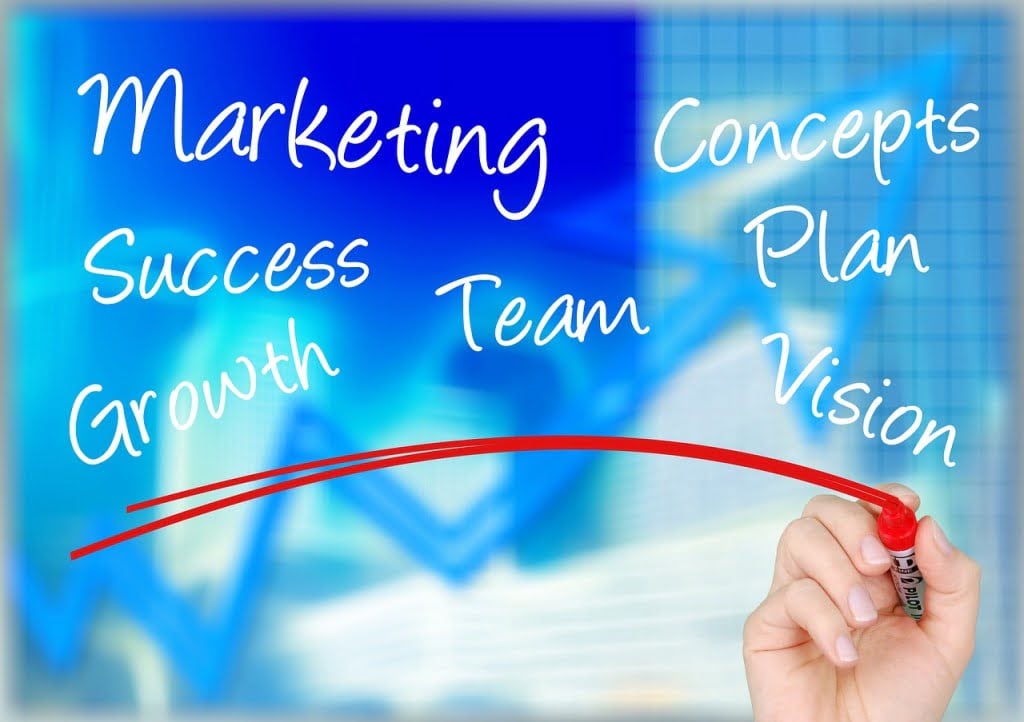 1.     Trying to Manage ALL the Data
We all know of the importance of marketing analytics in determining whether your campaigns are successful and what you need to do next. The problem people have when they come from a traditional marketing background is they try to take in all the data at once.
The best way to market in 2016 is to drop any data that isn't directly relevant to you and your business. Just because you can track it doesn't mean it's useful.
2.     Skipping Brand Development
The steps of brand development are essential for marketing professionals because they need to give their company a unique identity. Poor brand development makes it almost impossible to create positive customer relations.
A Change in Approach
Don't make the mistake of skipping steps in brand development. People always talk about moving faster and getting more done, but this is one area where we recommend slowing down.
3.     Prioritizing Quantity Over Quality
More is no longer better, and hasn't been for some years. Nevertheless, people still fall victim to this damaging mind-set. You must never prioritize quantity over quality. Good content beats a hundred pieces of bad content. Take a step back and focus on creating a smaller number of truly high-quality pieces of content for your website and social media channels.
Larger companies should consider forming an auditing team to ensure quality really does reign supreme.
4.     Not Having a Strategy
No strategy at all is the only thing worse than a bad strategy. Your marketing plan has to be targeted or how can you expect to accomplish your goals?
It all starts with your overall target. Determine whether you are aiming for more traffic, more signups, more conversions, or more revenue. From there you can begin deciding on how you are going to get there. Make sure any goal you come up with is measurable.
5.     Doing Too Much at Once
There is always the temptation to try to do too much at once. Whenever you think about doing something, consider whether your audience will really benefit from it. If the answer isn't a firm 'yes', put it on the backburner.
Less is more
Focus on the essentials in 2016 and nothing else. Less is more in this era of online marketing. If you don't believe it, take a look at Twitter. It created a revolution on snippets of 140-character content pieces.
See Also: How to Get Your First 100 Followers on Twitter
6.     Failing to Make that Personal Connection
The Internet and changes in the modern consumer have joined to create a situation where we have to make that personal connection if we are going to succeed in our goals. The faceless company is no longer going to work. You have to create a personal connection with your audience. Customers have come to expect more.
Get the Human Touch
Shorter attention spans have only made the problem worse. Treat your client's right by making conversations, adding a personal touch, and generally loosening up. Try to find that human touch to make that personal connection.
7.     Stop Following the Trends
One of the worst marketing habits you can have is following the trends. Just because something has worked spectacularly well for someone else, doesn't mean it's going to work for you. Typically, a trend will work for a small number of people and nobody else.
The audience doesn't change that quickly. Continue to concentrate on the tried and tested marketing principles that work year in and year out. Following the trends leads to confusion because your target market no longer knows what to expect from you.
8.     Talking about Yourself
You already know you need to tell a story and engage your audience, but they are not here because they are so in love with you. They want what you're offering. Talking about yourself is going to make them switch off, and it isn't going to help you make that personal connection.
Refrain from talking about yourself when it comes to B2C marketing. Make it all about the customer and you're more likely to grab their attention.
If you must make it about yourself, keep it short.
9.     Stop Procrastinating
You can procrastinate in many ways. Making marketing plans and endless meetings are some of the ways to do it. Some amount of planning is necessary, but at some point, you need to get off your behind and actually do what you are talking about.
Start taking action as soon as you can. If you still have plans to make, make them as you go along. Take action the moment it's possible and work from there.
That's how you're going to make your business a success in 2016!
Sources: