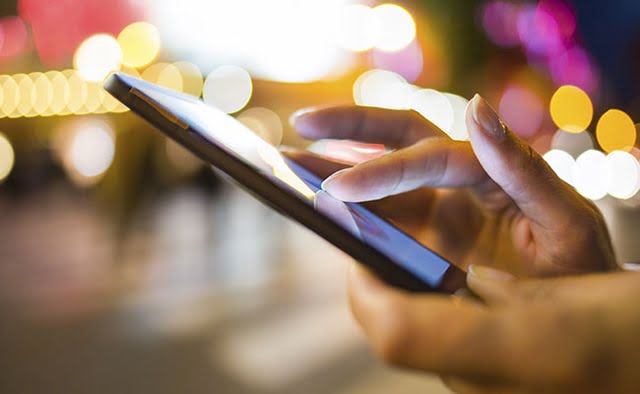 Do you know how your customers are primarily accessing your website? Many consumers use their mobile devices for everything from shopping online, checking their email, socialising and even reading. There are no excuses, in 2015 it is a 'must have' to have a mobile friendly website.
Almost Everyone Owns a Mobile Device
Smart phones, tablets, and iPads are frequently used by consumers. Teens, adults, and seniors own them. Therefore, when you have a mobile friendly website, you can reach a large audience.
Individuals use their mobile devices for everything. Whenever they need an answer to a question, need to pay a bill, or even do some shopping, they turn to their mobile devices. So, regardless of your websites niche you can reach more potential visitors by having a mobile friendly website.
Statistics show that 58% of adults own a mobile tablet. Consumers purchase these devices so they can always be in the loop. As a result, if your website is not mobile friendly, visitors will go to your competitors.
Mobile Sites Work Everywhere, Every Time
When you have a mobile friendly website, your customers are able to access your website from any location that they have an internet connection. This means that they do not have to wait until they are at their laptop or desktop computer to visit your website. By having a mobile site, you can have a steady flow of customers because they can conveniently reach your business online anytime.
A Few Tips
Mobile websites will only work all of the time if you have your website optimized for mobile viewing. This means your visitors should have to do very little typing and your website should be easy to navigate. Google's recommendation is to implement a responsive design which basically is a technology that makes a website adopt to the dimensions of the user device, whether this is a mobile or tablet.
Mobile Users Use the Web More
The Internet is most effective when it can be accessed to provide needed information in real-time. Studies have shown that one third of website traffic is mobile. It is common for mobile users to need to access specific information from the web when they are on the go, such as a nearby location.
Give Your Visitors the Best Experience
Since mobile visitors are on a mobile device, they have a limited battery life. It is important that you have the information easily accessible to prevent them from going to a competitor's website. It is also important to make sure that your website loads quickly too.
Mobile Sites Mesh Well With Social Media
Mobile web users do more with their devices than browse for prices or send text messages. They share their lives through their cellphones and tablets, utilizing everything from Pinterest to Facebook. The vast majority of people using smart phones are constantly logged into their social media profiles, with dedicated apps that can be linked to like any other web page.
A mobile website, when developed and implemented properly, will make a point to utilize the resources located on the mobile device. By accessing these resources, it is possible to create a unique experience that will help reduce your websites bounce rate, and help bring them back to the site in the future. Obviously, if your website is what they are looking for they will have no problems sharing it with their social media followers, which results in more business for you.
Viewers Expect It
An increasingly large percentage of the population has little to no daily experience with using the Internet from a traditional device. For them, a mobile device is the regular way to view the web. They expect simple websites that do not use a large amount of graphics, and only have a minimal amount of advertisements.
Make Sure Your Viewers are Happy
While it is okay to have advertisements on your main website, you want to avoid this with your mobile site. Viewers expect to come to your site and be able to find what they were searching for instantaneously. If you have a bunch of advertisements blocking their view, they will leave your website quickly, which results in an increased bounce rate.
Conclusion
Mobile websites started as a novelty, even including their own designator (.mobi) to help people differentiate between them and regular sites. As mobile devices and web standards grew in complexity and power, it became easier to simply develop high quality sites that work on every device.
With everyone being hooked on using mobile devices in 2015, it is required for a business to have a mobile friendly website if they want to stay ahead of their competition. With a mobile website, you are able to reach an audience that you would have not reached otherwise. This results in your business being able to expand quicker and for you to see the success from it that you desired from the day of origination.