Why Your Website's Responsiveness Matters in the Modern Age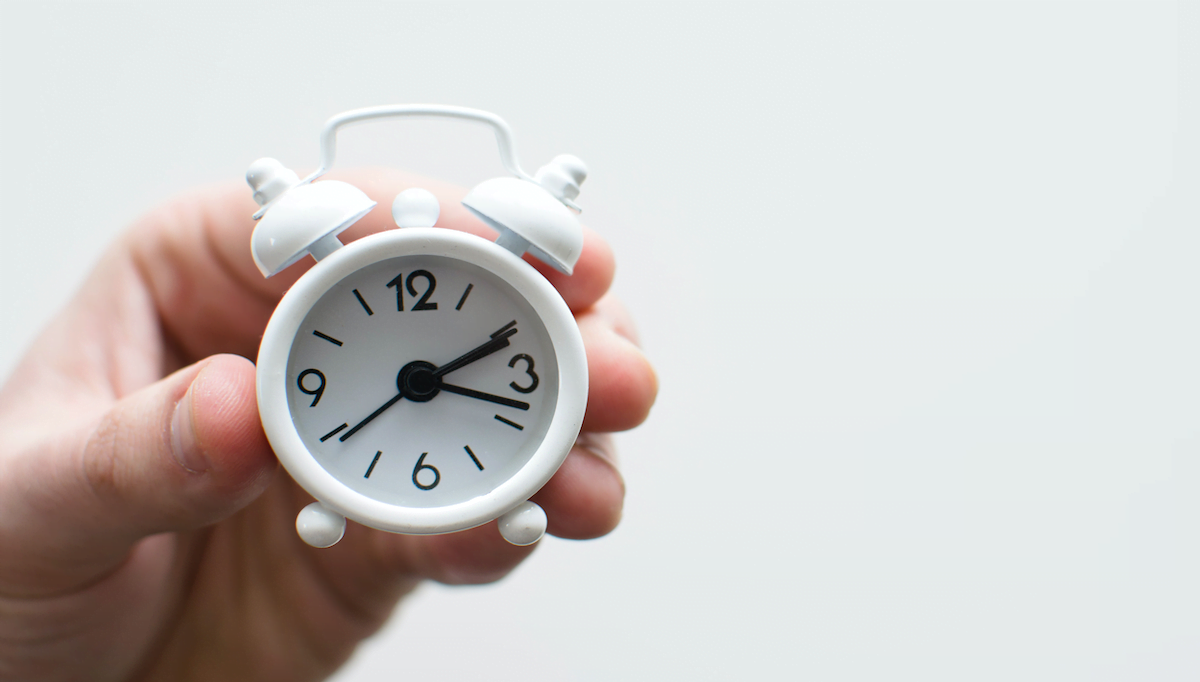 Updated April 26, 2021
The term responsive design basically refers to a kind of web design technique which makes a website adjust in width, according to the screen size of the user's device. Generally, a responsive design for a website can enhance the browsing experience of the user because it makes the site flexible and optimized for any type of device.
In this article, I will explain the various benefits of having a responsive design for your business website.
Improve Your Reach to Mobile and Tablet Users
With the increasing use of mobiles and tablets, responsive designs for business websites have rapidly developed. Before, when people used their mobile devices to visit certain sites, they would normally be redirected to the mobile version of the site which was a separate web site.
Nowadays, this is no longer necessary for websites with responsive designs because the same version can be served across all types of devices and computers.
As technology continues to progress, the number of mobile and tablet users all over the world also increases. With this, responsive design has never been more important for website owners who wanted to improve their online content and increase their website visitors. By employing this type of web design, you will be able to reach more mobile and tablet users because your company website will be compatible with their device.
Boost your Sales, as well as your Conversion Rates
Another advantage of implementing a responsive design for your business website is that your audience will have a more satisfying browsing experience. The main reason for this is that there will be no redirection to the mobile version of the site. This unified design of your business website will provide your audience with consistency, which is an important factor in increasing your conversion rates.
Basically, a responsive design can eliminate the problems or difficulties that can arise from having multiple versions of the same website. Some of these problems include differences in performance, appearance, and functionality of the various versions of the site. When all these factors become consistent through the use of a responsive design, people will tend to continually visit your site and may be enticed to avail your products and services.
Save you Money and Time on Mobile Website Development, Maintenance and Management
As mentioned earlier, a website with a responsive design will be compatible for all types of devices. With this, you will no longer need to hire someone who can develop another stand-alone mobile version of your business website. Obviously, this will save you a lot of time and money.
In addition, since there will only be a single website for your business, the maintenance and management will not be too time consuming. Furthermore, you will also be spared from extra costs that can arise from having multiple versions of the site.
Consolidate the Analytics that you Need
By using just a single business website that has a responsive design, you won't have to track the conversion paths, the path of your audience, as well as possible redirections between the multiple versions of your site.
The web site analytics tools you use today (for example Google Analytics) can handle responsive reporting and show your performance in several devices. This also means that the analytics and tracking will be consolidated into one report. Simply put, the monitoring of your site and analysis will be more convenient and so much faster.
Enhance your Website's Visibility in Search Engines
Having a responsive design for your business website means that you will be able to manage your site with one set of hyperlinks, resulting in less time spent on site maintenance. Additionally, this will also enable you to concentrate on link outreach with the use of a consolidated SEO strategy.
Search Engine Optimization or SEO can be expensive and very time consuming, but with a responsive design, your SEO efforts will just be centered on a single site and there will be a greater chance that you will achieve a high rank in search engine results.
Final Thoughts
Now that more and more people make use of smartphones and tablets, it just seems logical to keep up by using a responsive design for your company website. Implementing a responsive design will enable your business website to keep up with the latest trends and stay ahead of your competitors.