How to Improve the Likelihood Someone Will Comment on Your Content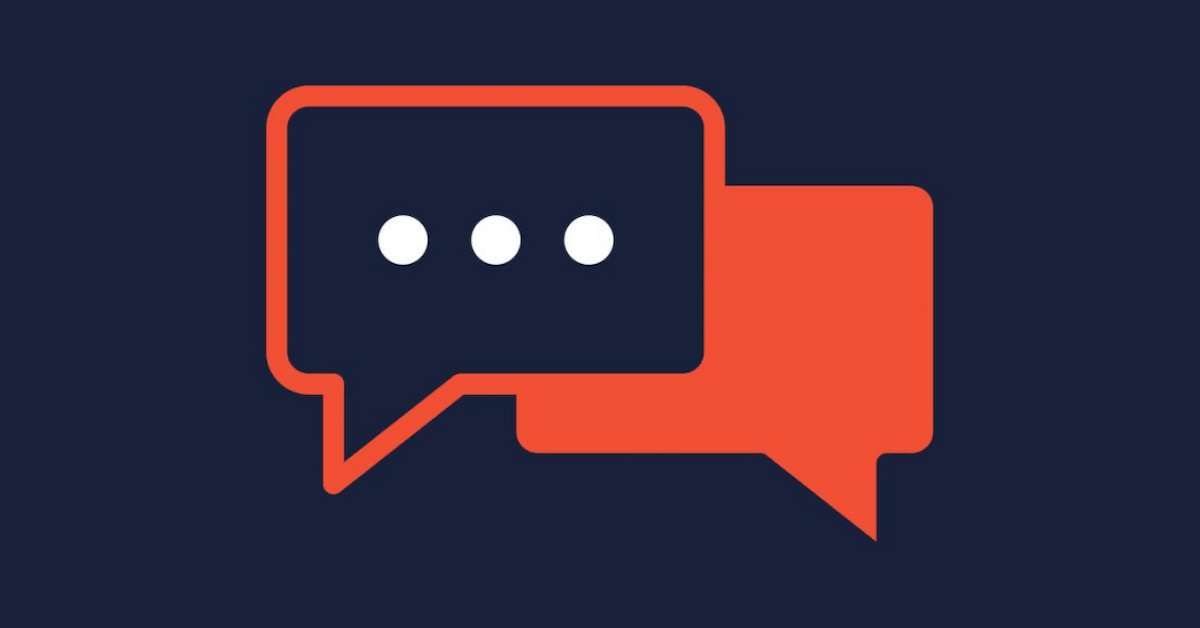 Updated February 18, 2021
Content marketing has been one of the most important forms of digital marketing in the recent years, and blogs are particularly helpful in promoting a business. There are several things that can contribute to the success of a blog; the most important of course is the quality of the content.
A successful blog is one that gets traffic but another valid indicator of success that has many direct and indirect advantages, is actually the comments in a blog.
Let's see below what are some of the most effective ways that you can follow to get more comments for your blog posts.
#1 – Allow people to find your blog through search engines and social media
Obviously, before people will be able to comment, they first have to find your blog. With this, it is important to make sure that your blog is SEO optimized so that you increase your chances of getting organic traffic from search engines. These 2 guides can help you in this direction:
5 WordPress SEO Tips for Beginners
Another great way to allow your blog to be found is by promoting it through social media. Millions of people nowadays are active on social networking sites, so being active and marketing your blog through these platforms can increase your chance of getting user comments. It is also important to optimize your posts for social media before publishing.
#2 – Tweak your blog comment settings
Regardless of whether you are using Blogger, WordPress, or other kinds of Content Management Systems, you have to tweak your settings in such a way that users will be allowed to leave comments.
If you want to encourage your audience to have an active participation, it is recommended not to establish too many restrictions or rules. For instance, you may want to allow your readers to comment without having to register or log in. If you want to filter spam comments, you might want to add a social login feature in your blog.
There are some blogs that require users to enter a CAPTCHA code before they will be able to leave their comment. Although this is a good way to verify that they are human and allows you to filter comments, you must realize that not everyone has the patience to type in inconspicuous characters.
KnownHost, Top Quality KVM Cloud Servers with Support to Match!
#3 – Encourage your readers to share their own thoughts and leave comments
A blog can be regarded as a platform for sharing your ideas and expertise. However, you should also encourage your audience to share their own knowledge as well. Sure, you want to show people that you are the expert in the field, but it is also a good thing to let them know that you are open to other people's thoughts.
By asking readers to share their own experiences, tips, or ideas, the comments on your blog posts will increase and you will also appear more approachable.
#4 – Pose a question to the readers and allow them to answer through the comments section
Leave a question hanging at the end of your post and ask your audience to post their answers as comments. Doing this will promote interaction among your readers, or between you and your readers. It is recommended to ask an interesting question in a friendly tone so people will be more willing to participate. Furthermore, you might also want to keep it short and simple.
#5 – Reply to your readers' comments
Dedicate some of your time to review and reply to the comments of your readers. When people feel that you are listening to them, they will tend to continue sharing their ideas. Moreover, replying to their comments may also open another related topic and will increase the number of comments in your blog.
As much as possible, answer all the questions that they post as comments and promote further discussion. If the answer to their query is available on a different blog post, you can also provide the link and also somehow promote your other posts.
Aside from answering questions, it is also advisable to leave a comment of gratitude for positive feedback from your readers. On the other hand, for negative comments, make sure to keep your cool and respond politely. If the comment points out something wrong in your post, be willing to recheck, revise it if necessary, and thank the reader for his input.
Final Thoughts
The strategies shared in this article are not only effective for obtaining more comments for your blog, but can also increase your blog's audience. Aside from those mentioned in this article, another way is by participating in blog commenting and being active in the blogging community. By leaving comments on relevant blogs using your business name, the authors of those blogs will easily be able to find your blog and eventually comment on yours too.
One thing to remember though is that few comments or no comment at all does not necessarily mean that people do not read your blog posts or no one appreciates your content. Perhaps, what you need to do is to make your blog more interesting and improve it so readers will be engaged.