Work Remote with EyeOS Using Desktop in a Browser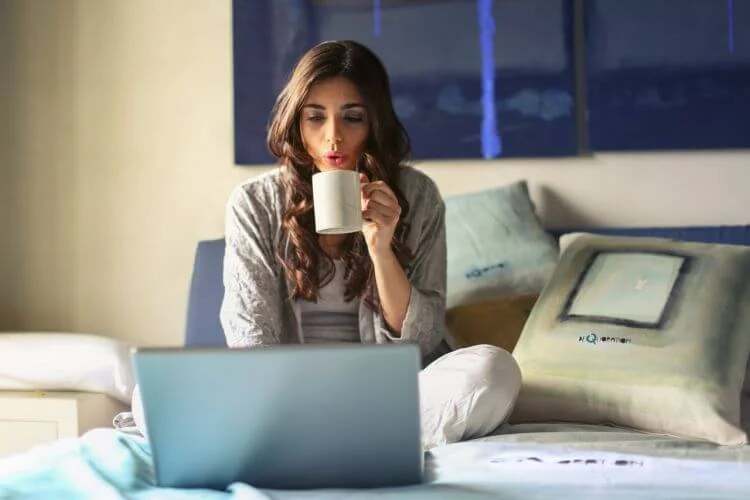 Updated April 10, 2019
Working remotely means either lugging a high power laptop and synchronizing it regularly, or using just about any browser, anywhere, and connecting to a remote desktop. With eyeOS you can enjoy desktop virtualization and the conveniences of having access to everything – all available via a 1-click Softaculous install as part of KnownHost shared hosting, from $3.47/month. It's also available on VPS, Cloud VPS and dedicated plans.
The shift towards web-based applications and online storage has been ongoing for a while. Today, users can combine all their documents and apps in a central location and easily access them from any computer through the internet. With advancements in online applications and services available for free, along with high internet speeds, it only makes sense for people to want to depend less on local computers and take documents and tasks wherever you go.

eyeOS
To address this need, two individuals from Barcelona started eyeOS, an open source operating system designed to be placed entirely on a server and accessed via a virtual desktop. eyeOS is a simple but comprehensive script that you upload to your server. It provides a similar interface as a Linux Desktop– with a Trash can and Home folder on the Desktop, and you can access every installed app using the tab at the top of the window. The biggest difference is that eyeOS is customized to work online fully.
Once you sync your documents with eyeOS, you can use the interface from any place, so there's no need to carry a particular desktop or laptop. The idea is to avoid taking your desktop or laptop wherever you go, but still, get to access essential documents in the computer remotely.
Alternatively, you can install the system in your server and enjoy full control over everything. If you choose the latter, you'll be happy to know that eyeOS installation is an easy process. Since eyeOs doesn't need a database backend, you only need a PHP and an Apache server. Besides, eyeOs includes an installer that handles the rest for you. Your only task would be to configure a root account and activate the "Create New Users" feature. After installing the eyeOS, you can create a new regular user account that you'll use to sign into the system. The default app bundle may not be feature-rich, but it takes care of all the basic needs.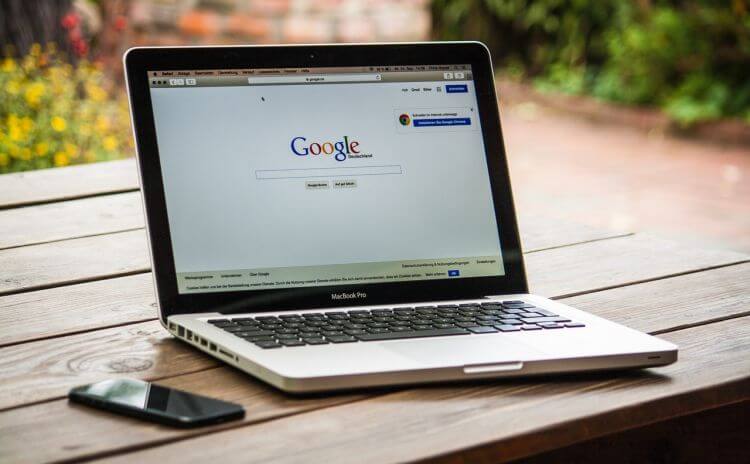 eyeOS Basic Functions
eyeFiles is a manager that lets you create and manage folders and also download and upload documents and files. Since there's no restriction to the type of data you can upload, you can use eyeOS to store documents and files you might need on the go.
The eyeDocs editor handles your word processing needs – it carries all the necessary formatting tools, such as bulleted and numbered lists, font styles, inline images, and tables. While the documents created here are saved with the .eyedoc extension, you can still download and open them in any word processor or HTML editor because they are plain HTML files.
With the eyeCalendar app, you can add and manage events and appointments efficiently and fast. The only downside is that its usefulness is restricted by the lack of support for calendar subscription and sharing. You cannot export or import the calendar either. But it's much better for the eyeContact tool because it allows you to export and import contacts in the standard vCard format.
eyeOS also has a web browser called eyeNav, which clears all data from the computer you're using – to enhance privacy. Additionally, it has the eyeRSS tool that lets you check your favorite feeds.
The eyeBoard app acts as a simple message board where users can communicate through texts. If any user wants to share a document with the others, they can do so by dropping the file in the Public folder. eyeOS also lets you create folders that are assessable to a specific group of people.
eyeOs is chock-full of multimedia features – it allows you to upload and stream music and videos in a wide range of formats. This is especially useful when you want to distribute your music and videos to a small, select audience, or keep them for your use, at a later time.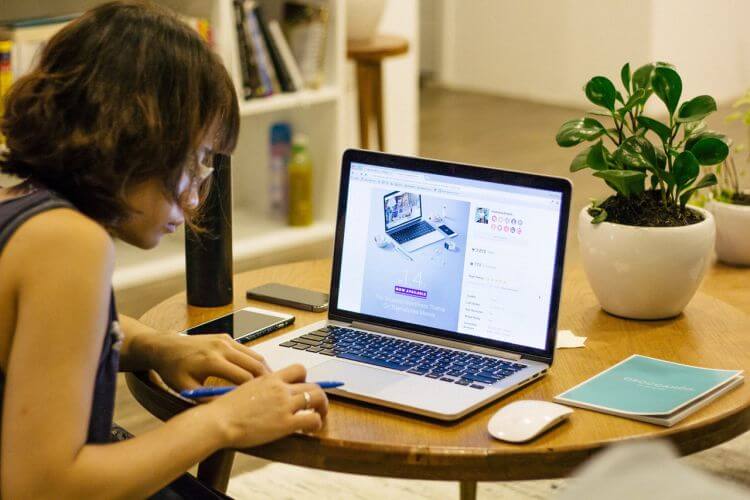 Desktop Virtualization for You
eyeOs lets you create an environment that's dedicated to a single project, or one kind of work, which makes it more focused than the standard desktop that has one too many distractions. Desktop virtualization is more of a one-thing-only app that allows you to switch your browser to full screen and set up only the feeds, bookmarks, email and other crucial tools you may require to complete your work. If you need to pick a file from another web service or application, you can just download it to your virtual space directly from the eyeOS' built-in browser – it's that simple.
The operating system / virtual desktop environment packs a range of incredible features and apps (including Flash Earth that lets you compare eight different online mapping services). However, if you install it to a hosted web space or server that supports PHP, it will give you access to a broader array of applications. This makes it possible for you to share logins with different people that you want to offer a consistent workspace to or collaborate with.
The concept is more like a "contained" cloud – where you create an environment that's accessible remotely. When eyeOS is installed onto the server as a PHP web-based app, you can connect it via nothing more than a browser window. The OS is created for a collaborative environment, like a school or a business, where you want to keep a closer eye on what the environment provides and what people can do, while also providing adequate productivity tools so that users can actually make use of the system.