Is Your Website In Need Of A Redesign?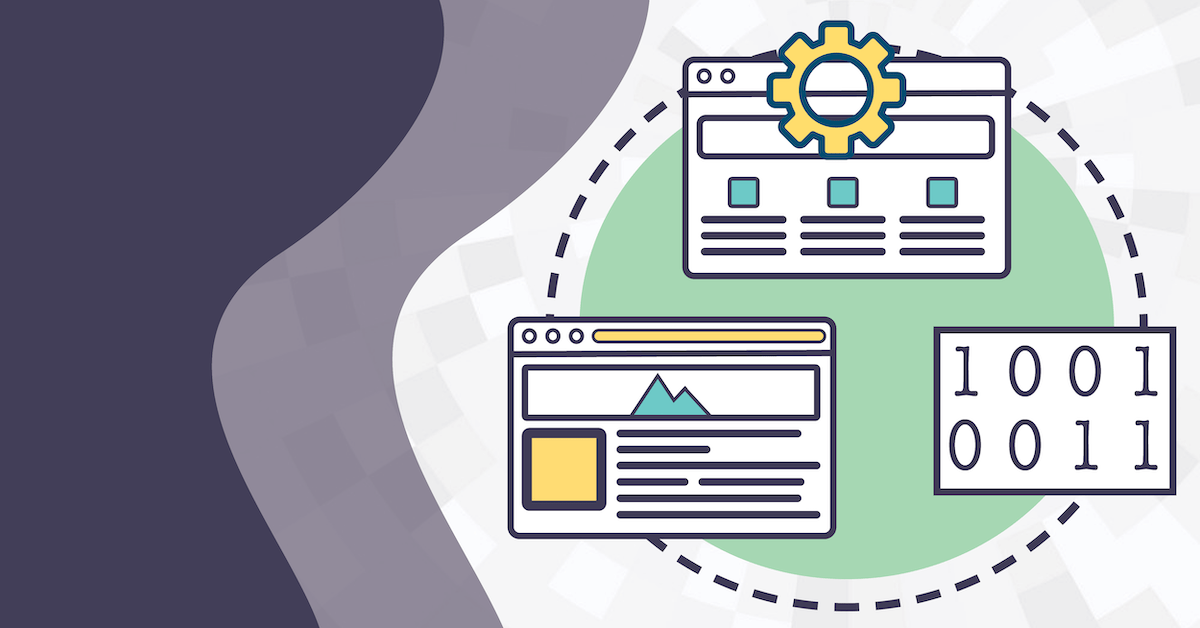 Updated October 7, 2020
Rather than waiting for someone to comment on how out of date your site is, how your blog looks like it belongs in the Smithsonian or snickers at the website being very 1980's retro, unintentionally, find out how you can know if your website is in need of a redesign. Below you will find 14 signs that your website needs a design revamp.
1. Can't Add New Functionality Like Live Chat or Video
An old website is a bit like blinders on a horse. As long as you want the horse trotting along in the same direction, it'll go just fine. Need a sudden change? It's likely not going to happen.
In days of old, using video or live chat on a website was rare, so no one worried about adding it to the site, it just wasn't done. Now that we've evolved, it's become clear that video helps with conversions and live chat as well. Site owners of today what designers of yesterday hadn't planned on delivering.
If your website can't easily leverage the power of things like live chat or video, then it's time to think about a redesign.
2. Competitors Sites Look Newer
On the laptop or iPad at night and checking out the competition websites? It happens. You're not the only one who does this!
If your site looks 10 years out of date when compared to your top competitors (even if it's only 3-5 years older), it could be that your website really is looking old and tired…. It's a sign you need a redesign.
3. Doesn't Integrate with Social Networks or PPC Campaigns
Marketers, and some savvy site owners, will realize that retargeting visitors via social media or paid search engine PPC campaigns are the way to improve profits by driving visitors back to an offer about something in which they've expressed interest.
If you, or your technical team, have pointed out that the existing site is a royal pain to work work and that it's because the platform is older than the hills, then it's time to think about a redesign.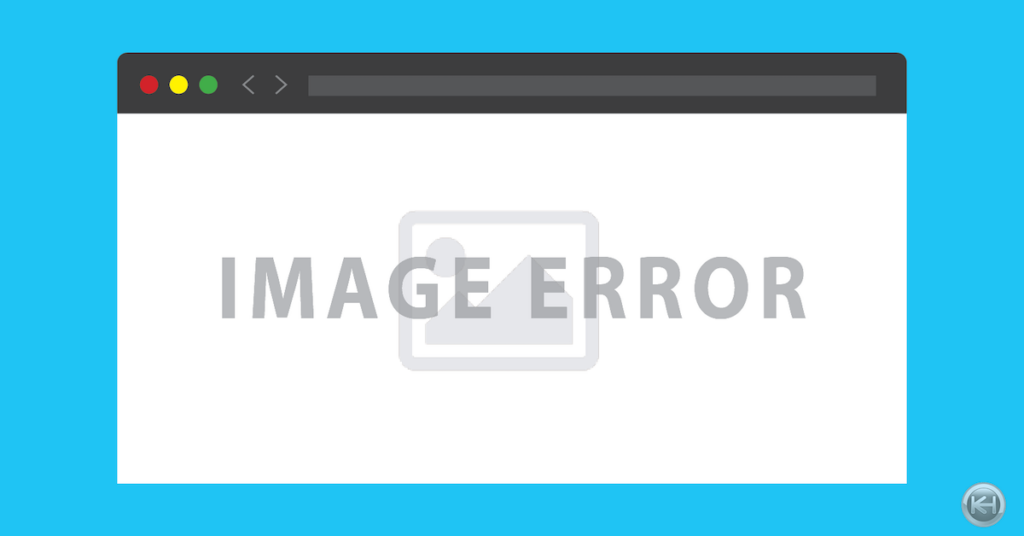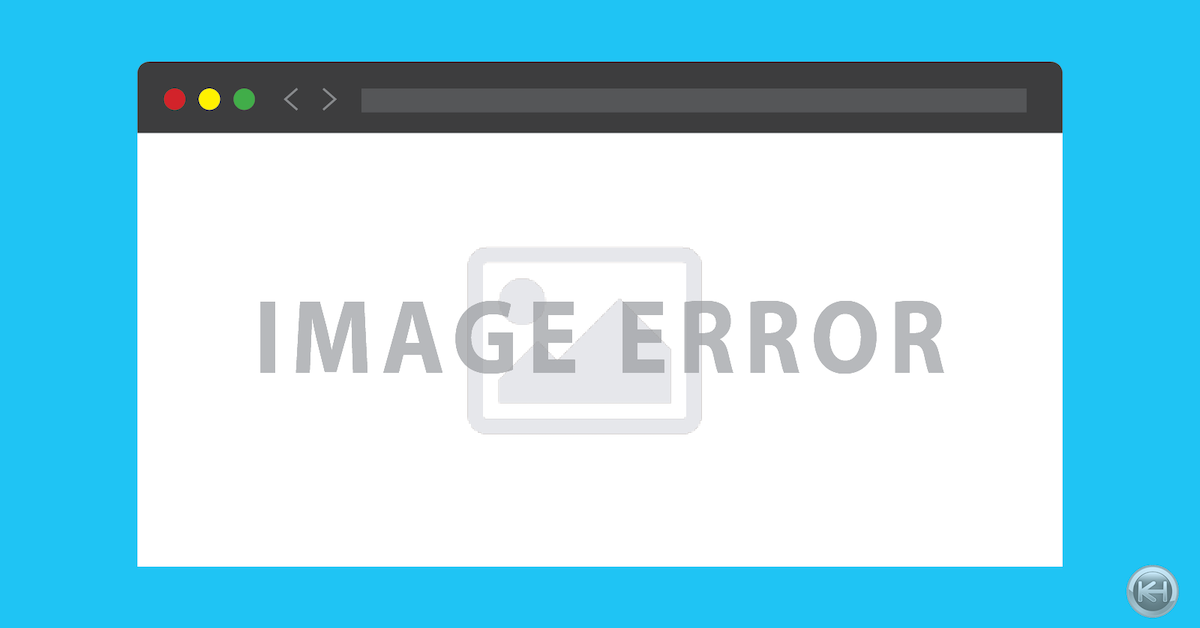 4. Errors or Has Issues
You don't have to put up with errors as being, "Just a fact of life because the site is old". Issues and errors are not built-in features that you have to accept and deal with – it's just not that way any more.
If your site has numerous quirks or throws up embarrassing errors to staff and visitors, then it's high time you look at getting them sorted as part of a redesign.
It's entirely possible that you could have the errors sorted without need for a redesign, but if you're noticing truth in other items on this list of reasons to get a redesign, then it might be a good time to kill two birds with one stone.
5. Hard to Edit or Change Content
Old sites are notorious for making changes a challenge. When you're dealing with a site that requires more effort to edit or change content than it's worth, then you've got a problem that can be handled as part of a site redesign.
There are times when you need more than a simple re-skin (changes of CSS to adjust the look and feel) and instead need a full-blown revamp of the underlying platform. Sometimes you have to change from old CMS to a more modern one or from pure HTML/CSS to a friendly system like WordPress.
6. High Bounce Rates
Suspecting a site is antiquated is one thing. Asking a friend or family member may yield less than honest results, particularly when they don't want to offend your delicate nature. However, bounce rates don't lie.
Have a look at the bounce rates you're encountering. Look back at how they were after your last redesign – before the site aged in not so graceful manner.
Typically, newly redesigned sites are found to be interesting, exciting and fresh. They attract new eyes on site and those new eyes tend to click around on other pages to investigate. A fresh new site has a better bounce rate (lower bounce rate) than a tired old site.
7. Looks Outdated or Is Just Plain Old
If your site is more than 3 years since its last major design overhaul, there's a very good chance that it needs a refresh. If it's been more than 5 years, a redesign is virtually guaranteed.
Being a site owner or site marketer, you've been looking at it every day. Instead of asking internal staff what they think about the look of the site, ask a couple of your customers that are known for pulling no punches and who will give you an honest appraisal.
If it's been ages, there's little need to ask others – you know it needs a refresh.
8. Navigation is Difficult
It is possible to retool the website navigation without doing a full design refresh. However, if you're going to be making a major change to the site, like swapping navigation all around, it's also a good time to consider redesigning the site.
Major changes to function, features, navigation and URL architecture all can be done at redesign time without seeming like you're "fiddling around" with the website.
9. Not Mobile Friendly / Not Responsive
The days of putting a website online without concern for mobile users (not responsive) are gone. Now that search engines are using a mobile-first indexing approach, being mobile friendly is a necessity, even if you don't believe that mobile users will be buying your products or services using mobile devices.
Keep in mind that people use mobile, then visit local shops. People use mobile, then finalize purchase decisions on desktops and tables. Some people do all their shopping on mobile devices.
If your site isn't mobile friendly, you need a redesign.
10. Rebrand Without Site Reflecting It
You've taken the plunge. Your company has had a branding exercise. You've paid a company and they've created a new logo and other items that identify your company and set it apart from all the others. You've completed a rebrand. Your old site can't easily accommodate any of it!
When you need to make fundamental design changes to the site, such as integrating a new logo, color schemes or other items of global importance and your website can't handle it with ease, it's time to get a site redesign.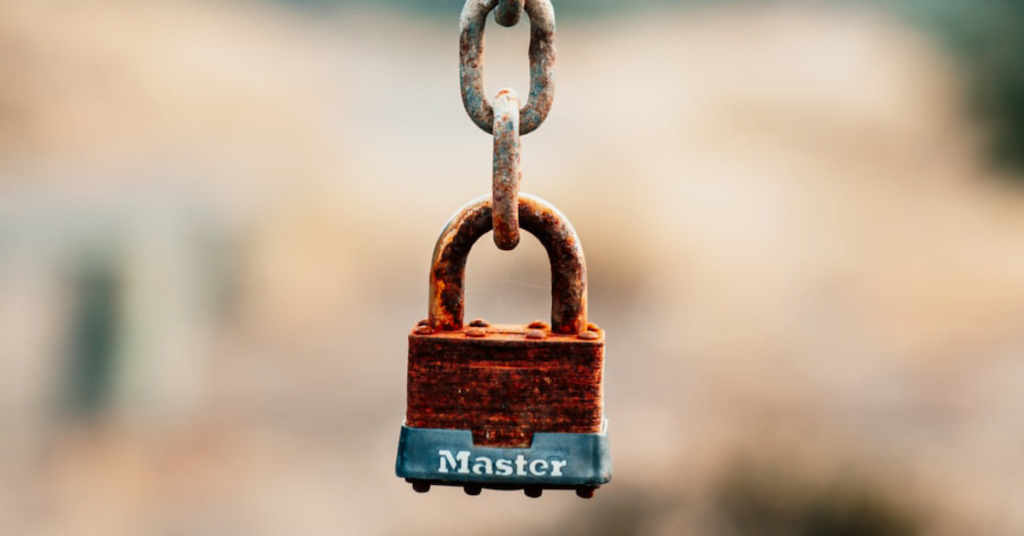 11. Security Issues / Risks
There are times when you have to drop back 5 and punt, cut your losses and get out from under a bad situation. Although many security issues can be rectified with simple tasks like installing updates or patching holes, there are other times when security risks are a feature of a platform that's no longer supported.
When your tech team has confirmed that you're on a sinking ship and you need more than the help afforded by a few patches and updates, a redesign that goes hand in hand with a platform swap becomes a solution. Maybe it's time to consider installing WordPress, Joomla!, Drupal or other modern platform and getting your site migrated across.
12. SEO Issues
Search engine optimization has evolved over the past 5 years. What was considered the holy grail of getting to the top of Google is now something relegated to the "been there, done that" book.
SEO can be hampered by literally hundreds of different factors, some of which can be sorted with a website redesign. If it's been a few years and your SEO team (or person) is saying it's now time to redesign and sort some of these out all together – then it's time to give that thought due consideration.
13. Not Aesthetically Pleasing…
Sorry, but sometimes you've been sold a pig in a poke and bought a design a few years back that's just plain ugly. You know. Others know it. No one is saying it, hopefully. But the fact remains, ugly sites exist. We're not talking about ugly sites that are ugly on purpose so that they get notoriety as the ugliest site on the web, such as Lings Cars. We're not talking about a dog so ugly that it's cute. We're talking about sites that are just plain ugly.
If you're the proud owner of an ugly site and know that it needs a redesign, then get off your thumbs and get the redesign moving forward – and please, don't hire the same design team that made your current ugly site!
14. Uses Flash or Other Outdated Technology
Flash isn't the only technology that's died and been buried. Please, if your site is running on outdated technology, get out from under it before it buries you.
Outdated technology can unnecessarily expose visitors to risks and that's bad for everyone.
Conclusion
Don't stick your head in the sand. Don't pass Go and collect $200.
If any, some or all of these clues above that your site is in need of a redesign resonate with you then act now, not later, not someday – now.
Get a redesign and get your site back in the game.