Can I Have A Free Website?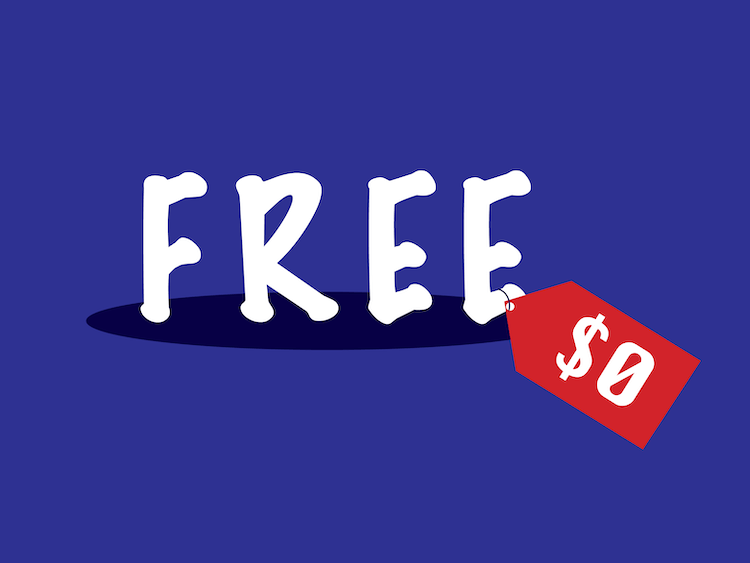 Updated September 8, 2020
Want to dip your toe in the water of having a website without spending any money? Friends telling you to get a free website from ____? Seen the ads for getting a great website without spending a dime?
So what's the problem?
A Free Website can be a Good Option
If you're not looking to spend any money, not planning on investing a lot of time or effort in building your website content, not looking to build a business around that website and wanting a place to learn about how websites work (how to create content, optimize it, add pictures and video, etc) – then there is no problem. A free website is a reasonable way to go.
There are thousands of free websites hosted across hundreds of free web hosting providers. It's a big market that's been around for some time.
How can a Website be Hosted for Free?
Free hosting companies aren't giving away hosting because it makes their management team all warm and fuzzy so they sleep good at night (at least not most of them anyway). Yes, there are companies that operate as non-profit organizations who seek to give people a place to air their opinions free of censorship and control. These companies are few and far between.
Most free hosting companies actually make a profit. Some of them make very healthy profits!
The most common ways free hosting companies make money in giving away web hosting include:
Freemium
In the freemium approach, customers are given free hosting in hopes they'll enjoy the experience, find the hosting and support to be quality and will then decide to pay for upgraded services that include more powerful CPU resources, more RAM or more features like the ability to host more sites or run certain apps, scripts and web services.
Caution: Some companies will throttle back on resources and limit what can be installed to the point that the free version of the hosting is virtually unusable. With these, you won't be able to install much anything – just use a limited drag and drop builder with some predefined designs that come from their catalog.
Advertising Supported
In the advertising supported approach, customers are given free hosting because their pages will have advertisements injected into them, appearing in the browser of anyone who views the free website pages.
The advertisement model is how radio and television work in most parts of the world. You don't have to pay to listen or view the content and do so with the understanding that you'll have to endure a few minutes of ads from time to time – it's how they pay their overheads.
Caution: Some companies allow advertisements that you may find objectionable. As a site owner, you'll not have control over the list of companies, products or services that are being advertised on your website. If you're considering running a business on free hosting, your potential customers may be dismayed to see your brand website filled with ads about things they find distasteful, objectionable or just plain wrong.
Content Ownership
The content ownership approach isn't very common, thankfully. It isn't talked about a lot, unless you're the victim, and isn't something with which you'll want to struggle.
In this approach, the free hosting company is providing the free hosting so that you'll add pages, posts and media-filled content. They're banking on the fact you've not read the 40 pages of fine print in their use agreement, because there's a catch.
Some liken the content ownership model to that of hostage taking.
You'll upload your hard work and then you'll have to pay a painful fee if you'd like to keep it or move it elsewhere. Don't pay? They'll keep your content and do with it as they wish!
What are the Most Popular Free Website Hosting Providers?
Companies usually don't publish their exact numbers of free sites. Even if they did, without oversight, would you believe those numbers. Instead, 3rd parties rely on reviews and anecdotal evidence to guess who are the more popular providers.
Some of the most popular free website hosting providers include:
000webhost.com – 300mb of storage, 3gb of transfer plus a drag and drop builder
Bravenet.com – 500mb of storage, 1gb of transfer plus a drag and drop builder
Weebly.com – 500mb of storage, unlimited transfer plus a drag and drop builder
Wix.com – features 500mb of storage and transfer plus a drag and drop builder
WordPress.com – 3gb of storage and transfer but no drag and drop editing
We've included 000webhost.com despite many reports about their uptime not being as good as the rest, simply because the features, price and popularity merit their listing.
If you don't need drag and drop, WordPress.com free plans (for life) are pretty hard to beat. If you do need that drag and drop functionality, then look at any of the other four on the list.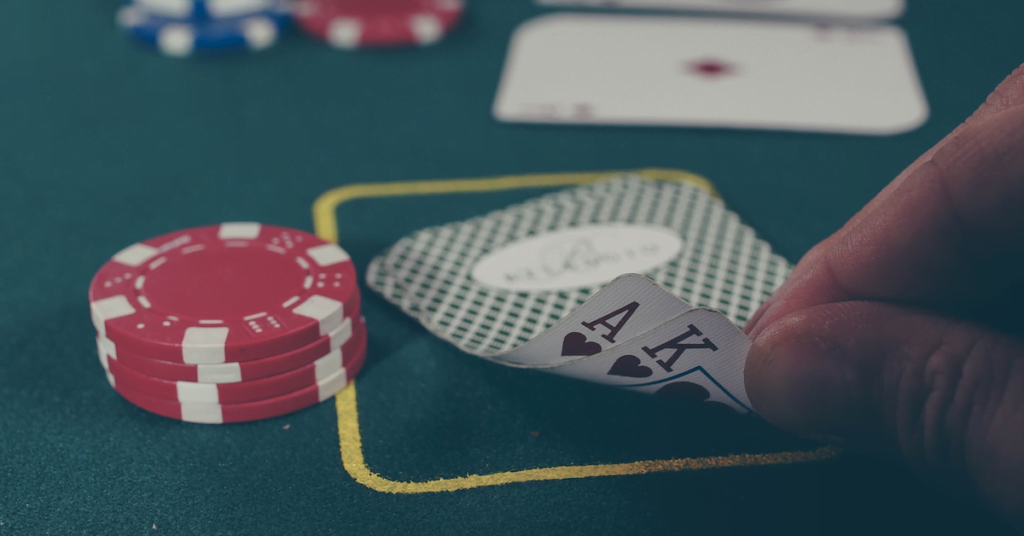 What are the Risks of Choosing Free Hosting?
It's not possible to say anything about all free hosting providers and still be accurate. The fact remains that some free hosting providers will be guilty of X, others of Y and some of each guilty of Z.
Typically, free hosting providers place ads on hosted sites, provide less resources and capabilities than a paid hosting account would receive and retain control over your files and data, making them the ones in charge – not you.
What Might Go Wrong with Free Hosting?
Here's 17 reasons to consider paid hosting over free hosting:
Analytics – No analytics or extremely limited reporting is normal on free hosting
Apps Won't Run – No many free hosts allow running different web apps
Backups – Not all free hosts offer backup facilities – you're captive for a reason
Bad Impressions – Free hosting may include ads that make your site look cheap
Bandwidth Exhausted – It's easy to use too much, especially when you get so little
Content Control – Someone else can claim ownership of your content (see the T&C)
Downtime – Free hosting won't have 99.99%+ uptime like a paid plan at KnownHost
Migrations – Moving away from a free host can be a nightmare
Money Making – Not all hosts allow sites running for a profit or for you to include ads
Outbound Links – Hosts can sell links on your site (a no-no for Google search rankings)
Performance – Rarely do free sites outperform paid ones
Rankings Difficulty – It's hard to rank free sites, especially on subdomains
Security – Companies like 000 can have a breach & lose millions of personal details
Support Scarcity – You can't expect much, and often won't receive much, support
Terms Change – Your free plan might become paid at any point, with you paying or else
Uniqueness – Running the same theme as 1,000,000 other sites – you're unremarkable
Wasted SEO – If you lose mysub.somehosting.com, so too goes all your SEO hard work
What Paid Hosting Compares Well to Free Hosting?
You're reading this on the KnownHost blog – surely that gives you an idea where to shop for good hosting deals!!
With plans from just a few dollars per month on up, you can get the best uptime on the planet, managed hosting, one click installers of apps like WordPress and Magento, round the clock support, free assistance on migrations, no charge setup and dozens of other outstanding features.
Managed Basic Shared Hosting
$3.47 per month (and up) gets 5GB of storage and unlimited bandwidth
Managed Basic Reseller Hosting (up to 25 sites)
$6.97 per month (and up) 25GB of storage and 800GB of bandwidth

Conclusion
If you just want to have a play around and tinker with how website building works, without any thought to actually running a business or growing your site audience and popularity, then try out a few of the free website hosting options.
If your livelihood is going to depend on, even partially depend on, your online presence, then put your website on paid hosting with a trustworthy company like KnownHost. For under $7.00 per month, there's no reason to risk everything. Fork out a few bucks for KnownHost web hosting and never look back.