Amazon, Microsoft and Google Clouds Compared!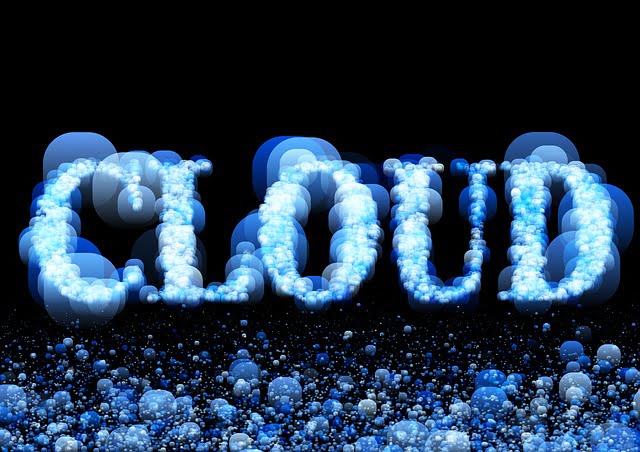 The cloud has taken the world by storm and it's time to adopt it for yourself. Amazon, Microsoft, and Google are the main cloud platforms available and this guide is going to show you the advantages of each cloud platform. Ultimately, it's up to you to decide which one you want to adopt.
KnownHost – Fast, Optimised and Secure Shared Cloud Hosting.
See Also: 10 of the Tools for Small Businesses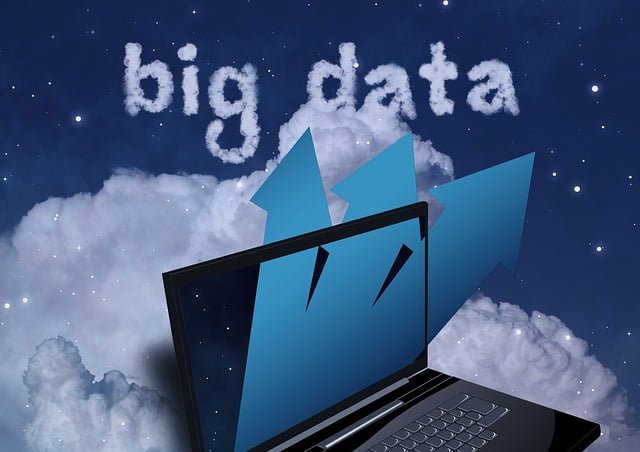 What is the Amazon Cloud?
Amazon is a low-cost scalable option that comes with a number of features, including a simple storage service, cloud analytics, and a CloudDrive, thus allowing you to upload files from any web-enabled device on the go. It's about bringing together every device in your arsenal, thus making this a global cloud solution.
A Solid Level of Security
Amazon's cloud comes with all the main security certifications. There are at least five of the main ones in place. Furthermore, Amazon conducts regular public, independent audits of its cloud platform to reassure customers of the security levels they get when they choose them.
Pay as You Go
Amazon comes with 'pay as you go' pricing, so you only pay for what you actually use. Plus, you can leave the cloud platform whenever you like without the obligation to pay up the contract. It's one of the most flexible options for cloud computing.
Changeability
There are no preferred platforms with this version of the cloud. Amazon works with any platform and any business infrastructure. The beauty of it is that you never have to worry about whether your company is going to work with Amazon because you can add services, take them away, and structure the cloud in whatever way you please.
What is the Microsoft Cloud?
The Microsoft 365 Cloud is outsourcing in the truest sense because you don't actually control the cloud. You are essentially employing Microsoft to do everything for you. Smaller companies are most likely to benefit from this because you don't have to spend any of your internal resources on managing the cloud.
These are some of the main advantages of this version of the cloud.
The Type of Pricing Plan
You are never going to be surprised at what you pay when you use this platform. All costs are set in stone and you will know what you have to pay well in advance of actually paying it. This will make your business far easier to manage.
A Service Guarantee
Microsoft provides a personal guarantee that their platform will work at all times. They have a legal obligation to keep their software updated and secure. If it fails, they are liable for any associated costs you incur. It's a strong level of protection you have in place.
Saving Your Business Money
Small and medium-sized enterprises are the target market here. Adopting this version of the cloud will reduce your overall spending. It will also save you money in the areas you cannot immediately see, including in efficiency and your ability to reallocate resources.
What is the Google Cloud?
Google's cloud platform is a scalable infrastructure mainly aimed at developers who want to build and deploy new apps. There are services for backend, mobile, and web solutions. There are over four million apps currently using this platform. To make things easy, Google utilizes a simple backend, where you can carry out commands through writing basic actions, such as 'Open'.
More Productivity Through Innovation
Google is by far the fastest company at distributing the latest updates and innovations. They often send updates on a weekly basis, and sometimes they are even faster. Unless you are a huge corporation, this is by far the fastest way to innovate.
Less Disruption
Whenever you introduce new updates, there's usually a growth period where the kinks are worked out, but in general, there's a lot of disruption when new functions come along. Google manages this through delivering small updates continuously, so users only have to deal with minor changes.
You Can Work from Anywhere
Technically, this is a benefit that is available to all cloud services. With Google, it's a tad different, however. You can gain complete access to the Google platform from any device anywhere in the world, and it's all completely powered by the Google cloud.
This is what makes Google a particular favorite with digital nomads.
Which Cloud Platform is Best?
Despite each of these major companies offering cloud services, they couldn't be more different. It would be wrong to compare these options because they are targeted at different markets.
For example, Google is targeted at those who are developing apps, whereas Amazon's services are geared towards those smaller companies that still want control over their operations. It's therefore, impossible to accurately compare them. Your choice will depend entirely on your needs.
What are your cloud computing needs and which option sounds best to you?
See Also: 6 Social Media Snags That Can Cause Your Brand Harm