A web hosting contract dictates everything you will receive in return when you choose a specific web host. You have to consider what's in that contract and what the host is responsible for before you skim through the terms and part with your money.
This guide is going to show through the five main things you have to consider when choosing any web host.
1.      Does it Fulfill Your Needs?
It's unbelievable how many people will sign a web hosting contract simply because someone recommended a certain host. They don't check anything regarding whether it even fulfills their needs. If a web hosting package doesn't fulfill your needs, it's a pointless purchase to make.
Have a Firm Idea in Mind
When you are looking at web hosts, go out of your way to write down a list of things you absolutely have to have. Having a firm idea in mind will ensure that you are only considering web hosts that offer what you need.
Never go in blind or you are going to get distracted by all the fancy features that you don't actually need.
Can You Switch?
In some cases, you may find that a certain host offers the best package right now, and therefore, you can simply choose that specific web host, even if during your growth phase you will have to switch to someone new.
It can be a hassle to change your hosting provider, but it can be worth it to make sure that you are having all your needs fulfilled.
2.      Uptime Scores
If your website goes down, it could turn hundreds of customers away, and Google is going to destroy your rankings. Uptime on a constant basis is more crucial than ever before. Google and members of the general public are holding websites to a higher standard.
Take your time to check the server reliability and uptime scores.
What is an Acceptable Score?
An acceptable score is as high as possible. You should really be searching for at least a score of 99.5%. Anything below 99% is unacceptable, but many hosts are even offering scores of 99.9%. The closest you can get to 100% the better.
See Also: How to Avoid the High Costs of Hosting Nightmares
3.      Room to Grow
Shared hosting is more powerful than ever before. The average shared hosting account is capable of supporting an optimized WordPress site with about 40,000 unique monthly visitors. Anything more than this and you will start to experience a slowdown.
You should check that you have room to grow and expand easily.
Scaling Options
Thankfully, the vast majority of web hosts make it easy to scale. Usually, all you have to do is get in contact with them and they will perform the upgrade without any problems. But it's wise to check how much it's going to cost to upgrade to a dedicated or virtual server in advance.
A rough idea of your costs now will help you to prepare for later. 
4.      Hosting Costs When It Comes to Renewal
It's an industry norm that renewal costs will always cost far more than signup costs. Unless you are willing to move hosting providers every time your contract ends, which isn't recommended, you are going to have to deal with these increased costs.
What's an Acceptable Price?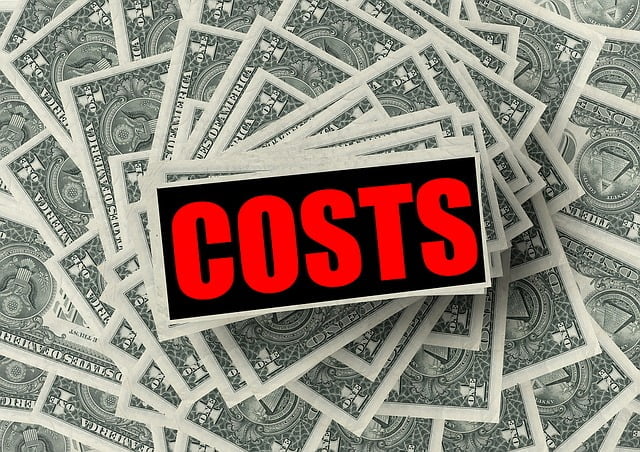 But that doesn't mean you should be accepting a high price for renewal. Many companies fail to check out what the cost of renewal is. Usually, this fee is around $10 more per month.
There are plenty of great hosts you can find for this price or lower, so it makes little sense to pay anything more if you are using a standard shared hosting account.
5.      What about Security?
Unless you are knowledgeable when it comes to security, the chances are you are unable to perform a security audit of a specific web host. So you are going to have to get someone else to do the work for you. By researching customer reviews and what people are saying about the specific web host online, you can get a good idea about the level of security.
The Danger is Here
The threat of falling victim to a hack attack is very real. The number of cyber-attacks has been consistently rising in the last few years. The cPanel offered by your preferred hosting provider should have a reputation for keeping out attackers. It should receive regular and automatic updates.
See Also: Managed Web Hosting Advantages for Small Businesses
Conclusion
Choosing your hosting provider shouldn't be something that you do lightly. It's something that you must spend some time thinking about. A bad hosting provider can destroy your website and make it difficult to market your brand.
You also have to think of the future, so check out how easy it is to scale upwards.
Which hosting provider will you choose today?
Image Credit: Pixabay