Why Your Next Web Project Depends On WordPress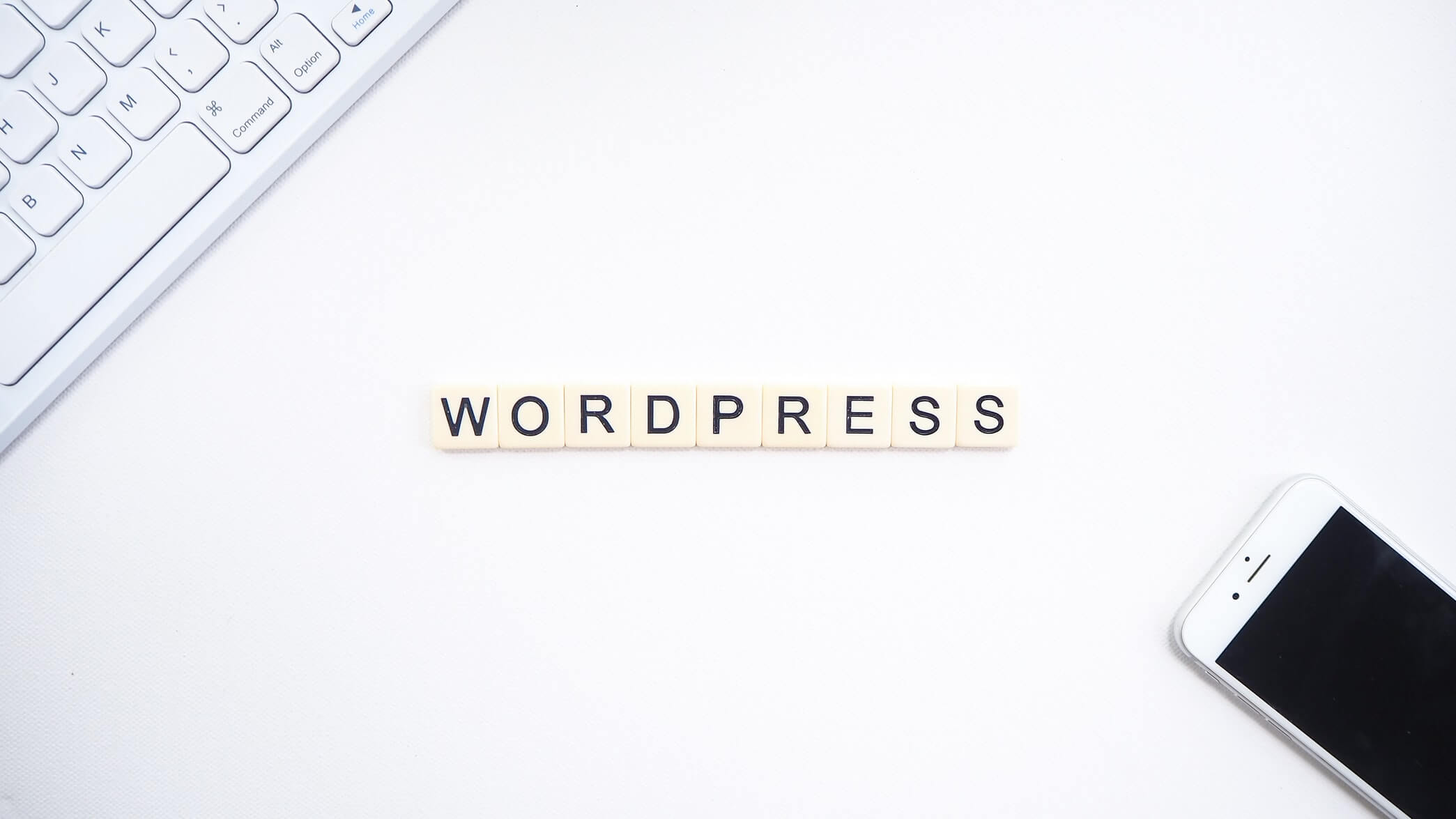 Updated February 21, 2020
WordPress is the most popular web platform in the world. We are going to go through some of the main reasons why you should use WordPress for your next web project.
The Popularity of WordPress
Since 2013, WordPress has successfully become the platform of choice for more than 50% of websites online today. Those incredible numbers alone should make you take notice if you're considering WordPress for your next web project.
1. It's Free!
You don't have to pay anything to use WordPress, unless you want to. There are premium themes and plugins you can purchase from independent developers, if you want an extra layer of customization. There are more than 2,600 free themes and over 31,000 free plugins, according to statistics provided by WordPress.
These themes and plugins aren't garbage. Some of the biggest companies on the web use them. And it's all because WordPress is…
2. An Open Source Platform
When a platform is open source it means anyone in the community can edit the platform according to their needs without breaking any copyright rules. You don't have to pay to use WordPress and developers from the community constantly improve and update the platform.
Changes You Can Make
The good thing about this is that you're not stuck with a company who doesn't do things according to your liking. If you want a change, you can make that change without worrying about any repercussions.
3. SEO Friendly
SEO is what makes the difference when it comes to traffic numbers. It's also what differentiates it from other Content Management Systems (CMS). It's perfectly optimized for use with Google as soon as you download the original skeleton.
Additional SEO Boost
To make things even better it comes with a range of downloadable plugins you can use to enhance the SEO value of every page.
There are also a number of monitoring tools for keyword targeting, readability statistics, and anything to do with becoming more visible to Google's crawler bots.
4. All-in-One Platform
WordPress started back in 2003 as a blogging platform. Since then it has evolved into a CMS designed for use with complex websites, including those run by major companies and brands across the world.
Can it Work as a Blogging Platform?
Yes, it can still work as a simple blogging platform, but it's easily converted into a static website at the click of a button. It's controlled through a central dashboard that requires no technical expertise to manage whatsoever.
This all-in-one platform can be updated, upgraded, and added to over time as your site and its needs change.
5. Simple to Monitor
Remember that central dashboard we mentioned earlier.
You can monitor practically everything from this dashboard. It doesn't matter if you want to track comments or product stock. It will come up with options for each on the same window. It's known as one of the most intuitive dashboards in the world.
6. No Technical Expertise Required
WordPress is a platform that can get complex at a fast rate. However, that's only if your site demands it. It isn't necessary to go beyond the basics to run a fully-functioning website. Developers who want to go into the code of WordPress can, but for most users it isn't required.
Running the Website
You don't need any experience with running a website to run a WordPress website. In addition, if you do need help there's a community forum and an online encyclopedia to provide you with some guidance. Again, this receives regular real-time updates.
7. Make Your Site Unique
One of the worries people have is that someone will download the same theme as them and they will no longer have a unique website. You can defend against this on three fronts.
 • Most free and premium themes have so many customization options that you can have hundreds of unique looking websites from the same theme.
 • If you approach an independent company to create a custom theme, you can pay to make sure that theme is yours for life and can't be copied by anyone else.
8. Security
Anyone who has owned a WordPress website for any length of time is aware of how often the main dashboard is updated. In fact, each time WordPress installs a worldwide update you get an email about it. Security is the top priority for WordPress, and its attention to detail has enabled it to grow in reputation at the expense of its rivals. See also: Best way to secure a wordpress blog.
Conclusion
WordPress is the number one platform for web projects in security, customization, and ease-of-use. There are no competitors, and it's why over half of all websites are now using this web platform.
Try WordPress Hosting with KnownHost and get superior performance with peace of mind.