What is a WordPress Website?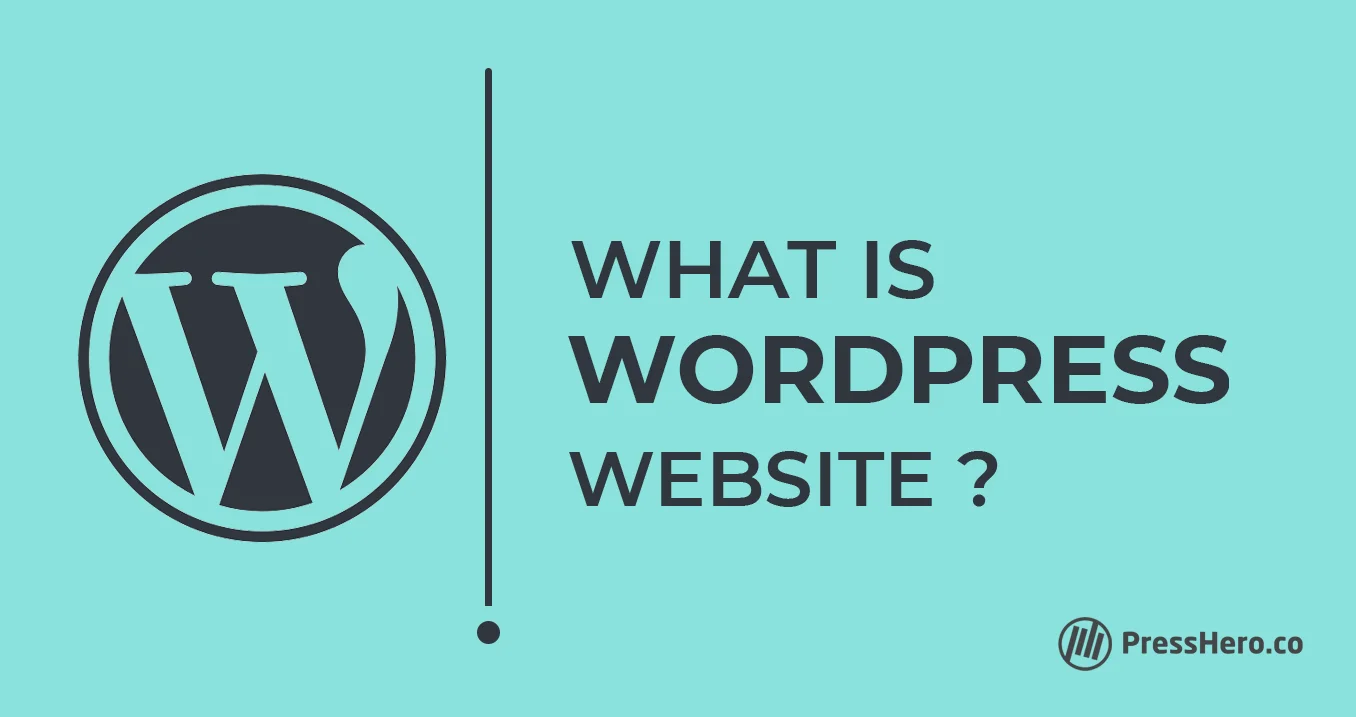 The simple explanation to answer the question "What is a WordPress website?" is this:
A WordPress site is the easiest way to create your own website.
But if you are here, you probably want a little more technical explanation and to know what types of websites use WordPress. You must also be curious about the benefits of the platform, other options to consider, and how to get started.
And if you plan to sell products and services on your website, you probably want to know how WooCommerce factors into the equation too.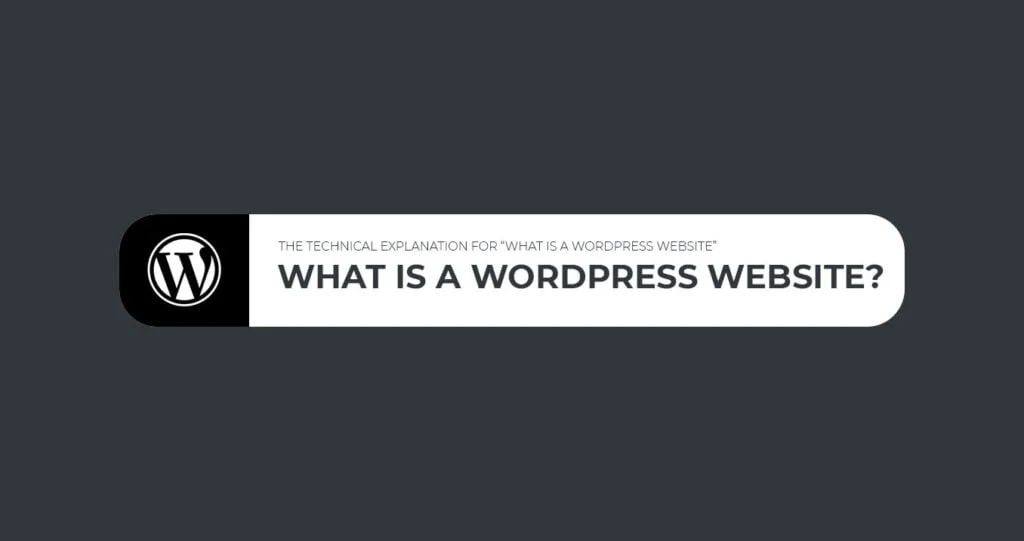 A WordPress site is an open-source content management system. Open source means the software is publicly accessible. Anyone can inspect, change, or improve the source code. Source code is what programmers manipulate to change how the website works.
The opposite of open-source software is proprietary where the creator maintains complete control. The benefit of open-source is that others can see it, learn from it, and improve it. It inspired a community of collaboration.
Open-source software like WordPress allows users the ultimate flexibility so they have more control over what is possible. As a content management system, WordPress allows users to incorporate content on their website without needing to know anything about programming.
An open-source content management system like WordPress is for everyone. From developers sifting through code and collaborating to improve the software to end-users who just want to tell a story and everyone in between.
What's the difference between WordPress.org and WordPress.com?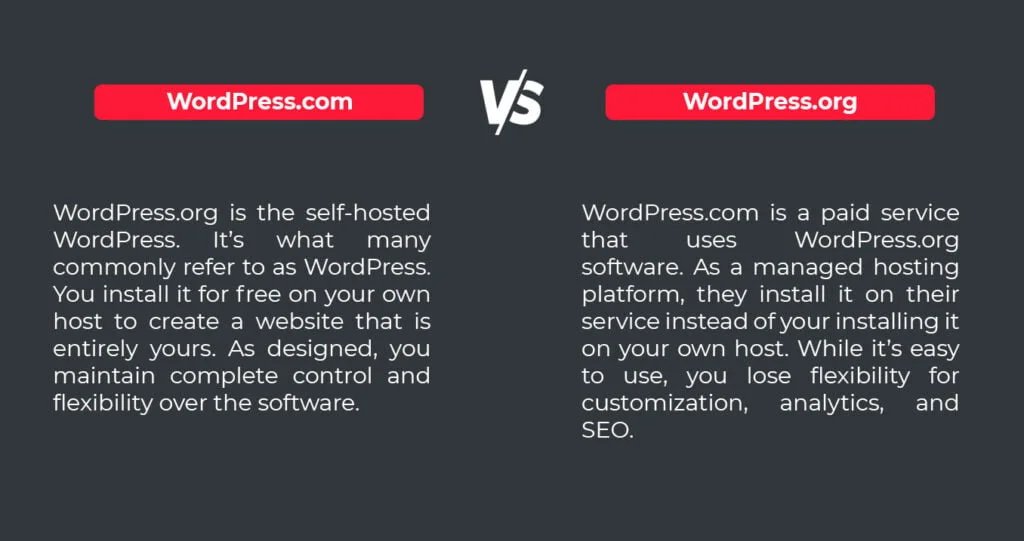 What types of sites can use WordPress
Essentially, anyone can use WordPress. In fact, over 40% of all internet websites use WordPress. Originally, the primary user of WordPress were blog websites. But thanks to the flexibility and wide variety of themes and plugins, you can create any time of a website.
WordPress users include business websites, online eCommerce stores, portfolios and resumes, social networks, anything you can think of… even blogs.
---
Top 10 Benefits of WordPress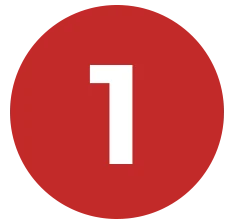 Free, open-source
Free software is an obvious benefit, but being open-source enables anyone to inspect and improve it. You have an entire world out there who can help spot issues and help repair them.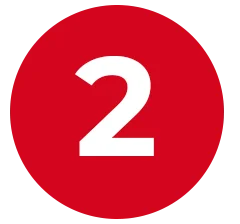 User friendly
You don't need technical expertise to install or maintain your website. Many plug-ins and page builders allow you to visualize the site as you create it so you know exactly how it will look to your visitors. Simple templates and drag-and-drop functionality eliminate the need for coding skills.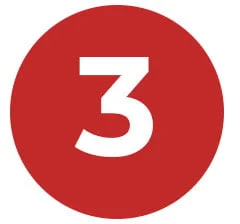 100% customizable in design
You have complete control over how your website will look. From custom colors and fonts to layout and images, it's all up to you. If a blank slate scares you, WordPress provides extensive themes and designs to use as starting points. Then you can further customize those.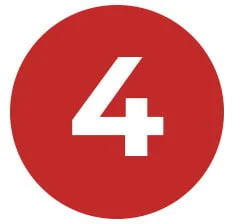 Extensive Functionality – integrate with other software
Not only can you make it look however you want, but you can also make it do whatever you want. WordPress offers the most number of plugins and extensions which continue to grow. You can even integrate with other software, allowing you to perform most of your business functions right from your site.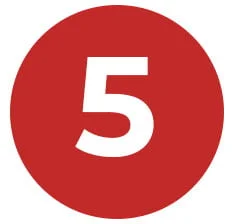 Search engine and SEO friendly – think content marketing
Content marketing is an important element of SEO. What better place than a content management system to start? Plugins help evaluate how search engines read your site and provide suggestions for optimization and improving visibility and traffic.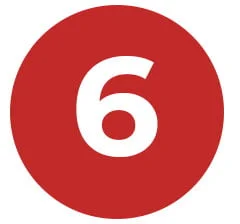 Responsive on any device
From desktop or laptop to mobile and tablet, people may view your website from a variety of different devices. WordPress offers responsive themes that automatically adjust the appearance depending on the display device.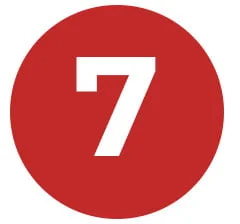 Infinite scalability to grow with your business
As your business grows, your website can grow with you. The flexibility of WordPress allows you to start small, then add pages, new functionality, increased storage, and handle a greater volume of traffic.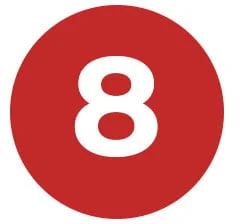 Constantly updated and improved
Because of the popularity combined with the open-source platform, the WordPress team continues to improve the software. As technology and user needs evolve, they consistently make updates and fixes available. Just make sure you update the WordPress core and plugins to take advantage of these improvements.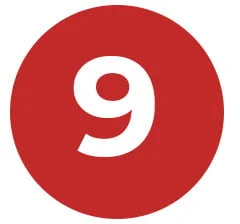 Self-hosted – you own the content
You choose your own managed hosting service based on your needs and budget. Therefore, you maintain control and flexibility over speed and performance. And the content of your site remains under your ownership.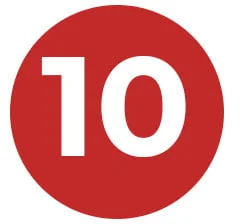 Ecommerce with a WooCommerce free plugin
WooCommerce, a free plugin, enables your website to sell products and services online while maintaining all the benefits of a content management website. Sell and tell your story. You can have the best of both worlds.
Ecommerce with WooCommerce
WooCommerce is a flexible eCommerce plugin for WordPress. It allows you to create and manage your online store for selling anything on your website. With WooCommerce, you process secure payments for products and services, manage taxes, track inventory, and integrate shipping and tracking features.
Why Choose WordPress with WooCommerce?
Because WooCommerce works on the WordPress platform, you get all the flexibility, functionality, strength, and reliability WordPress provides. As a self-hosted site, your content and data remain your own. No ongoing subscriptions are necessary.
Just like WordPress, WooCommerce is modular. Now, with even more plugins, you can customize the functionality and features offered to your customers. And your online store can expand as your business grows.
What's the Alternative to WordPress?
When starting your website, you can choose from a variety of other options. Each offers a variety of benefits. For simplicity, hosted website builders like Wix, Shopify, Squarespace or Weebly provide an all-in-one option using built-in tools to create your design and process transactions.
You can start for free using their templates and then pay for their hosting services to push your site to the internet. Most even allow you to remove their branding for an additional cost. Unfortunately, you can't change your template down the road and your content is not your own.
Drupal is a self-hosted alternative great for content and it remains your own. But definitely not for the DIY website owner. You require technical expertise to customize and update your site.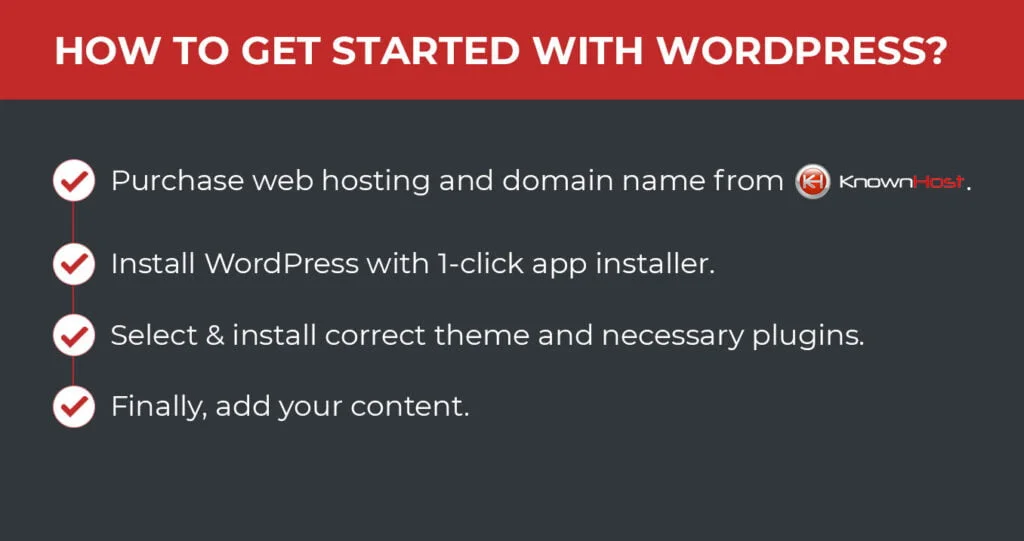 For a successful self-hosted site, it is critical to choose the right web hosting service. They must be reliable with minimal downtime. Speed is important, so pages load properly. And customer support is essential should you face challenges down the road.
Known Host offers specialized hosting for WordPress websites and as a customer, we can attest to their superior support.
Need Help?
As intuitive and user-friendly as WordPress is, the sheer volume of choices can be daunting. WordPress Support can help with the installation, set-up, and maintenance of your site. That's exactly what PressHero specializes in. And we help you grow your business too with SEO and digital marketing services.
In Conclusion
With a WordPress site, the sky is the limit. Your site can look and function to your exact requirements, no matter what information you want to share or what you want to sell. Furthermore, you can follow the 7 Ways to Boost WordPress Website Performance article to increase user experience and the rankings on the search engines. Want more content? Comment down your topic ideas!
As a self-hosted website, the content remains your own, and your website grows with you. But choose your host wisely. And support is available, so you don't have to concede to simple hosted platforms to keep things easy.