Virtual Private Server – What Can you do with your own Virtual Servers?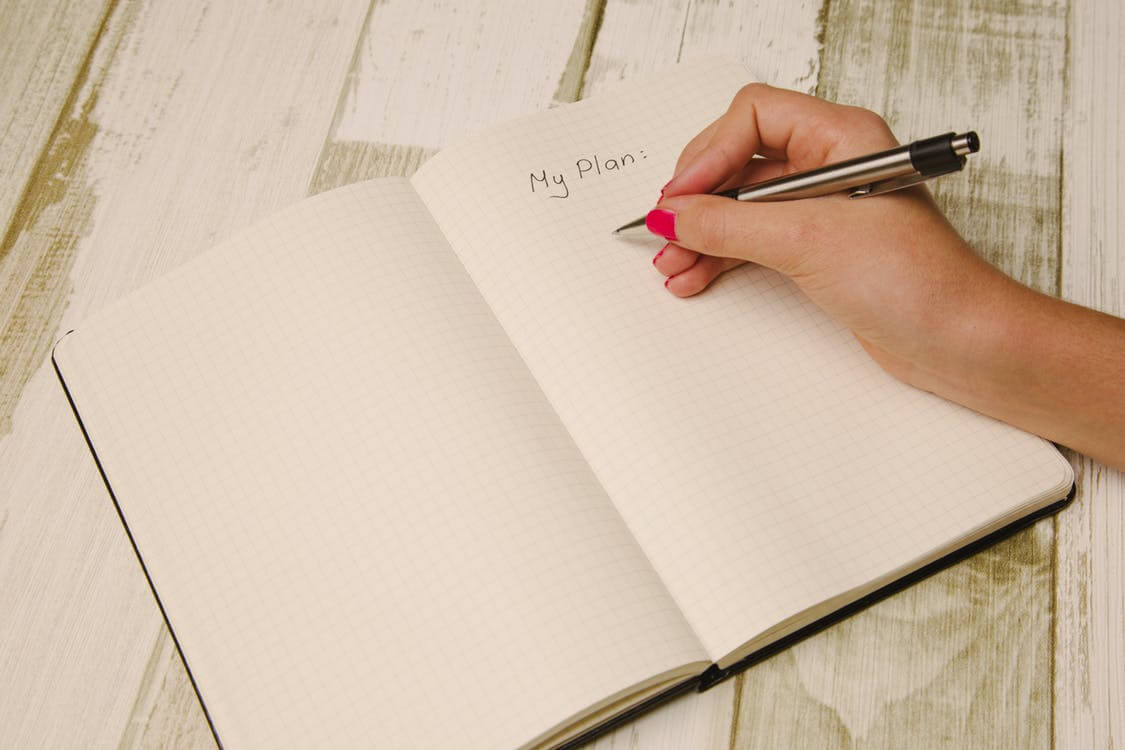 This article describes what a virtual private server (VPS) is and how it relates to other major technology concepts: virtual private networks, the virtual machine (VM), shared hosting, and dedicated hosting. We then look at especially compelling reasons to use a VPS and a few of the most prominent ways that one can be used.
Virtual Private Network vs. Virtual Private Server
Getting to Know the Virtual Server
Strong Reasons for Adopting a VPS
Typical Uses of a VPS
Managed vs. Unmanaged
Virtual Private Network vs. Virtual Private Server
Two major concepts that have closely aligned names are the virtual private network (VPN) and the virtual private server (VPS). While both are virtualized and centered on privacy and security, that's about as far as the similarity goes.
VPN: This technology allows you to securely use the internet and connect to private networks (such as a company's internal one). All traffic is passed through an encrypted tunnel, and each device uses a remote, proxy server – concealing your IP address, what you do, and where you are.
VPS: The virtual private server is an advanced, secure way to divide the resources of a physical server (the main host) within a data center. A hosting provider creates VPSs by slicing up one piece of hardware into multiple, independently operating instances.
Getting to Know the Virtual Server
Perhaps the best way to approach the virtual server is the idea of a virtual machine. A VM allows you to run an emulation of a computer within your computer, drawing on the resources of the physical one – disk space, RAM, CPU, etc. This tactic allows you to run an entirely separate operating system (OS) solely for the purposes of the VM, even if its type and version of OS are identical to what's on your hardware.
Because you only are using a portion of the resources for the VM, you can have several of them running on one computer or server, as is common with hosting services. A hosting provider that offers VPS hosting has a vast number of physical servers that each contain multiple virtual machines. While demarcation and intrusion prevention within the physical machine is not a huge concern on your own PC, VPS hosts must have security safeguards in place to ensure isolation of each customer's server. That's why the terminology virtual private server is used – to denote the attention paid to privacy and the server programs that are typically loaded onto this type of VM.
Strong Reasons for Adopting a Virtual Private Server
Shared hosting, cloud hosting, and dedicated hosting are the three main alternatives to a VPS.
Shared hosting: With shared hosting, your site is stored and served from the same physical machine as many other customers – possibly hundreds of them. All domains are drawing from the same CPU, RAM, and other resources. This type of hosting is the lowest-priced option. However, your site's speed and reliability suffer from other users, and you don't get root access.
Cloud hosting: This type of hosting is slightly more expensive than shared hosting (similarly priced to VPS hosting). Rather than using a single server to store and load your site, a cloud system distributes resources across many different computers for faster response times. However, this model typically doesn't give you root access, and its distributed structure presents fundamental security challenges.
Dedicated hosting: This format means that an entire physical server is used solely for your site and applications. While you do have all the resources reserved for your own purposes, a dedicated server is substantially more expensive than shared hosting.
The primary reasons that someone will choose a VPS are performance, flexibility, error-proof sandbox, and security. Let's look at each of those factors:
– Performance – When you switch to a VPS, you will get guaranteed resources. That means traffic spikes on other domains stored on the physical server won't slow down your site.
– Flexibility – A VPS can be considered your own remote computer. While the primary purpose of a VPS for most hosting customers is to serve websites, you can perform any functions on your VPS (within the hosting provider's guidelines) as you can on a PC.
– Error-proof sandbox – Virtual private servers give you "do-over" potential because they exist within a virtual sandbox. Damaging a virtual server won't impact the operating system running on the hardware itself. "The VPS can be rebooted or reinstalled without much issue except maybe for lost data (so always keep backups)," notes Joel Lee of MakeUseOf. "On a dedicated host, a mistake could cause permanent damage."
– Security – Other users within the physical server can't hack your virtual sandbox and access your VPS through the relatively simple means they can on a shared server.
Typical Uses of a VPS
Above, we got a basic sense of what a VPS is and factors that make it attractive. Now, let's look at some of the ways that this route is useful to people on a day-to-day basis:
Serving a website
The main reason that someone signs up for a VPS is that they need a server through which to run their site. When you adopt one, you should notice that your site is performing better than it was on a shared account (because of the guaranteed allotment of resources). Also, the full root access gives you better control. You are able to install and get rid of whatever programs you want.
Example: You can use a VPS to run your e-commerce platform (Magento, WooCommerce, Shopify, etc.). With the stronger resources of a VPS over shared hosting, you have a competitive advantage over many other sites in terms of stability, speed, and general user experience.
Hosting a server or business files
Sometimes people will use a VPS to run a Minecraft server or host Mumble for private chatting. Businesses will often use it to host media or other files.
Testing
Virtual servers are a cost-effective way to test anything before you bring it live. That includes new environments, operating systems, applications, frameworks, or anything else.
Torrents
You can use a VPS for torrenting, in which case the machine is called a seedbox. By moving your torrent activity to a VPS, you clear out that bandwidth on your local system and designate a 24/7 machine for that purpose.
Backups
You can also use a VPS for the storage of key files. That's something that customers will often do if there is extra space available beyond what they need for their primary purposes. Assuming that it's leftover space, you are able to effectively get free file storage in this way – and it's within a private environment, so your security is strong.
Managed vs. Unmanaged
One final key consideration when you look into a virtual private server is whether you want to get an unmanaged or managed VPS plan.
If you are unsure which way to go and perhaps don't feel technically confident with a VPS, "it is recommended that you go with a managed VPS solution," advises Creativeoverflow. "[I]t is better to go ahead with a specialist hosting company that can manage the technical aspects of your VPS solution."
*****
KnownHost, the best place to buy your managed VPS hosting.
Are you considering a virtual private server to run your website or for any other purpose? At KnownHost, our hosting packages – all of which are managed based on our 15+ years of experience – offer great speed, incredible support, and a 99.99% uptime guarantee.