Quick Guide on How to Buy Dedicated Server Hosting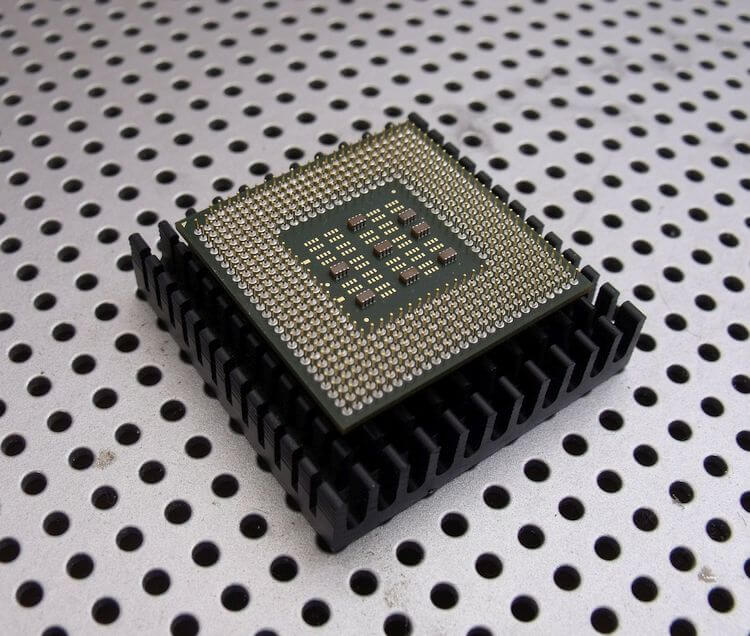 Updated July 25, 2018
Check this list of key factors before you buy dedicated server hosting.  Base your decision on price, performance, security, uptime, support and existing customer satisfaction – but sacrificing any one of those is likely to lead to bitter disappointment.  Remember the immortal words of Benjamin Franklin, "The bitterness of poor quality remains long after the sweetness of low price is forgotten".  Check out our quick guide on how you can buy dedicated servers that meet your needs.
Before You Buy Dedicated Server Hosting
There is likely a laundry list on the Internet of 1,001 things to check before you buy a dedicated server – but what's the point?  At least 995 of those things are either part of a bigger picture item, or they're not nearly as important as the absolute essentials.  Check on the following FACTORS that MATTER before making a decision.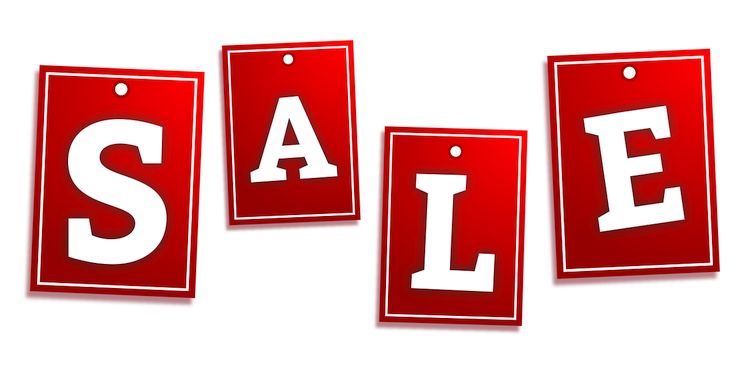 Factor 1:  Price
We could take the moral high ground and tell you that other things are more important, but in reality, if the price isn't right – there's no point in looking at anything else.
Everyone has seen unmanaged dedicated servers for $59 and up. If you don't care about performance, security, uptime, support and ratings/reviews, or you're one of those people who goes to Las Vegas and bets on snake-eyes being rolled each throw of the dice… then feel free to take your chances with one of those cheap hosting vendors.  We won't recommend it – but hey, your company, your website, your decision.
In the real world, most people demand a certain level of those other factors, because if their website is down, slow, or has issues – it costs companies money – sometimes tons of money.  When your website pays the bills, you MUST have it performing well, secured from hackers, online 99.9%+ of the time and supported 24×7.
Buying dedicated server hosting means paying a reasonable price for a high quality service. That typically means something in the range of $150 to $350 per month, depending on the hardware/network specifications.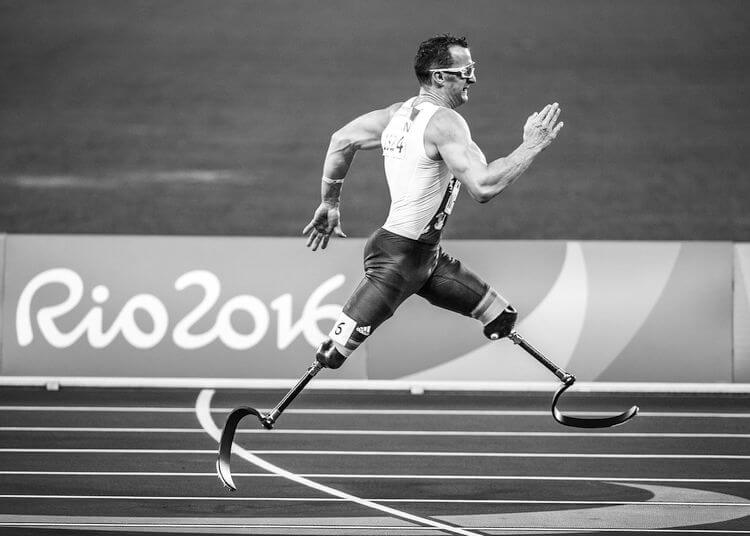 Factor 2: Performance
Performance means much more than pure hardware specifications.  More CPU, more RAM, more network transfer, and faster port speeds are part of the equation.  However, performance isn't just having X amount of drive space.  It's what type of drive and how it's configured as well (SSD vs HDD, RAID vs non-RAID, NAS/SAN vs local SSD RAID, etc).  Hardware RAID vs software RAID can make massive performance differences.
Performance choices are pretty straightforward.  BUT… some hosts use cheap or old hardware, which may initially sound like great specifications – but end up being slower and more likely to have failures that introduce downtime.  The same is true of networking.  Premium backbone networking, alongside multiple redundant routes, is one mammoth differentiator among hosting providers.  You're unlikely to be getting premium anything for $59 a month.  At $159 a month, you can get premium, redundant, networking with premium, dependable high-performance hardware.
Remember, sometimes low priced offers don't include hardware upgrades, free control panel choices, backup systems, optimizations or configurations, which undoubtedly can take the price up from the starting offer price.  Certainly, budget hosting companies won't give you a chance to choose premium hardware OR networking.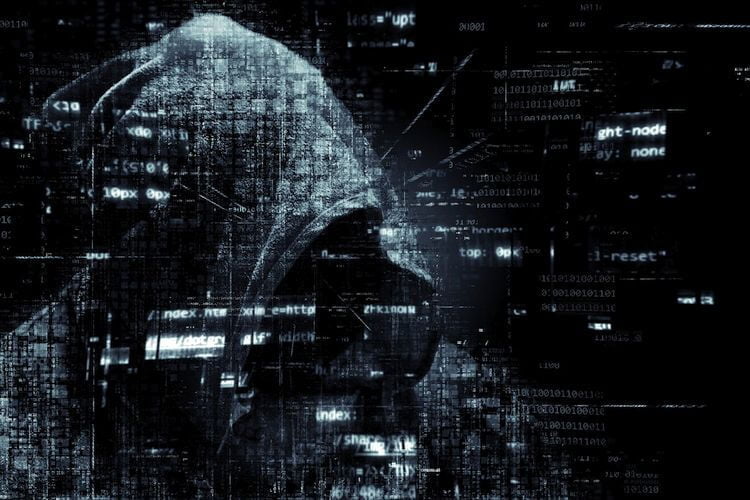 Factor 3:  Security
Having personally been a victim of cross-site scripting vulnerabilities (having my site hacked because a different site was first hacked on a server, and it then enabled my site to be attacked easily), I am very familiar with what it feels like to buy cheap hosting that's poorly secured.  Note:  this was several years prior and was NOT a KnownHost server.
Knowing how to install server software is one thing – just about anyone can do it with a few clicks and selecting options like timezone.  Knowing how to configure server the underlying operating system and then how to configure all the instances of sites running on a server SECURELY, is quite a different matter entirely.  With many budget hosting companies, it's one or two guys working out of their basement office, using hardware from other companies, house in datacenters they've never visited.  A quality, dependable provider has teams of software engineers who spend their entire day installing, testing and assessing various configuration options to get the best performance possible, securely.
When you're looking to buy dedicated server, or servers – be sure to keep security in mind.  Backups are great, but preventing attacks is much more important.
Factor 4:  Uptime
It really doesn't matter how affordable a site is, or what wonderful hardware it has, if it's going to be offline – because no one can find it!
For business-class hosting, you really need better than 99.9% uptime, which can be verified at sites like hyperspin.com.  Clicking on that hyperspin.com link will take you to a page of results.  Scroll down the list and you'll find people with 1 or 2 servers – such as tiny virtual hosting companies that sell shared or VPS space.  You'll also see some with 14 results (RocketVPS a division of KnownHost) and even one with 360+ servers (KnownHost).
Current KnownHost stats range from 99.993% to 99.996%.
Find out more about uptime and why it matters via other articles on the KnownHost blog.  Suffice it to say, hours of downtime are an eternity to an online business, and maximum uptime should be one of your biggest criteria for deciding where to buy a dedicated server.  Don't be fooled by companies who offer and hope, which is where they offer you 100% uptime, but never achieve it, hoping you will get lucky and when your site does go offline, that you won't bother to ask for a refund.  It's shady.  It happens (with some companies).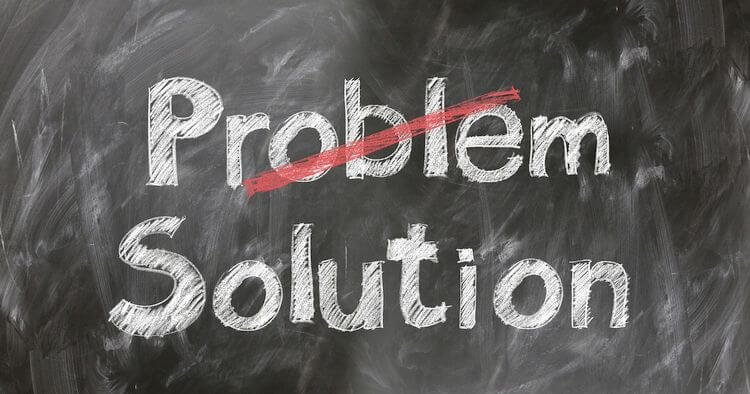 Factor 5:  Support & Fully Managed Administration
Sometimes things don't go perfect – there can be issues that need resolved, which is life.  On those occasions, you shouldn't settle for anything less than 24x7x365 technical support.  You shouldn't settle for anything longer than a 10 minute initial response time.  You shouldn't have to deal with half a dozen people because one department or one person isn't skilled enough to handle your issue.   You shouldn't get charged because something went wrong.
Technical support is critical.  Quality technical support is what separates cheap companies from good ones.  When you buy dedicated server hardware (rent it monthly actually), you shouldn't have to be a super-geek yourself.  As a business owner, or website manager, or marketing/design agency, you need to focus your time on acquiring new customers, servicing existing ones and delivering great service to those who need it.  You shouldn't be trying to figure out linux error codes, php resource errors, or defragging a database in hopes of curing some technical issue.
Enter Fully Managed Services!  Unmanaged hosting leaves you to become the supergeek.  Fully managed hosting, such as at KnownHost, means that there's a team of top notch technical wizards who pre-configure things properly so as to avoid errors much of the time.  They also install components that can automatically renew and apply SSL cert renewals, apply updates to software without needing a reboot, or expand your available RAM/drive space without needing to migrate you to another machine or change your IP address.
Fully managed hosting gives you the freedom to manage your business while professionals manage your website hosting.  Don't settle for less – you deserve it!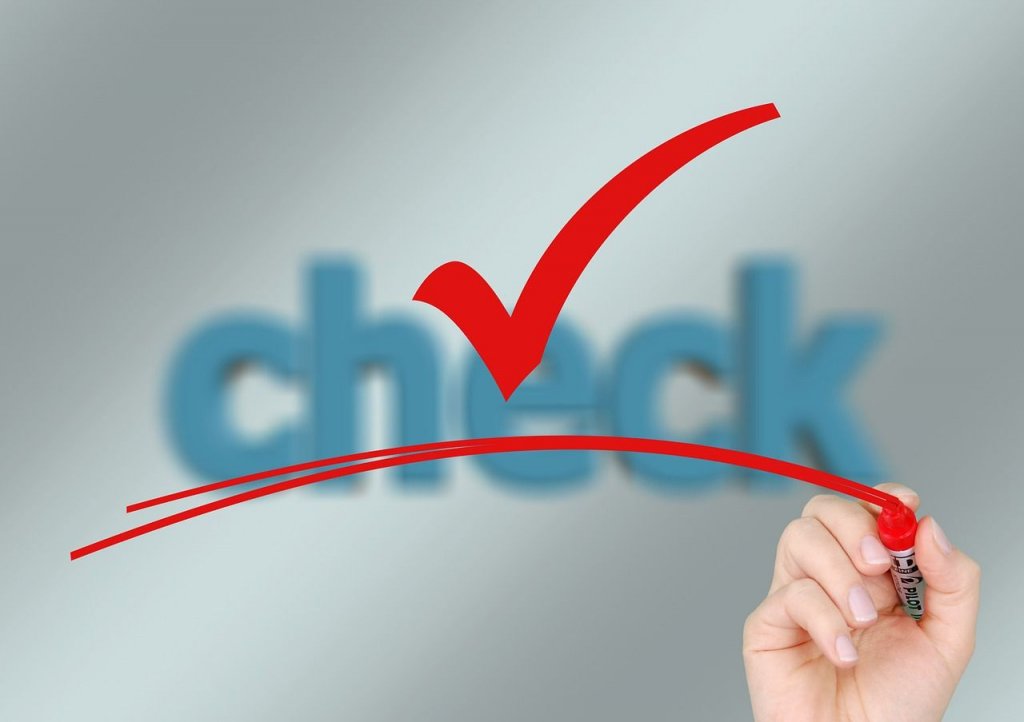 Factor 6:  Reviews
Before you buy a dedicated server from anyone, you must take a moment as part of your due diligence to search for their company name + reviews.  Try putting this in your Google search bar:
KnownHost reviews
You get about 45,000 results and at the top it'll include things like:
facebook.com – rating 4.7 out of 5 (131 reviews)
whoishostingthis.com  – rating 4.5 out of 5 (16 reviews)
webhostinghero.com – rating 10 out of 10 (118 reviews)
No company that's been in business will truthfully have 100% perfect reviews on all sites forever.  It's just not possible.  There are ruthless competitors who will post false reviews, just as there are a few people in the world who won't be satisfied with anything even if it's free – that's just the nature of people.  But, check them, read them, and compare to what's being said about competitors you're considering and see how many reviews they've got.  This is a sanity check to make before deciding, based on the other factors outlined above.
Conclusions
When it's time to buy dedicated servers, rent them, lease them, or just add more to your existing stock, make sure you balance your need to save money with what you'll save by choosing quality managed dedicated server hosting.  Key criteria include:
Price
Performance
Security
Uptime
Support
Reviews
At KnownHost, we proudly offer premium hardware + premium networking components, 100% fully managed by a USA-based technical support team with prices starting at $159/month.
We guarantee you'll be pleased with the performance, security, uptime and support you'll receive, just as our thousands of other clients have enjoyed them as well.  Check our reviews and verify our uptime – you'll be glad you did!!!