Simple Ways to Create Your Own PR Strategy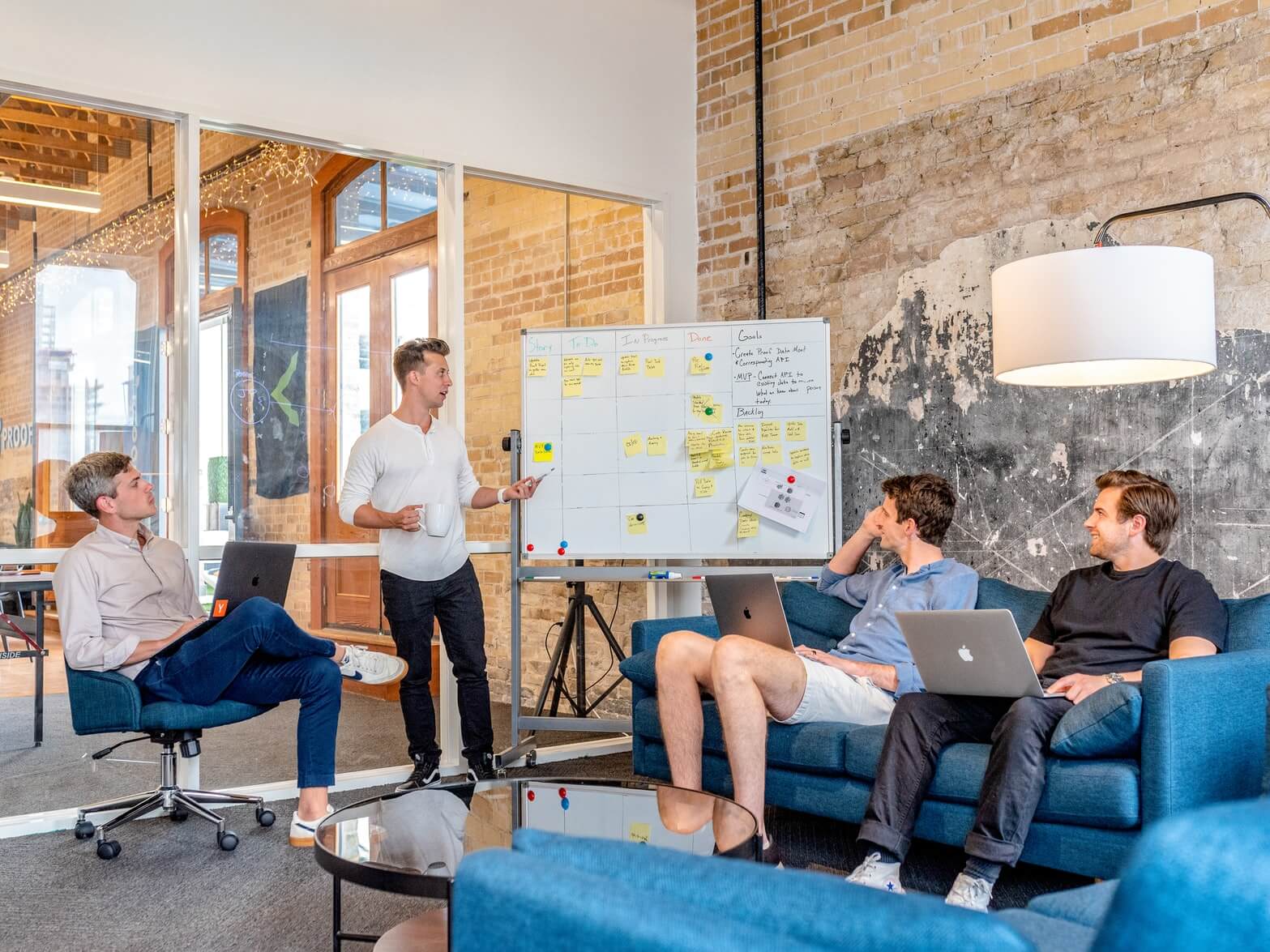 Updated January 7, 2020
PR is an essential part of your business. It's also one of the most expensive parts of your business, which can make operating on a narrow budget seem impossible. This guide is going to introduce you to how to create and execute a killer PR strategy.
It's All in the Research
Research is everything when it comes to your PR strategy. You need to research everything from media outlets to social media networks to even your own company. Most importantly, you need to research your target audience. What demographic are you trying to reach? Research will tell you what buttons you need to press and what your audience is going to respond to. This should be the start of every PR strategy, and it shouldn't cost you anything more than an investment of time.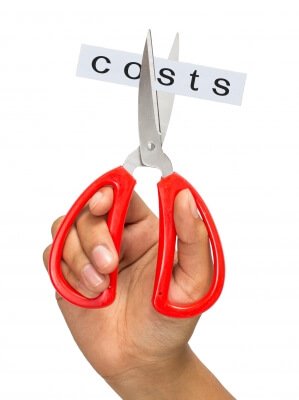 Why Research Yourself?
It might seem silly to research yourself, but this is more important than you think. You need to know your business and your brand better than anyone else. Your PR team should know the ins and outs of your products and services. It's also important to find out your competitors through your audiences' eyes. Research not only your products, but theirs as well.
This will help them create a campaign that people are going to respond to. There's nothing more embarrassing than when the PR team gets something wrong about your company.
Where Will You Send Your Stories?
Once you're sure that you understand the ins and outs of your company, it's time to take a look at the media channels open to your niche and market. You'll be browsing the web and viewing the content on all the main media outlets. The question you have to answer is: Is my content/company relevant to this website?
Keep track of your notes and refer back to them later.
Begin Planning Your Approach
At this point, you've spent nothing other than time. There's no need to outsource any of this work to expensive freelancers. The next step is to plan your next campaign. Your PR campaign map is the overview of what your company wants to achieve and how it's perceived by the general public.
Make sure you detail your final destination.
Try Out a Template
Take a look at some of the PR templates available online. There are plenty of campaign templates you can take advantage of. These templates will help you to bring some order to your campaign. When a campaign gets out of control is when money starts being thrown away.
Creating Killer Press Materials
Now that you have the material and an idea of what you want to achieve, it's time to start thinking about creating the tools that are going to send the press wild. This part of the process is all about creating press releases, media kits, and pitch emails. What you use will depend on what you want to achieve.
What Do You Want to Do?
The tools you use will revolve around your goals. For example, you might want to land more mentions of your company in the media. For this, you would create a media kit with information on the company, the founders, and the staff. This is all about answering the question: What makes your company interesting?
Make sure your media kit is no more than between five and ten pages long. Journalists and editors just want you to get to the point.
How Should You Write Pitch Emails?
A good portion of your PR time will be spent pitching to publications. The key here is to never use a template. Create completely customized content for every publication you pitch to. Figure out the angle of your pitch and make sure it fits in with the vision of whatever you're pitching to.
Scoring a Great Execution
The hardest part of any PR strategy is to execute. So far you shouldn't have spent anything more than a minimal amount of money. You can do all this in-house. The execution part is where you might want to start investing in automation software and outside research, but it's far from necessary.
Timing is Everything
The timing is what will determine whether your PR strategy succeeds or not. The best time to send out any press release or pitch email is to do it during the night or during the morning. This will guarantee that your email hits the very top of your target's inbox.
Send it at the wrong time and it will fall to the bottom, which could mean you don't receive a reply for weeks.
You can't beat KnownHost for the uptime of their managed dedicated servers.
Conclusion
Your biggest investment will be time. The various press materials you come up with come with a one-time cost. Everything else is about time. With the right targeting, you can make the most of this time. It all goes back to doing your research and making sure you're hitting the right people.
What do you think is the best way to execute a killer PR strategy on a small budget?